From Malaysia to Manchester: Why international student Zheng Hong loves university life up north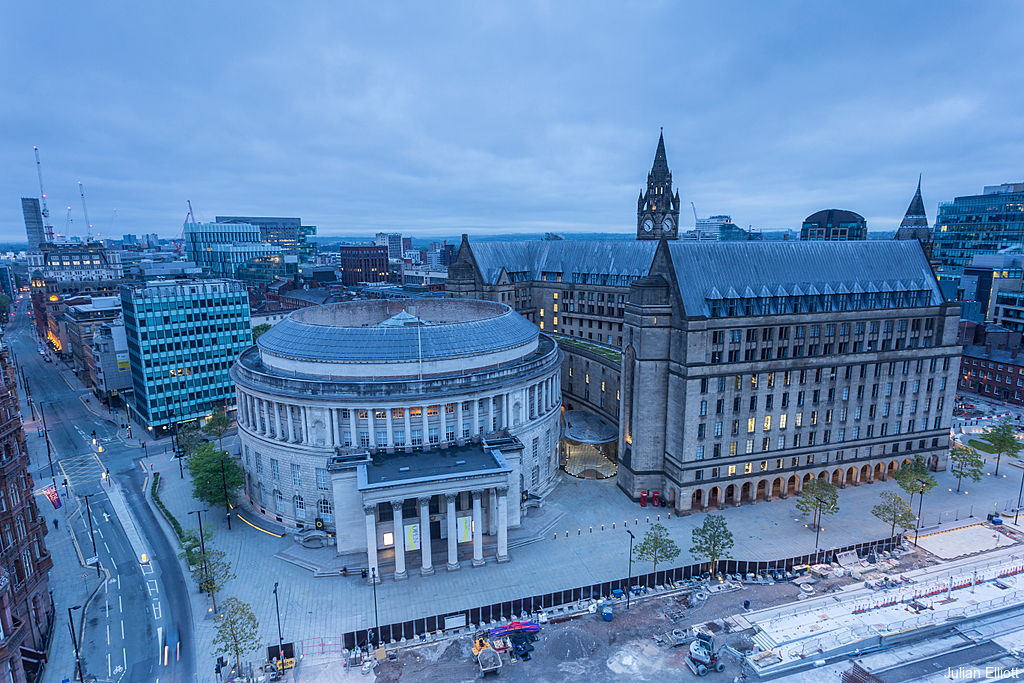 The city of Manchester is famed for its industrial past, thriving music scene and rival football clubs. But what's it like as a place to live and study? Second-year Malaysian law undergraduate Zheng Hong See shares his experiences.
Having grown up in tropical Penang, Zheng Hong See chose to study law in the UK because his home country adopts parts of the UK common law system.
But with so many universities to choose from, what drew him to Manchester – a city known for fairly high levels of rainfall?
'The university here has a prestigious reputation and the current Attorney General of Malaysia, Tommy Thomas, is a Manchester University alumnus,' explains Zheng Hong. 'That was part of it, but I also love the city's rich history and diversified culture, and the fact that it was once at the forefront of industrialisation.'
Indeed, Manchester's history – as a political, creative and manufacturing powerhouse – means it has been home to a number of celebrated residents. 'Look out for the blue plaques on buildings that denote where famous people once lived,' says Zheng Hong. 'There are plaques at the former homes of campaigner Emmeline Pankhurst, novelist Charlotte Brontë and Sir Frederick Henry Royce, co-founder of luxury carmaker Rolls Royce.'
Emmeline Pankhurst's impact was such that the city is home to the Pankhurst Centre, which pays tribute to her achieving the vote for women in the UK in 1918. But what inspired Zheng Hong to visit the museum? 'I wanted to better understand the history behind the women's suffragette movement, which I'd read about in the student union newspaper,' he says. 'I was particularly fascinated by the guerrilla tactics employed by Pankhurst and her fellow comrades when trying to raise awareness for their cause.'
Winning ways: Cheering on Manchester City
Manchester is also known for a love of football, with its two iconic clubs, Manchester City and Manchester United, located just four miles apart. Back in December 2018, Hong See saw Premier League winners Manchester City play German side Hoffenheim in the Champions League group stages at the Etihad Stadium.
'It was amazing to watch the Manchester City match,' says Zheng Hong. 'The fans were great in supporting our team, and I was fortunate enough to be really close to the players. It was a truly memorable experience.'
Exploring the city: Food, the locals and culture
History and football aside, what's on offer for students looking for a bite to eat? 'The food in Manchester is so varied and is a mix of all types of cuisine,' explains Zheng Hong. 'There's English food, Italian food, Asian food and lots more. I personally like the risotto in the Vapiano Manchester restaurant.'
Zheng Hong has made lots of local friends. The fact that Manchester is a truly multi-cultural city makes it easy to settle in, he says. 'The diversity of culture in Manchester is similar to my home town of Penang,' he said. 'And Mancunians are very friendly people!'
Life on campus: Dancing, day trips and diversity
While Manchester's historic centre is well worth exploring, the university campus offers its own slice of natural beauty too, with botanical gardens and numerous expanses of greenery. 'My favourite part of the city is actually my campus area because of the historic buildings,' says Zheng Hong, 'I particularly like the Whitworth Hall Building with its creeping ivy.'
When he's not studying criminal, medical, property and public international law, Zheng Hong makes the most of over 400 societies on offer at Manchester. He was elected Diversity Officer of the University of Manchester's Law Society and is also part of the Malaysian Student Society, where members can experience everything from Malaysian dance performances and daytrips to food festivals.
After graduating, Zheng Hong plans to head back to Malaysia to practice law and put his new-found knowledge into action. But in the meantime, he'll be exploring more of what's on offer in Manchester – and hoping to squeeze in another trip to the Etihad in the not-too-distant future!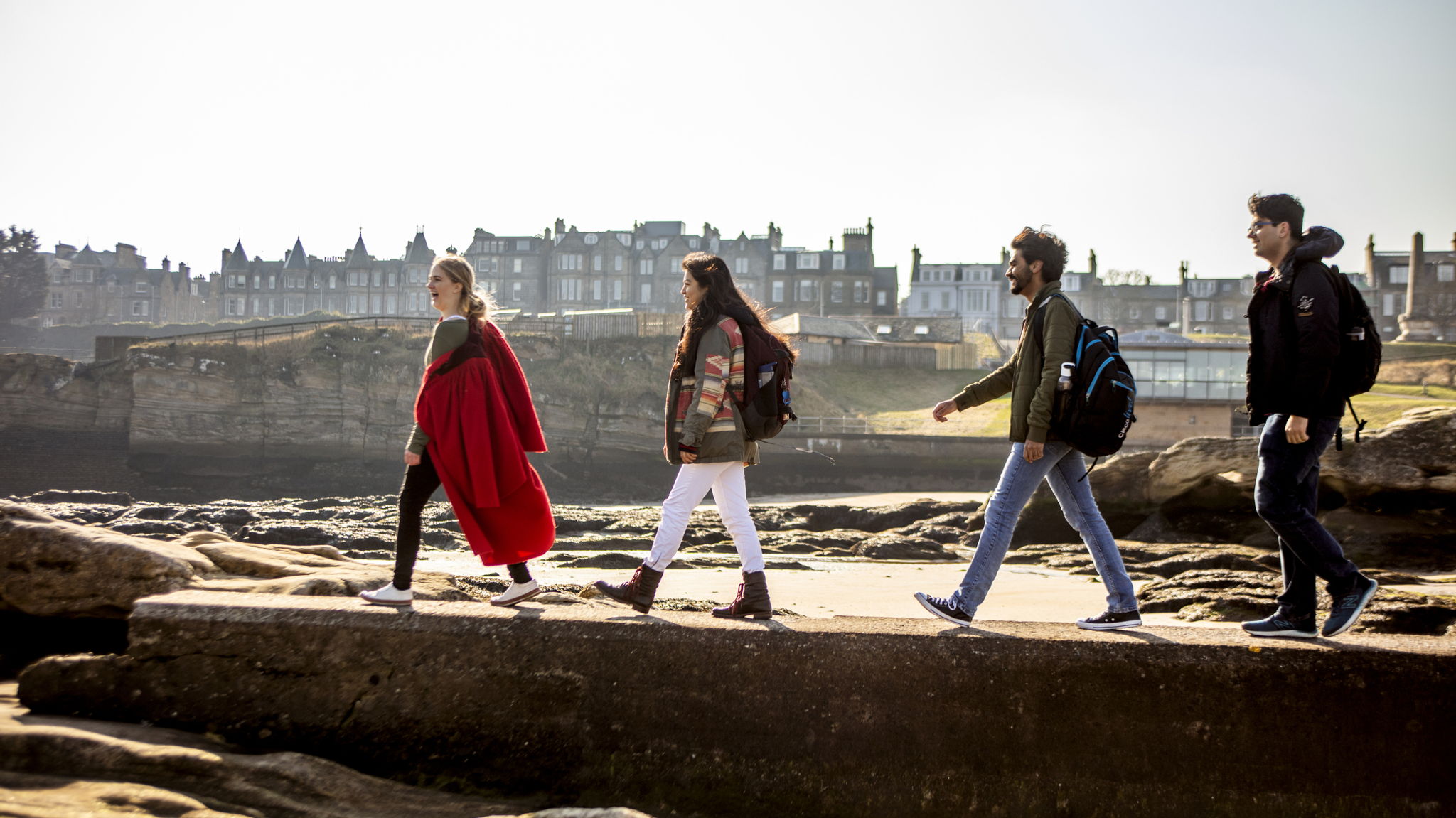 Study UK blog
Get a glimpse of student life in the UK from international students themselves. Discover UK culture, top tips, scholarships, graduate stories and more.
Sign up to our newsletter
Get the latest updates and advice on applications, scholarships, visas and events.