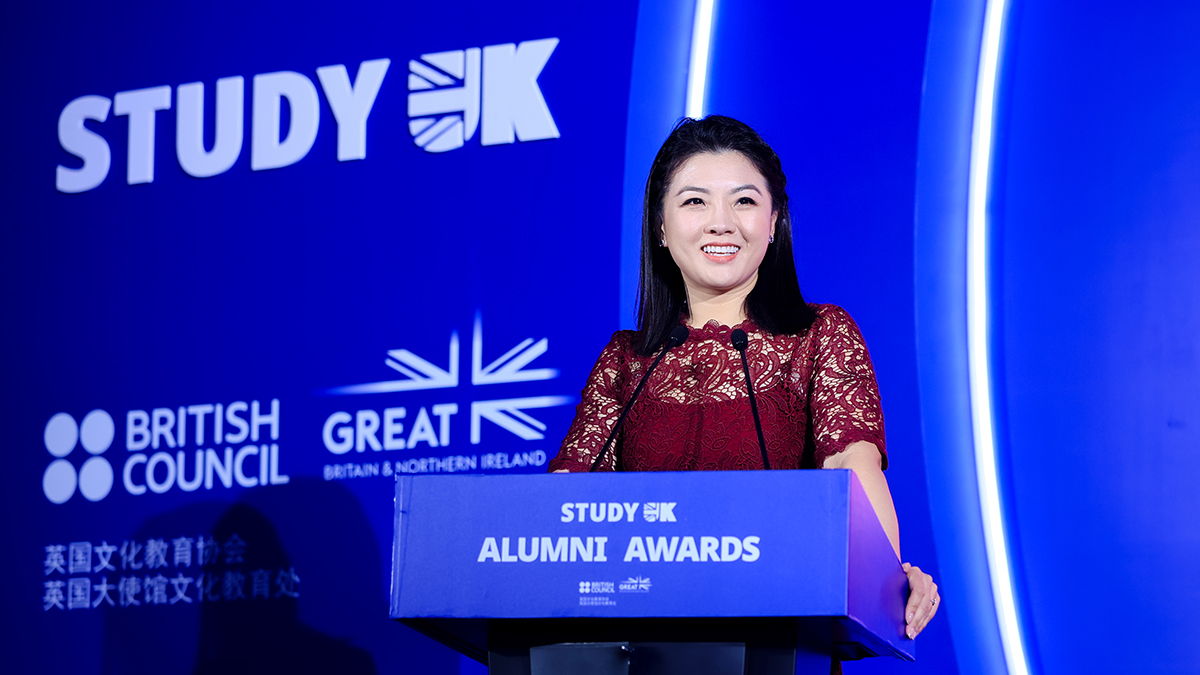 The global winners of the 2020-21 Study UK Alumni Awards were selected for their outstanding achievements as professionals, entrepreneurs and community leaders.
Orna Rosenfeld - Social Impact Award winner
Orna is an award-winning urban strategist and global housing expert. She has provided research and consultation to governments, cities and organisations including UNECE and the World Bank, helping to increase access to adequate and affordable housing in 56 countries.
As Senior Housing Adviser at the European Commission, Orna supported the implementation of the EU Urban Agenda Housing Partnership and designed an EU action plan to improve housing knowledge, regulation and investment.
Her work has been published internationally and translated into multiple languages. She has spoken at more than 100 conferences in 30 countries, bringing much-needed political attention to the housing crisis in the Global North.
Orna has been recognised with academic and professional awards. In 2014 Orna was honoured as a World Cities Summit Young Leader for her efforts to improve urban liveability and sustainability.
Orna is now supporting leaders of global organisations to undertake agenda-setting research. In 2020 and 2021 her efforts focused on increasing financial support to social and affordable housing and working with the European Investment Bank to design the first sustainability awareness bond to include social and affordable housing.
'Master's and doctoral studies at Sheffield and Westminster universities played a fundamental role in my evolution from a local architect to an expert advancing housing policy and investment in the Global North.'
Orna Rosenfeld
Orna completed a Master of Arts in Planning Research and Theory at the University of Sheffield and a PhD in Urban Regeneration and Development at the University of Westminster.
Her UK education opened the door to international conferences and global policy networks, and taught her how to think critically about contemporary housing policies.
Orna particularly appreciated the scientific rigour and research excellence she encountered in the UK, which gave her the tools she needed to grapple with some of the world's most pressing housing challenges.
Orna is a Chevening scholar.
Anu Shah - Entrepreneurial Award winner
Anu is a globally successful entrepreneur and gender equality advocate whose career has spanned Europe, Southeast Asia, Africa, the Middle East and North America.
In 2016 Anu founded EFI Hub, Asia and Africa's first virtual start-up accelerator. EFI Hub attracted 100,000 investors and more than 150 tech start-ups in just three years, raising $12 million in funding for aspiring entrepreneurs. In 2018 it was acquired by Acorn Capital for $10 million.
Anu replicated this success with Ushift, a platform for connecting gig workers with employers in Singapore, Indonesia and Thailand. She went on to establish Resume Ranks, which linked engineers to employers in the USA. Ushift was acquired by JAS Group in 2018 and Resume Ranks by Randstad NV in 2020.
'I could not have imagined having an international career had it not been for my time studying in the UK. Learning about different cultures, mindsets and world views moulded me as an individual and took me out of my comfort zone.'
Anu Shah
Studying at the University of Leeds played a decisive role in Anu's success as an entrepreneur. The MBA programme helped to develop her organisational and managerial skills, which proved instrumental in setting up her businesses, while being part of a global and diverse community inspired her to create lasting social change.
In 2018 Anu joined the board of the America India Foundation, raising $2 million for initiatives to support girls' education and reduce infant mortality in India. She later donated the proceeds of the sale of her start-ups to UNHCR's refugee rehabilitation programme in Africa, and began working with the UN to improve gender equality in conflict-affected areas through entrepreneurship and innovation.
Anu has been recognised with numerous awards, including the Woman Icon Asia Award in 2018.
More in this section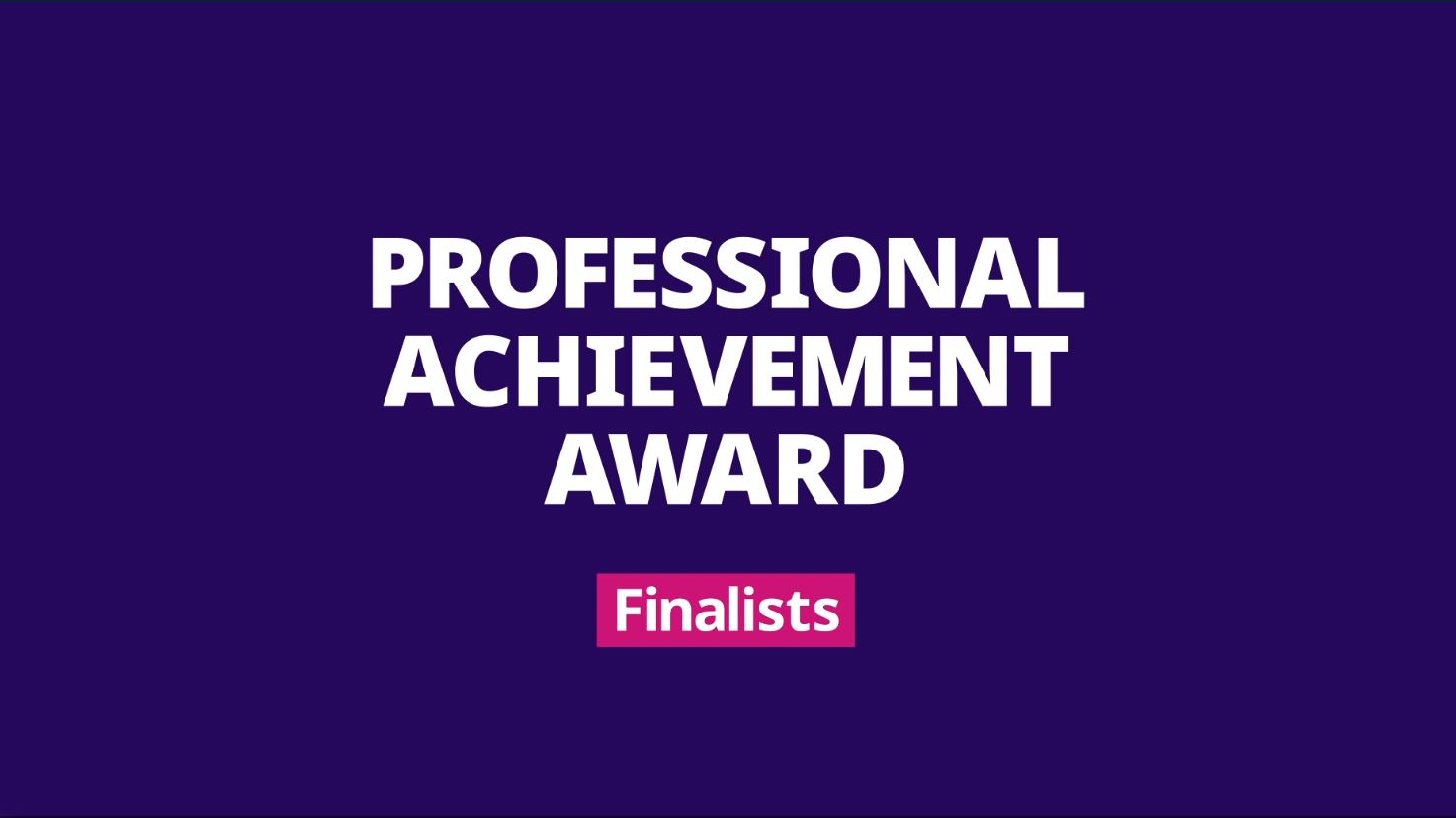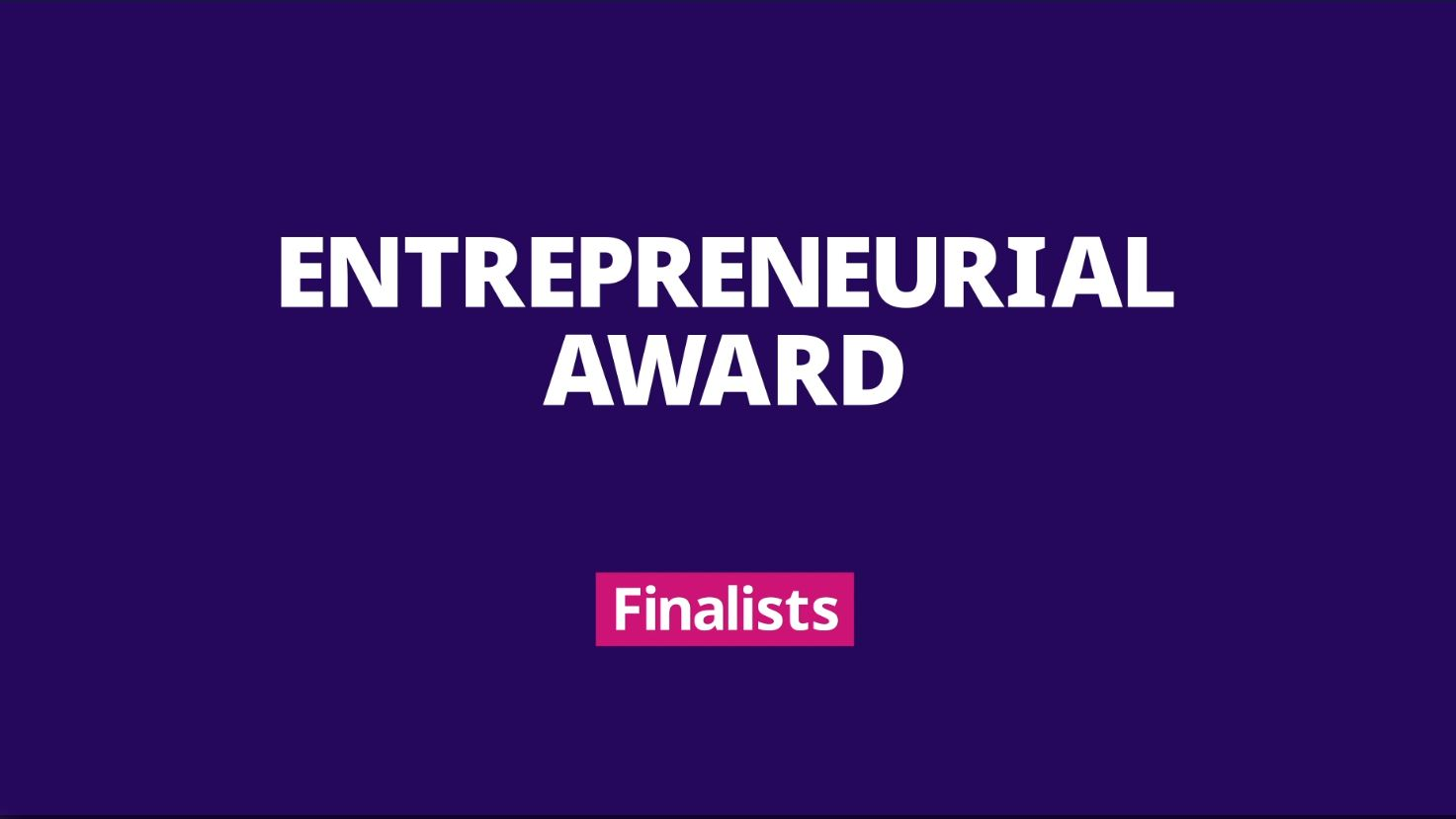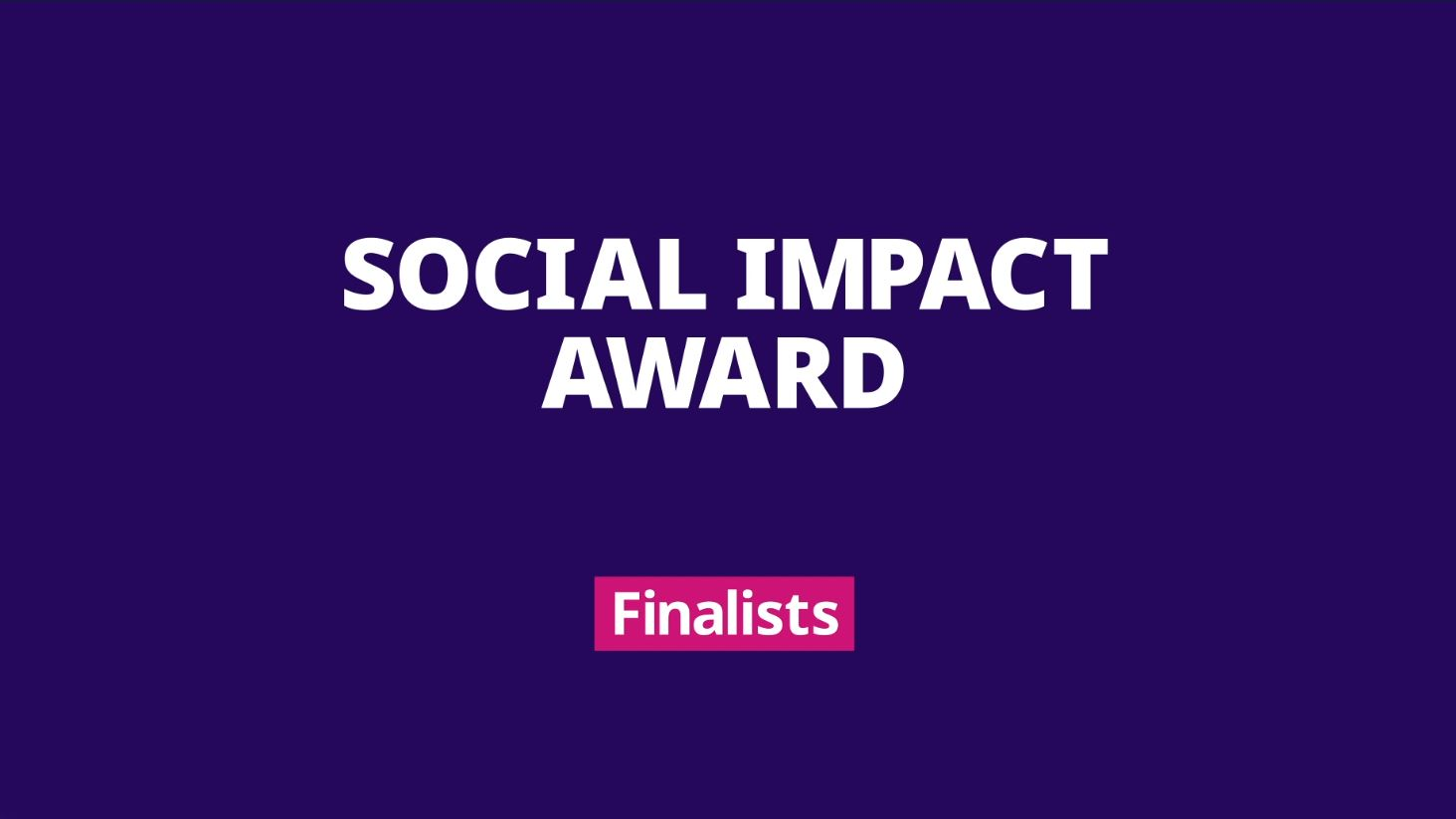 See also
Sign up to our newsletter
Get the latest updates and advice on applications, scholarships, visas and events.