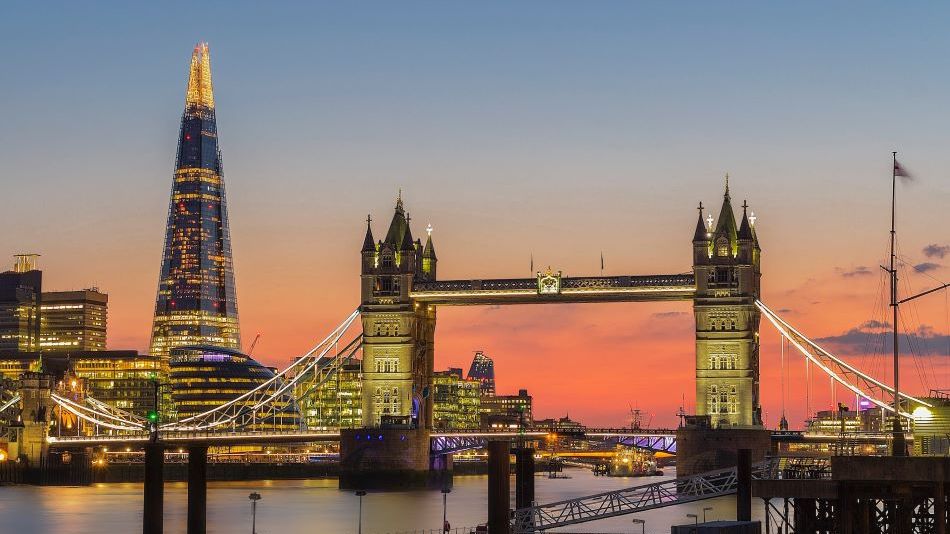 Having heard more about studying in the UK, are you still looking to broaden your horizons and gain a global perspective? You're not the only one. In the 2021-22 academic year alone, almost 30,000 students from the US chose to live and study in the UK, and with good reason. Not only are tuition fees and living costs lower than in the US, but UK universities offer a wide range of high-quality master's programmes that can be completed in just one year.
Beyond world-class courses at top-ranked universities, the UK boasts a rich cultural heritage. Across the four nations - England, Northern Ireland, Scotland and Wales - you will find distinct and diverse societies that will help you gain new perspectives and expand your understanding of the world. With easy, accessible travel within the UK and Europe, there is so much to explore, from historic cities to stunning landscapes, you will have a vibrant music scene, world class food and more, right on your doorstep.
Join thousands of US students already living and studying in the UK.
Find out what a UK education can do for you
Sign up to our newsletter
Get the latest updates and advice on applications, scholarships, visas and events.