University of Wolverhampton - GREAT Scholarships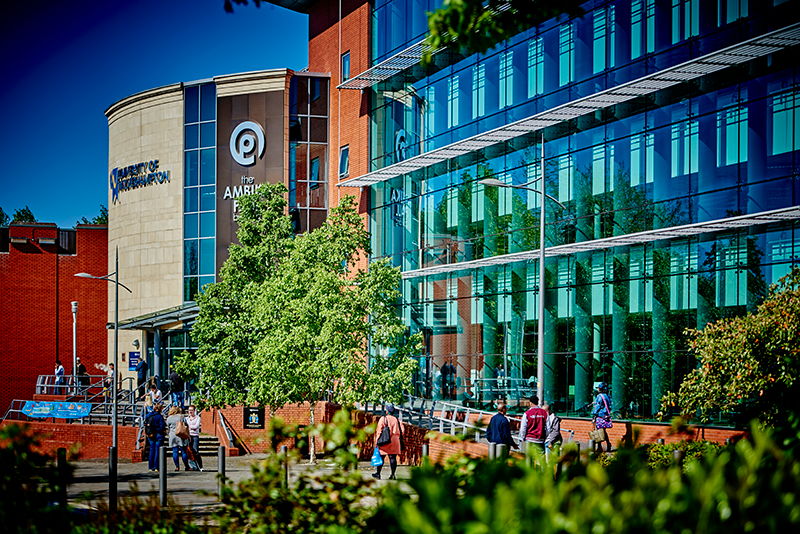 Visit the University of Wolverhampton's website to find out more and apply for a GREAT Scholarship
More than 3,500 international students from over 140 countries call the University of Wolverhampton home. Nationally commended and internationally recognised, the University achieved four stars in the most recent QS international ratings and has a graduate employability rate of 96 per cent (DLHE 2018).
The University of Wolverhampton has been providing students with life-changing opportunities for more than 190 years. With over 500 courses to choose from, three faculties offer courses in more than 70 subject areas, with many courses accredited by professional bodies.
GREAT Scholarships 2022
The University of Wolverhampton has three GREAT Scholarships for the academic year 2022-23 available for a student from Indonesia (one), Nepal (one) and Pakistan (one).
For eligible subjects please visit the university's website.
Key subjects
MSc Computer Science
MSc Cyber Security with Professional Placement
MPH Public Health
Sign up to our newsletter
Get the latest updates and advice on applications, scholarships, visas and events.