GREAT Scholarships - University of Surrey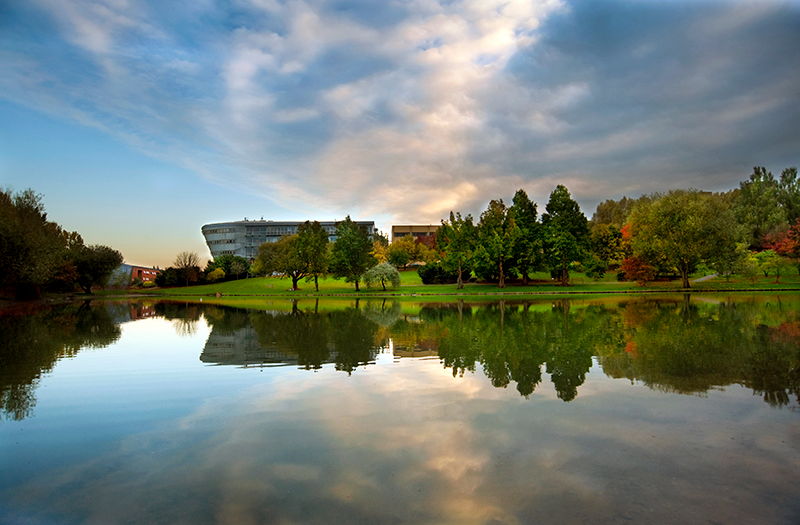 The University of Surrey is a global community of ideas and people, dedicated to life-changing education and research. With a beautiful and vibrant campus, we provide exceptional teaching and practical learning to inspire and equip our students for personal and professional success.
Set in the bustling town of Guildford, the University is easily accessible by road and rail with great connections to London.
The University produces highly employable graduates and was awarded University of the Year for Graduate Employment in the Times/Sunday Times Good University Guide 2022.
GREAT Scholarships 2022
The University of Surrey has three scholarships available for the 2022-23 academic year, for students from Brunei (one), China (one) and Nigeria (one).
All subjects are eligible for a scholarship except for Brunei where the scholarship is for Corporate Environmental Management, Environmental Strategy or Sustainable Development.
Sign up to our newsletter
Get the latest updates and advice on applications, scholarships, visas and events.