Using a UK education to create real change
By Sharvani Sharma
Shravani Sharma currently works for international non-profit, the Climate Group, in a role centred on building momentum towards an accelerated transition to zero emission vehicles ahead of the UN's COP26 international climate talks in Glasgow, UK. Her efforts are focused on advocacy and engagement in India and internationally, to highlight the urgency of the challenge and emerging opportunities in electric mobility.
In her past positions, Shravani's work has focused on the transport sector (which is responsible for a quarter of global greenhouse gas emissions), and on persuading policymakers, operators and the public of the benefits of cleaner and greener modes of public transport, a major project she worked on while she was working with Integrated Research for Action and Development. New Delhi, India.
She prepared for her world-changing career in the UK, studying for an MsC in Urban Transport from the University of Glasgow. The university also helped her to get access to interesting projects in the Urban Big data Centre. With the constant mentorship of her professors, she managed to secure a full time internship as a Transport consultant in ARUP, Glasgow where she had hands-on experience in some of the UK's largest transport projects. Read about her inspirational experiences in this blog.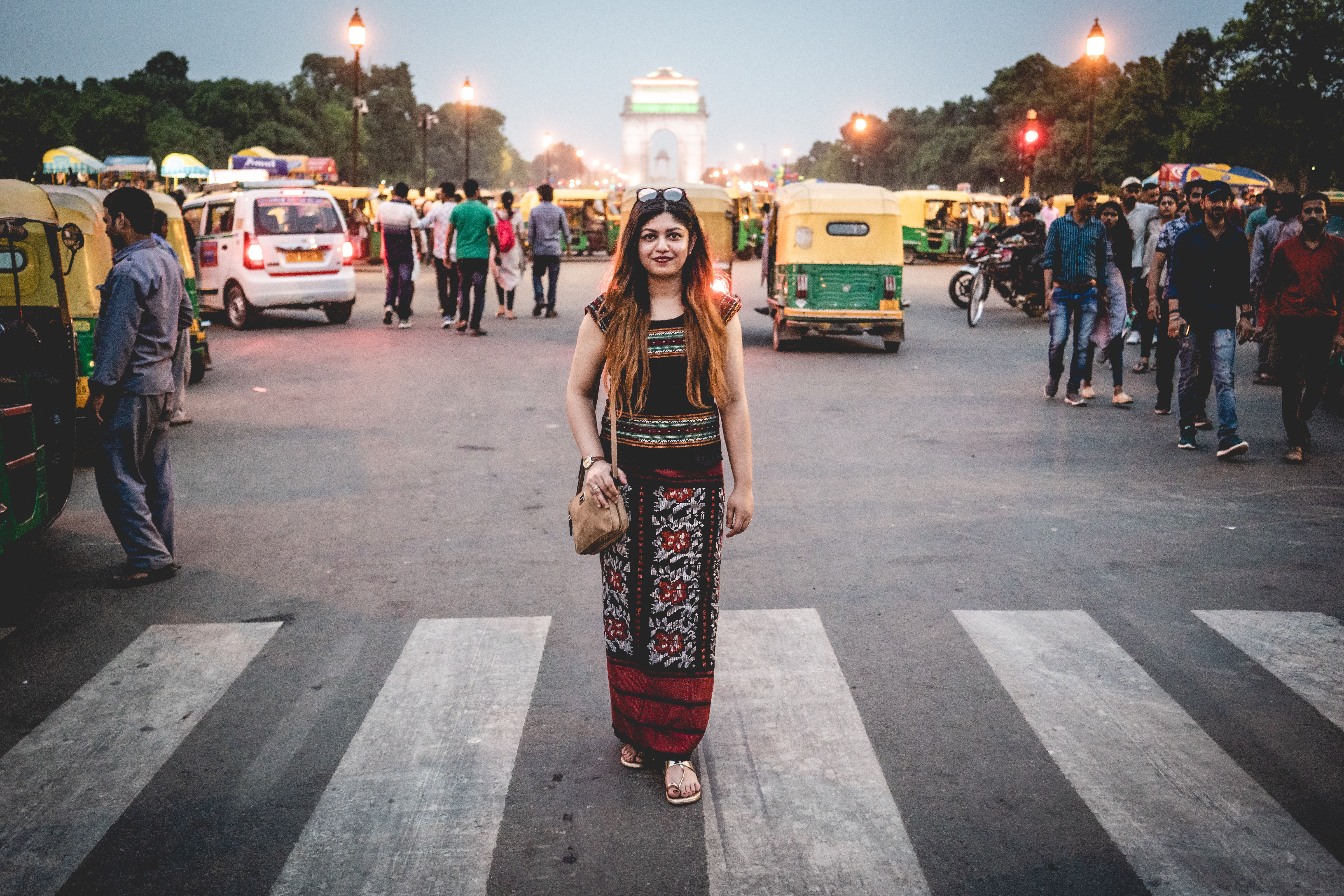 A global leader
I knew I wanted to study abroad and, as an urban planner, I wanted to specialise in transportation. The UK is a world leader in this area. They had the best projects and the best research methodology for the kinds of things I wanted to learn.
So it was obvious that the UK was right for me. After careful research, I found that Glasgow offered the best course content and the best additional support. It was the perfect fit.
A place for new ideas
The way degrees are taught in the UK is extremely inspiring.
You are encouraged to think for yourself, and my course allowed me to consider innovative solutions to important questions, such as 'How does access to data change the behaviour of a person to choose his travel plan', 'How can we apply the the methods that we learned in real life projects to make mobility safe and smooth?','How do you make cities more accessible for women?', and 'how do we make our streets and our cities safer for children?' This gave me more confidence in my own ideas, and the opportunity to share these ideas with students from all over the world.
We also learned to harness the opportunities offered by emerging technologies and new approaches to urban planning. We studied big data and world leading research. And I had the opportunity to develop brand new research, using my own findings, which I later presented in the international conference 'World Conference on Transport Research.'These experiences meant that every lecture offered something new and insightful. I was constantly encouraged to develop my own skills and understanding and, every day I learned important skills that I could apply in my future profession.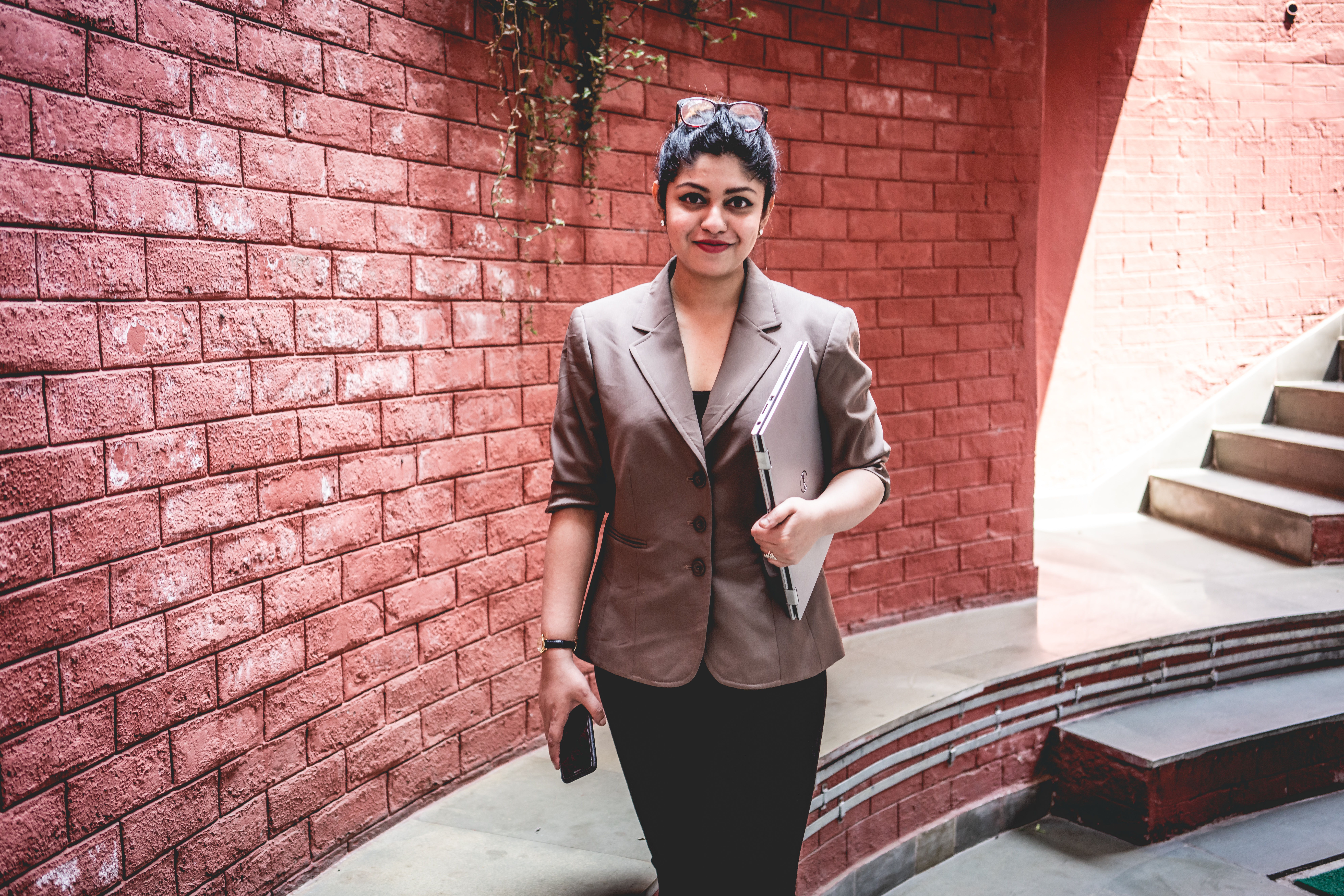 A fascinating place to study
The university really helped me to make the most of my time in the UK. And although I was many miles from home, people are so welcoming, so nice, so friendly. The university's extra-curricular clubs also offered me lots of opportunities to become involved in university life and to meet new people. And as entry is free for many of the UK's museums and galleries, there was plenty of inspiration for my musical and artistic interests.
A confident step into your new career
Having a UK degree opened up lots of opportunities for me, and immediately after graduating I began working for a leading urban planning and project management company in the UK, called ARUP.
It meant I could immediately start applying the skills I'd learned in my studies, by working on major UK transport projects. To move so quickly into the workplace, in a field that I had always wanted to be a part of, was an extra boost to my confidence and career plans.
And from there I have gone from strength to strength.
The best possible start
I now have a career that I am very proud of. I work with research organisations, government bodies and consultancies from all over the world and I have been able to achieve some notable things, such as contributing to some of the major policies and guidelines, and to encourage the use of new technologies that will make Indian roads safer and cleaner.
I am also approached in various conferences, podcasts and talk shows to speak for the cause of sustainable mobility. In the meantime,I have also presented and published my work in many respected journals and at leading scientific conferences around the world.
Without a doubt this journey started in the UK, and at the University of Glasgow. And it is the things I learned there which keep me progressing in my life and career.
Other relevant websites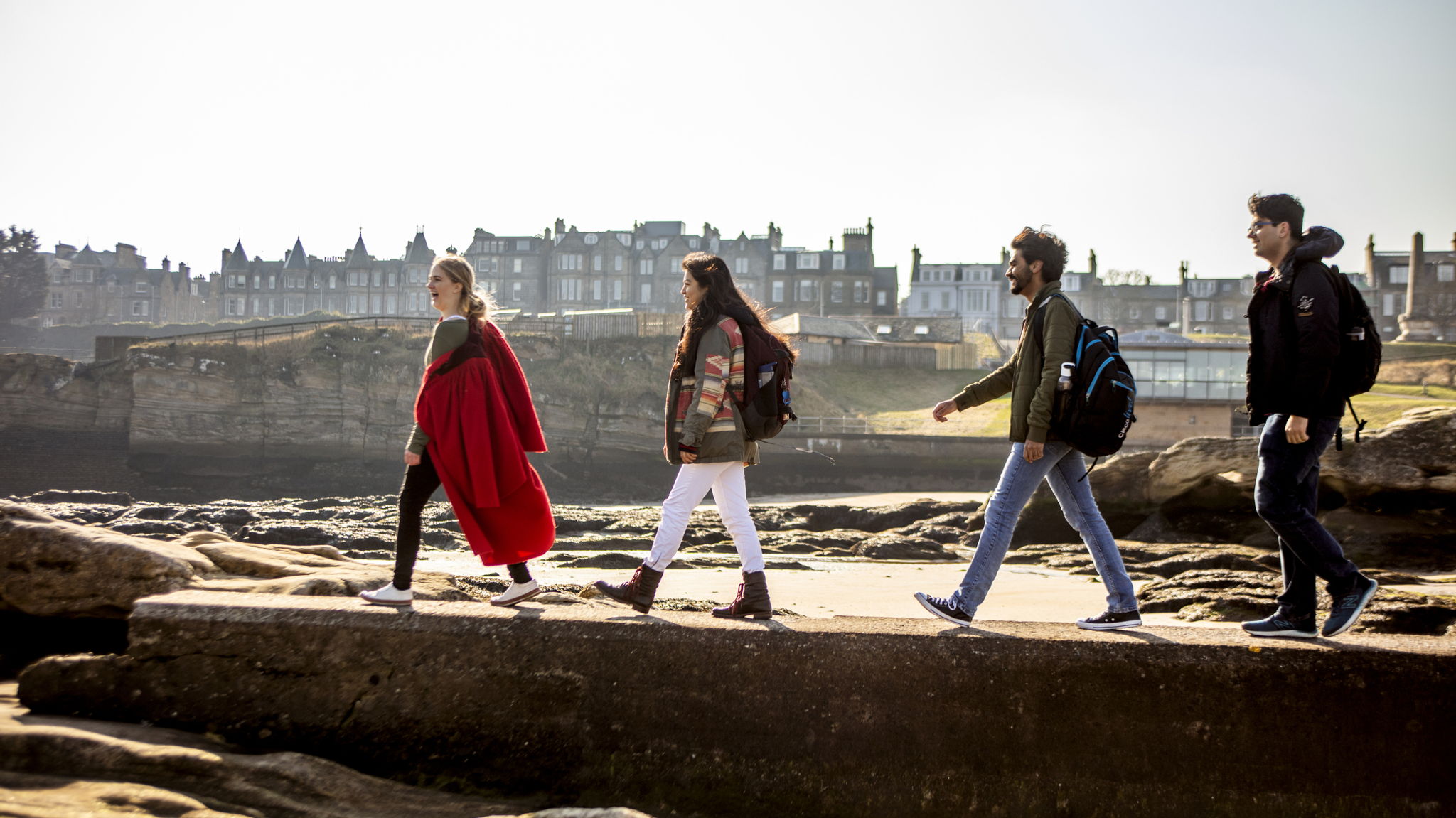 Study UK blog
Get a glimpse of student life in the UK from international students themselves. Discover UK culture, top tips, scholarships, graduate stories and more.
Sign up to our newsletter
Get the latest updates and advice on applications, scholarships, visas and events.