Turn your passion into a career with a UK education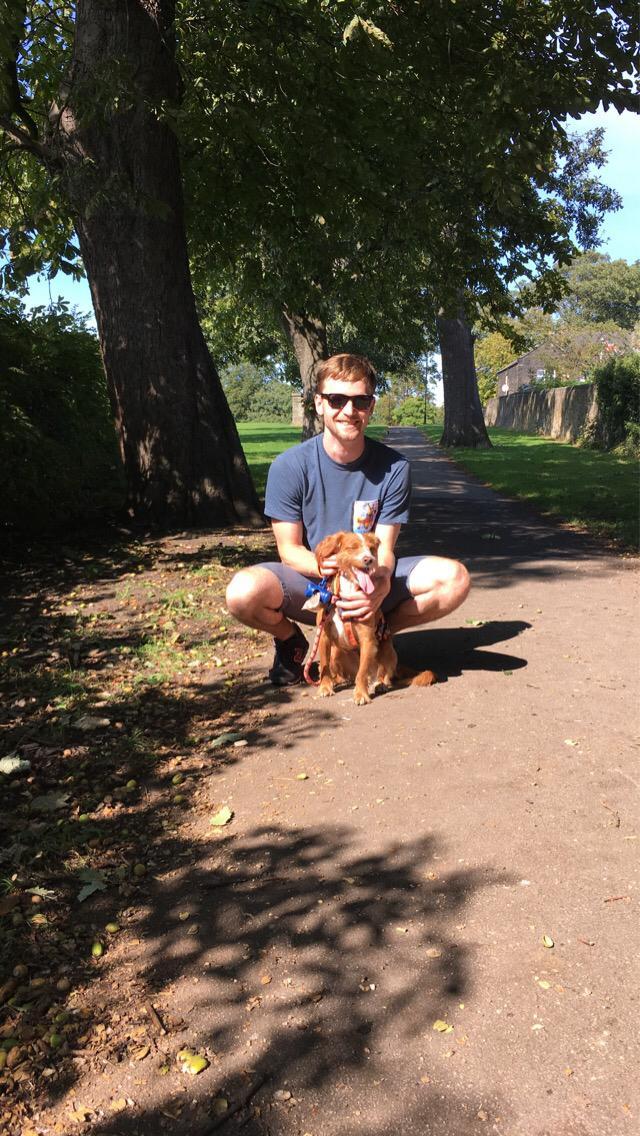 We caught up with German student Daniel to find out why he chose to pursue a PhD in the UK. Find out more about his journey below.
Why did you decide to study in the UK?
I decided to do my PhD in the UK with the Sports Engineering Research Group (SERG) at Sheffield Hallam University because it is the world's largest group in sports engineering, and it is able to provide me with all the equipment and support I may need. I have worked with the group before for a project during my master's and knew about the exceptional facilities and expertise. Improving my English by living, studying and working in an English-speaking country was another big factorTell us about your research and what it's like to use the facilities at Sheffield Hallam
My entire research group's work revolves around physical activity and wellbeing, I have a passion for ice hockey (I actively play in a league as well as the University's team) which I have integrated into my research project. My research is about ice hockey helmets and concussion prevention. With my work I hope to reduce the number of sustained concussions in ice hockey and other fields. All my experimental testing is done in the research labs of the Advanced Wellbeing Research Centre (AWRC), a world-leading research centre in sports and health.
Who do you turn to for support when studying?
If I need support during my studies, my first point of contact is my PhD supervisory team. For the few problems that I can't solve with their help I can always ask my fellow PhD students, the Doctoral admin team, the wider research group, or the Postgraduate Research Tutor.
What's been a highlight of your University experience so far?
Passing my Confirmation of Doctorate (examination after the first year) has been a highlight. A PhD can be a very isolating experience and it can be hard to assess if you are doing well. Passing a viva (an oral test about your PhD thesis in front of a panel of experts) and receiving extensive feedback has given me confidence that I am on the right track. Another highlight has been winning the league with the University's ice hockey team.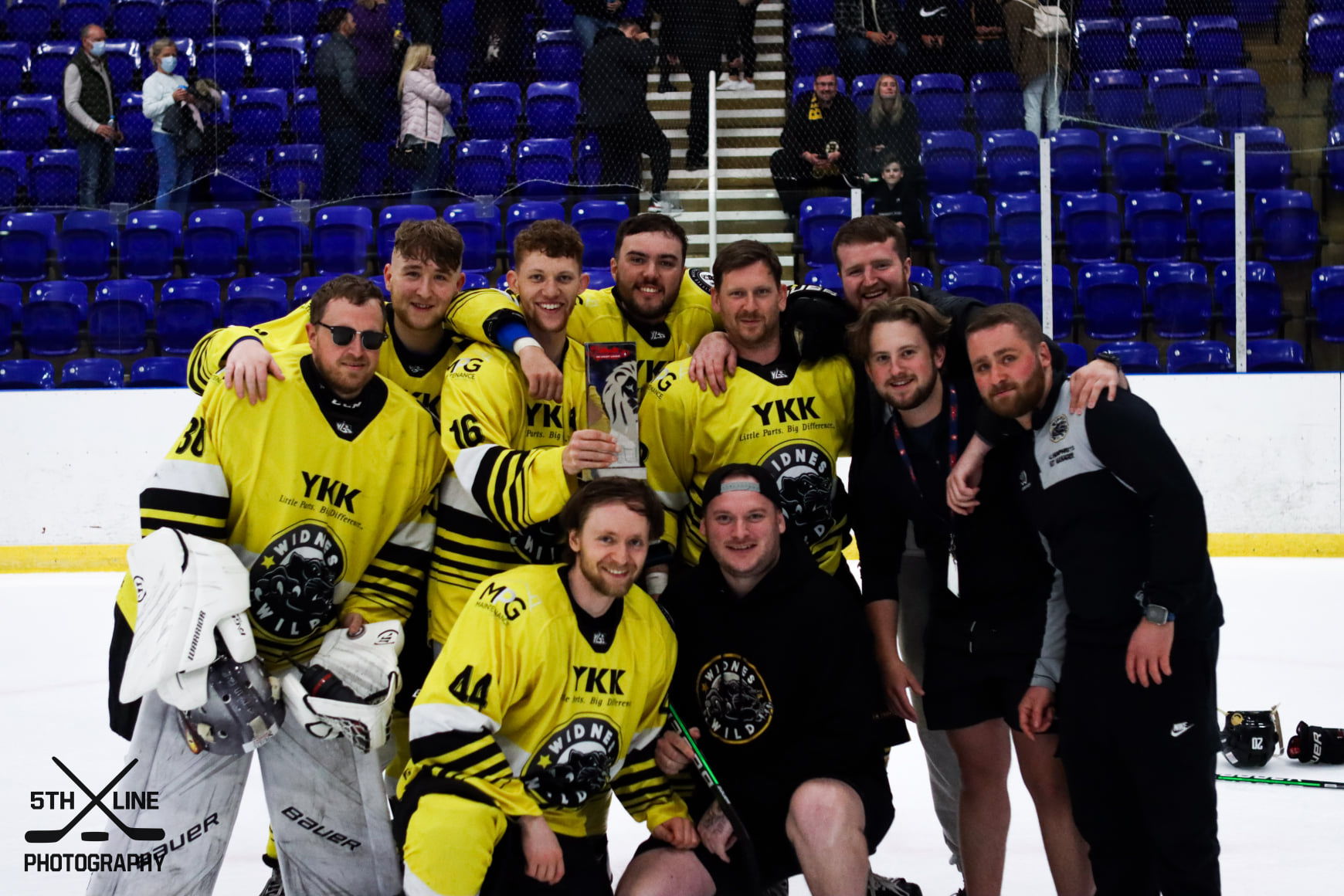 How has your course prepared you for the next steps in your career?
Even though I still have 18 months left in my PhD, my doctoral studies within SERG have taught me how to run a project in a team as well as by myself. I have learned to overcome challenges using the appropriate methods and act as a responsible researcher within a group of experts.
What advice do you have for someone wanting to turn their passion into a career?
Don't let self-doubt hold you back. You can't know and understand everything when you start. Pursue your passion and acquire the skills you are currently lacking on the way.
Other relevant websites
PhD study at Sport and Physical Activity Research Centre (SPARC) - Sheffield Hallam
Read more articles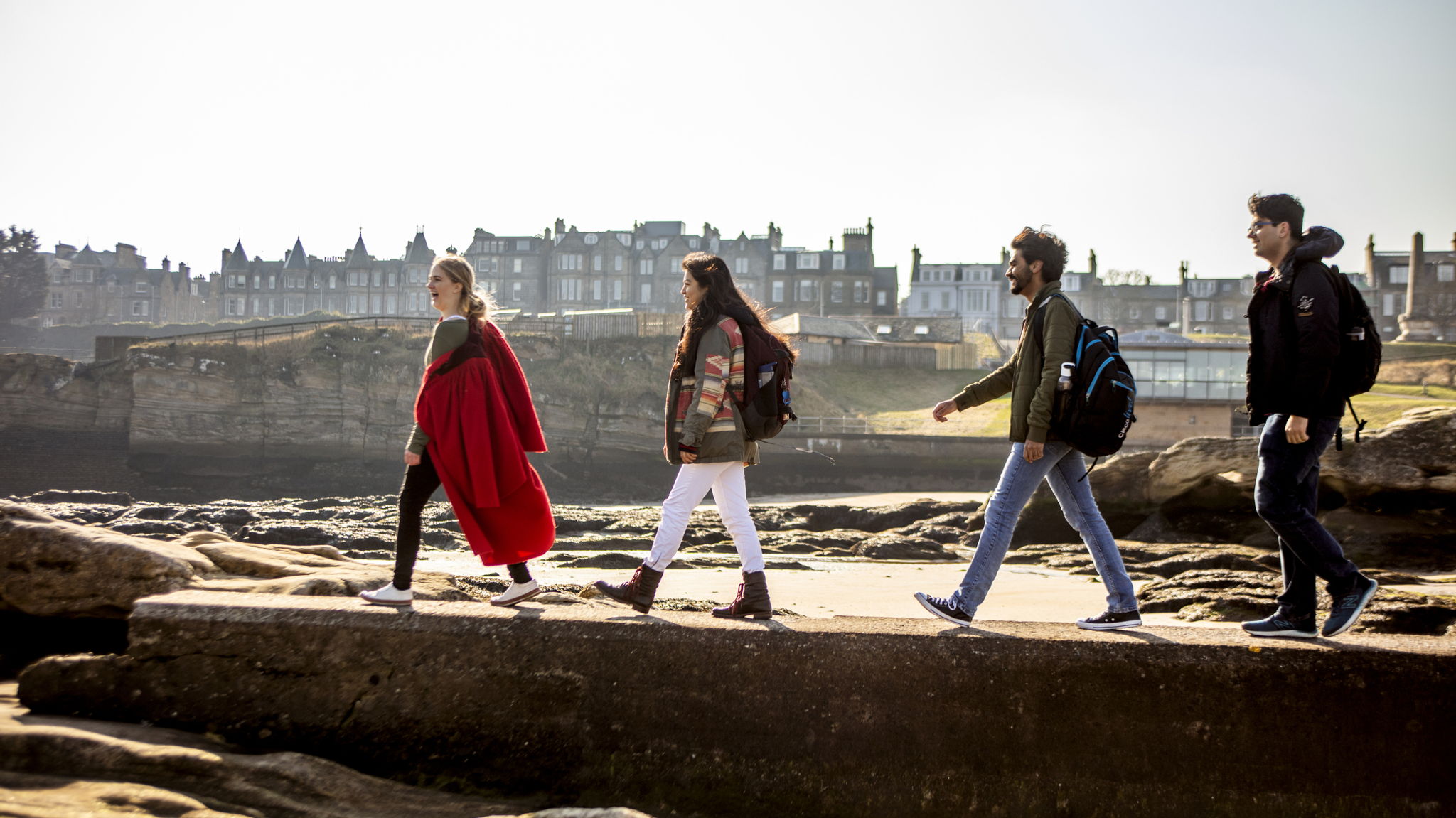 Study UK blog
Get a glimpse of student life in the UK from international students themselves. Discover UK culture, top tips, scholarships, graduate stories and more.
Sign up to our newsletter
Get the latest updates and advice on applications, scholarships, visas and events.