'Studying musical theatre in London is opening endless doors for my career'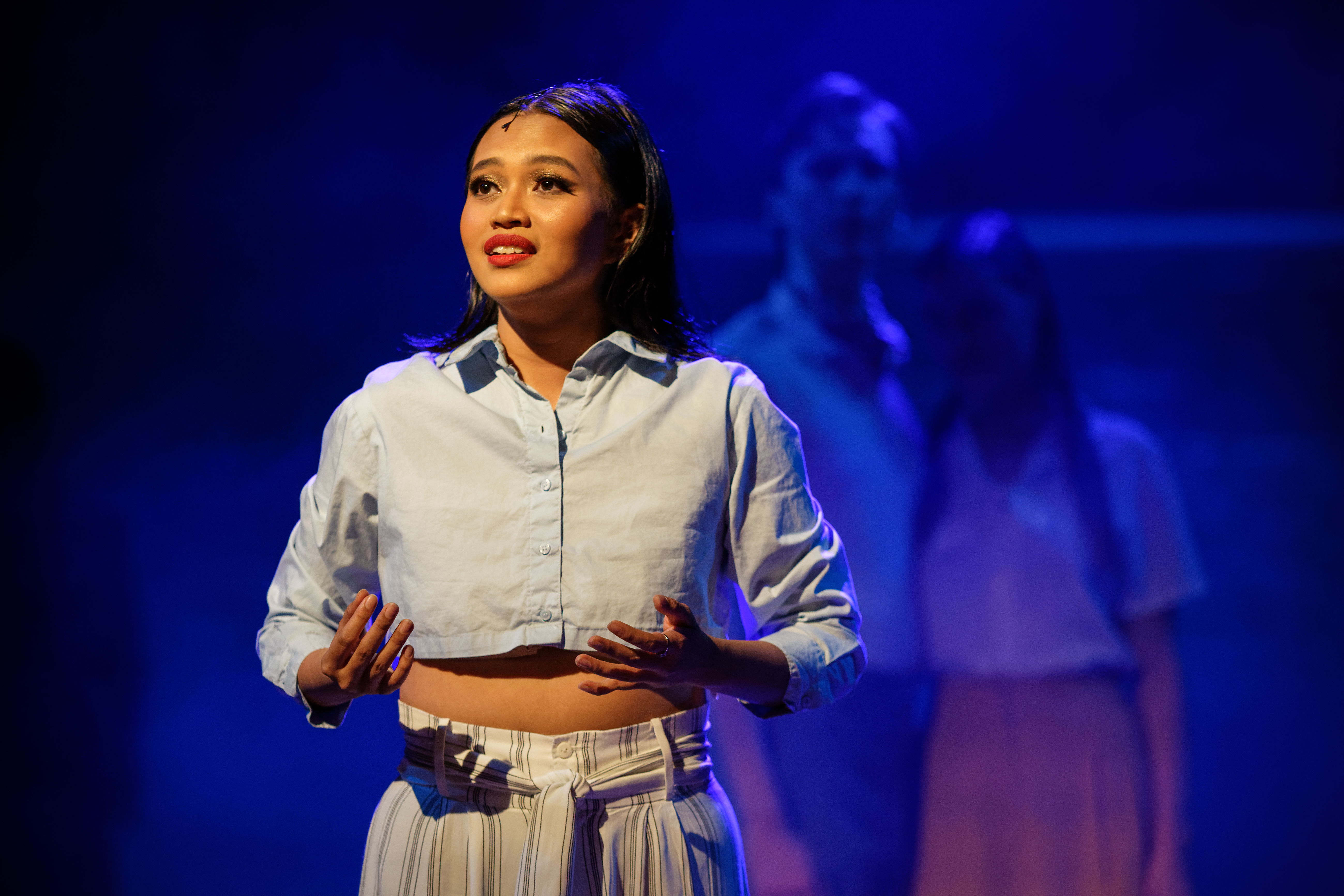 Desmonda, a GREAT scholar from Indonesia, is doing her master's in Musical Theatre at the Royal Academy of Music in London. She shares how studying in the UK fits into her path to becoming a full-time theatre performer.
Why did you choose to study musical theatre in London?
I came to study in the UK because I want to be in the centre of the theatre world. London, and especially the West End, has been such a hub for pioneers in theatre culture from Shakespeare to his contemporaries, and I want to be part of that. Since starting my master's at the Royal Academy of Music I have had a number of auditions for shows and met people who I could never have dreamed of meeting. The Royal Academy of Music has been around for over 200 years and has an amazing reputation. I feel like studying here is almost like passing the first round of auditions.
The musical theatre landscape here is a huge contrast to the one in my home country, Indonesia, where there is no training at all. Before I left I was working at a start-up in an unrelated field. I lived another life before deciding to become a full-time theatre performer. Sometimes it feels like, because of my age, I have to be extra clear about what I want to do and to just do it. The Royal Academy of Music offers a one-year master's in Musical Theatre which is almost unheard of. Most musical theatre courses are a minimum of three to four years.
What has your experience of studying at the Royal Academy of Music been like so far?
My experience of studying here has been so incredible that I hardly have the words to describe it. There are only 30 of us on my course. We are all very close and I feel like we are all receiving a very tailored experience. Every single one of us is cared for, seen and appreciated as an individual. Before I came to the UK, I expected that I would be intimidated by everything and feel pressured by the environment. There are high expectations of us and the course is very demanding - physically, mentally and emotionally - and we have a lot of contact hours. But there is also an overwhelming amount of support from my school. Everyone seems to believe in and support each other. I'm not really used to that, especially at a systematic level. The Royal Academy of Music prioritises students, whatever our needs are, and builds us up so that we can go into the real world and become the best performers that we can to be and stand up on our own when we leave.
How has the GREAT Scholarship impacted your studies?
I don't come from a very wealthy background, but due to receiving the GREAT Scholarship I was able to come here and pay my tuition fees. Working part-time to pay for my tuition wouldn't have been possible for me due to the very contact-heavy nature of my course. The fact that I can just focus on being present and in the room, and concentrate on doing the best in my studies is… well… great!
What is one of your favourite memories from your experience here so far?
One of my favourite memories from studying in the UK was when, about two months into my course, one of my favourite composers tweeted about being in London and needing some singers to fill some spots in one of his concerts. I'd been a huge fan for at least 10 years and decided to reply and express my interest and availability. It was quite shocking, but he got back to me and invited me to perform. From that moment on I realised that living and studying in the UK, and London specifically, has opened me up to endless doors of opportunity. I had never imagined meeting my heroes, let alone working with them.
What do you wish you'd known before you came to the UK? What advice would you give future international students?
Before I came here I wish that I'd known that I didn't have to be perfect to apply. I had an inferiority complex. But I later realised that universities are not looking for perfection or applicants who are well-versed in everything already. They just want people with passion and potential who are hungry to learn and grow. I really encourage more students from around the world to just give it a go. I believe that there are lots of really talented potential gems in Indonesia, among other countries, so don't be too scared to apply. It's only holding us back.
Find out more about GREAT Scholarships, which offer international students from a selection of countries a minimum of £10,000 towards tuition fees for one-year master's courses at UK universities.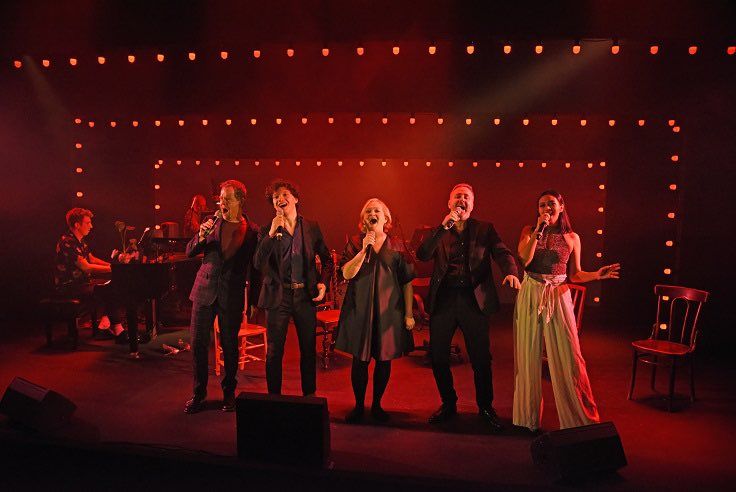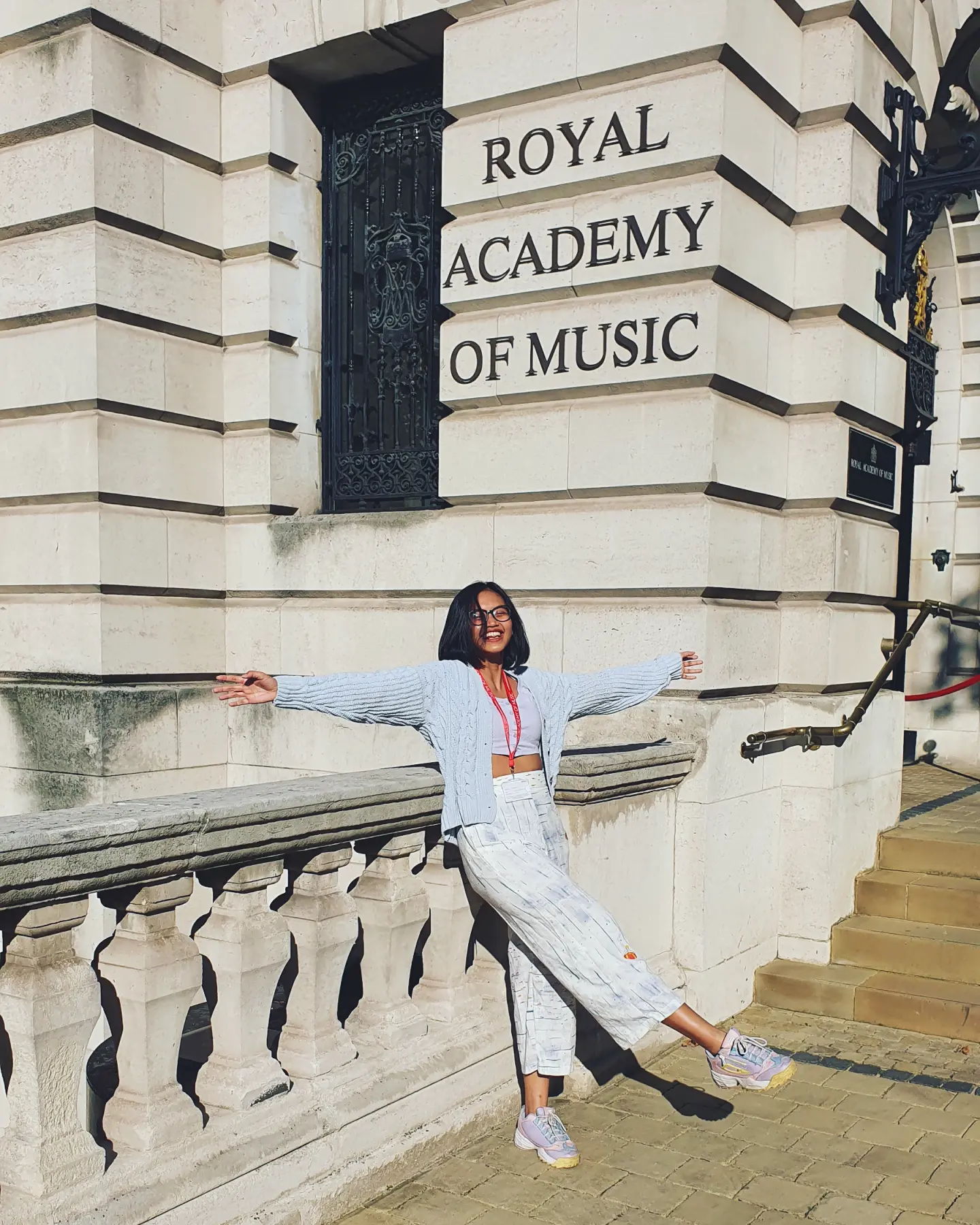 Other relevant websites
Read more articles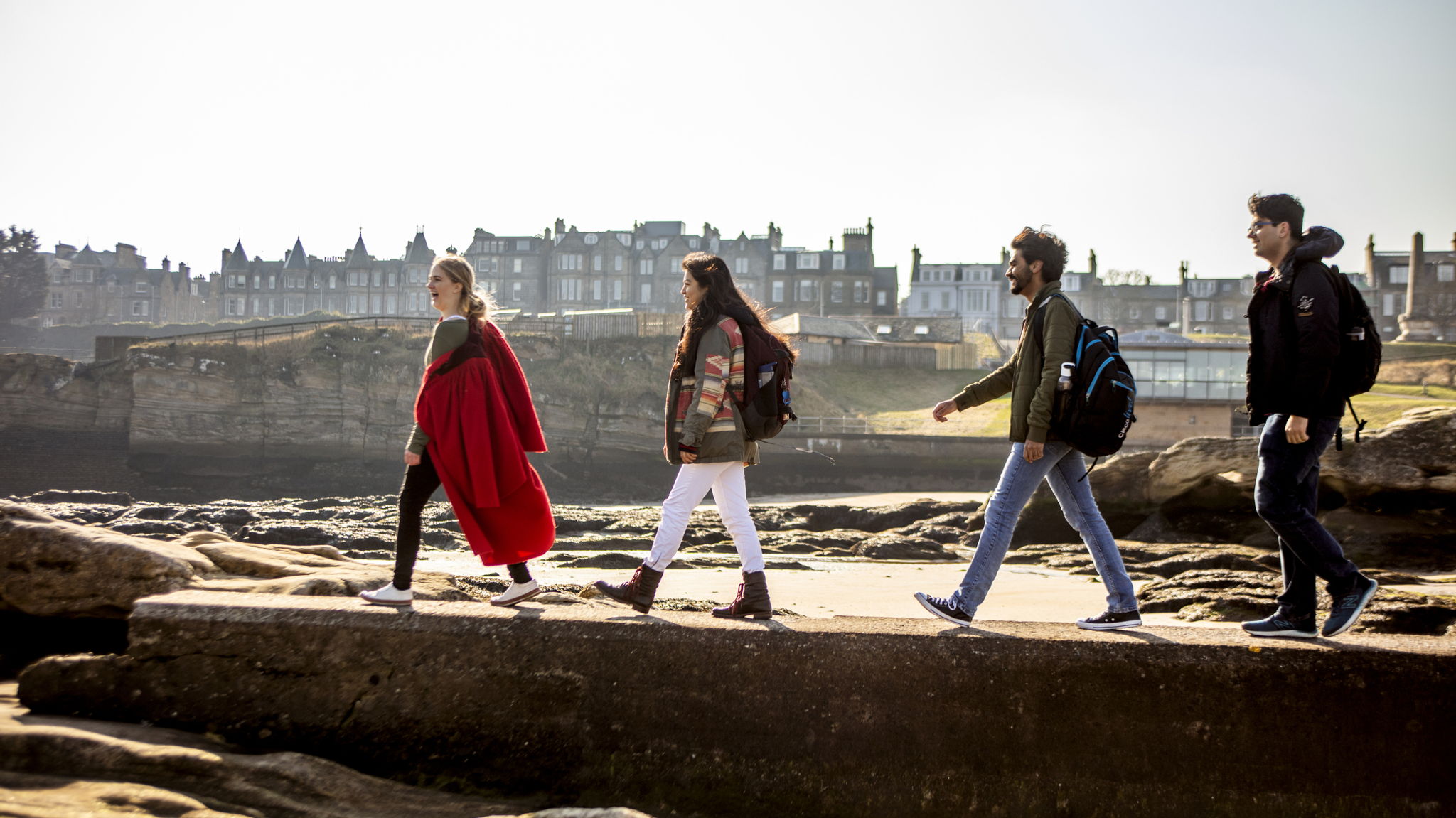 Study UK blog
Get a glimpse of student life in the UK from international students themselves. Discover UK culture, top tips, scholarships, graduate stories and more.
Sign up to our newsletter
Get the latest updates and advice on applications, scholarships, visas and events.