'Studying in the UK has given me the confidence and the practical knowledge to launch my career as an actuary'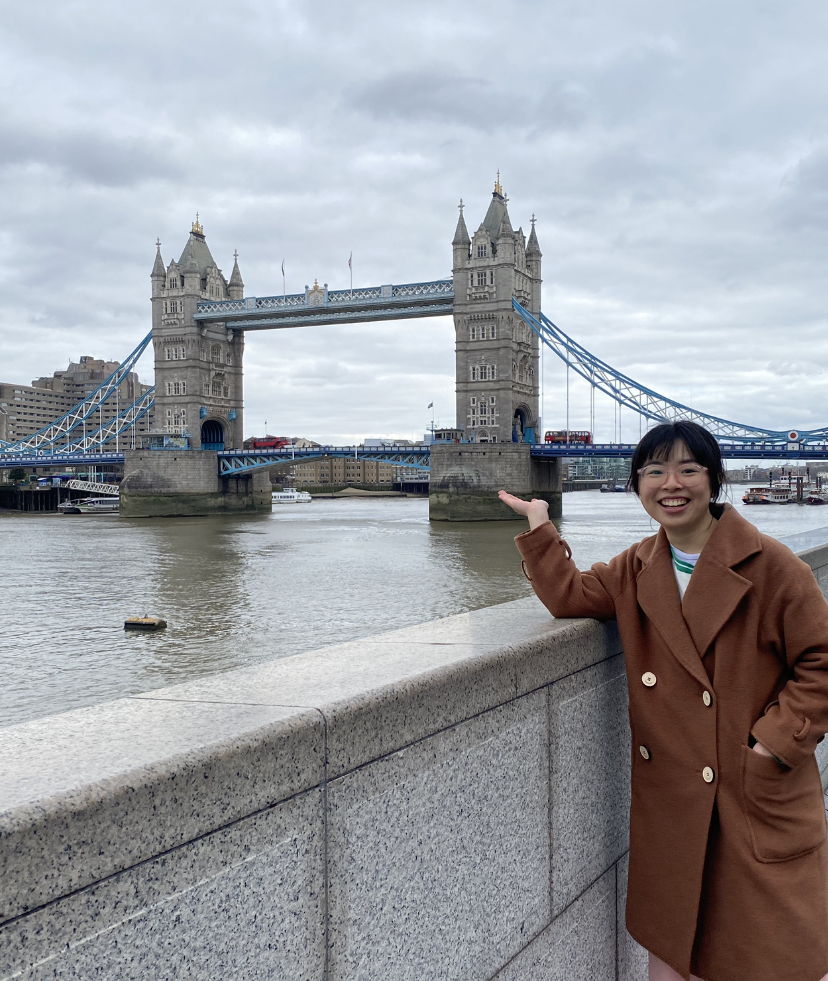 Lan, from China, graduated with a master's in Applied Actuarial Science from the University of Kent. After finishing her studies, she was offered a part-time job and the Graduate Route allowed her to stay in the UK and work without needing her employer to sponsor her visa.
Why did you decide to study applied actuarial science in the UK?
I decided to study in the UK for two main reasons. Firstly, it is very well known in the field of applied actuarial science. Many of the world's best actuaries work here and some of them are even lecturers in UK universities. Secondly, the UK has a really fascinating and unique culture. It's where Harry Potter, Sherlock Holmes and Doctor Who were born. Coming to the UK and seeing the places where some of my favourite films and TV shows are set, with my own eyes, was a dream.
What was your experience of studying in the UK?
Being educated here has given me more confidence at work as well. My lecturers, who were previously managers in the industry, have been satisfied with my performance and I have reasons to believe why. My education in the UK has given me confidence in myself and allowed me to set high expectations for myself and to raise my own professional performance.
Why did you apply for the Graduate Route?
In short, I didn't need to have an employer sponsor my visa. This meant that although I was offered a job, which was part-time, I was still able to stay and work here without any issues. The Graduate Route enabled me to build up experience in the UK and has acted as a stepping stone for my future success in the actuarial field.
What do you think of the UK?
I like that the UK is such an international place and that I can get food from all over the world really easily. Peri-peri chicken and chicken tikka are my favourites. I can't believe I'd never had Indian food before I came to the UK. I love it so much.
I've also found that people are all so friendly - especially my colleagues. They are both very professional and very kind. My colleagues have encouraged me to speak up and share my opinions in the workplace. They are genuinely happy to see my confidence and my interpersonal skills grow. I feel like I'm becoming a better me here.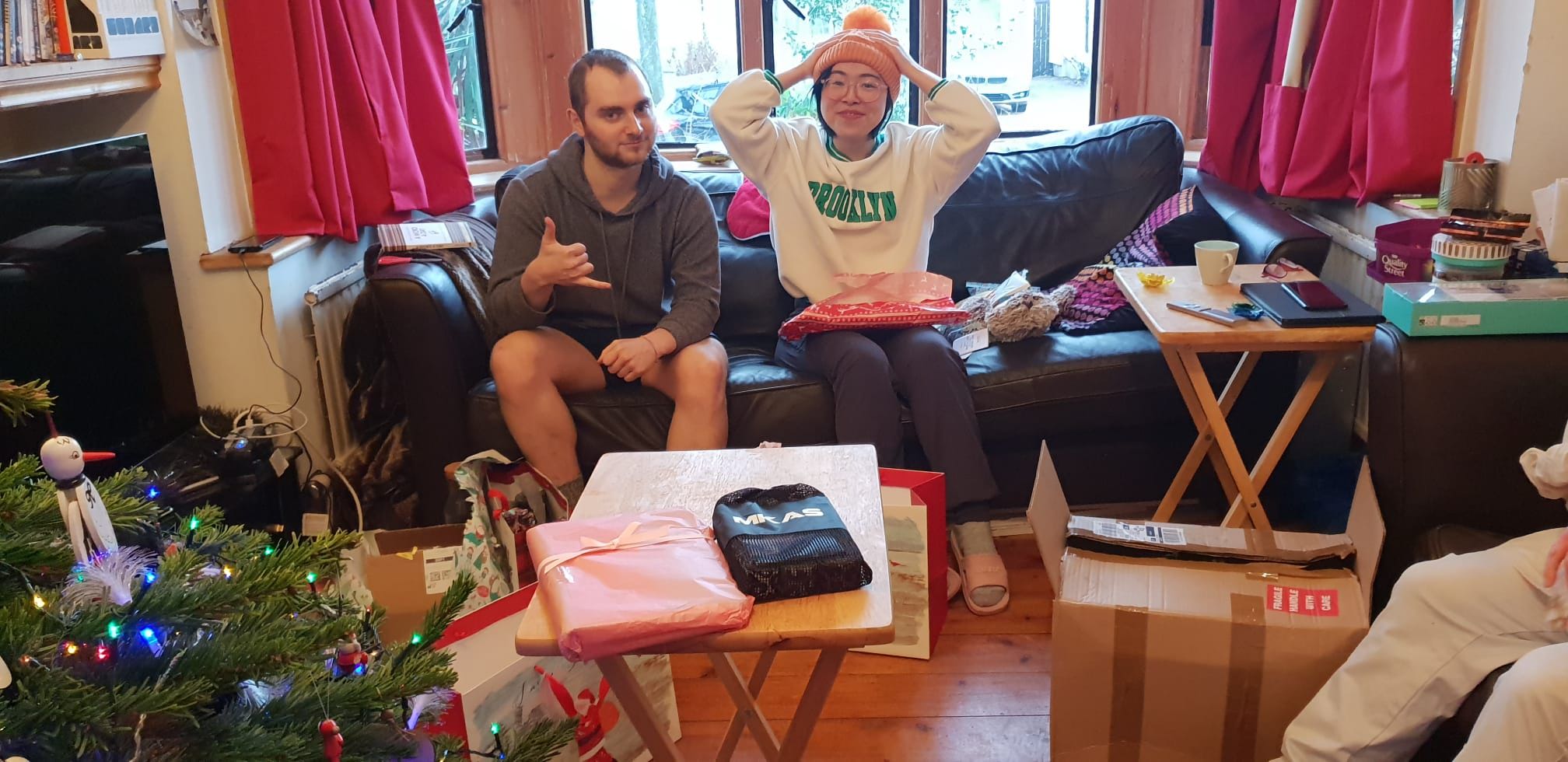 What do you think is next for you?
When it comes to the future, I hope that my boss continues to be satisfied with my work and can offer me the chance to continue in the UK beyond the two years that the Graduate Route provides. I definitely want to spend some more time here. If I find a job in the future which sponsors my visa after the Graduate Route I would love to take pilot lessons. It's one of these cool things that I want to do in my twenties and it's more affordable in the UK than back in China.
When I become an actuary I'd also love to fund international students like myself to do their actuarial qualifications. It has changed my life.
Sign up to our newsletter
Get the latest updates and advice on applications, scholarships, visas and events.