Three students share their experience of returning to the UK to study during Covid-19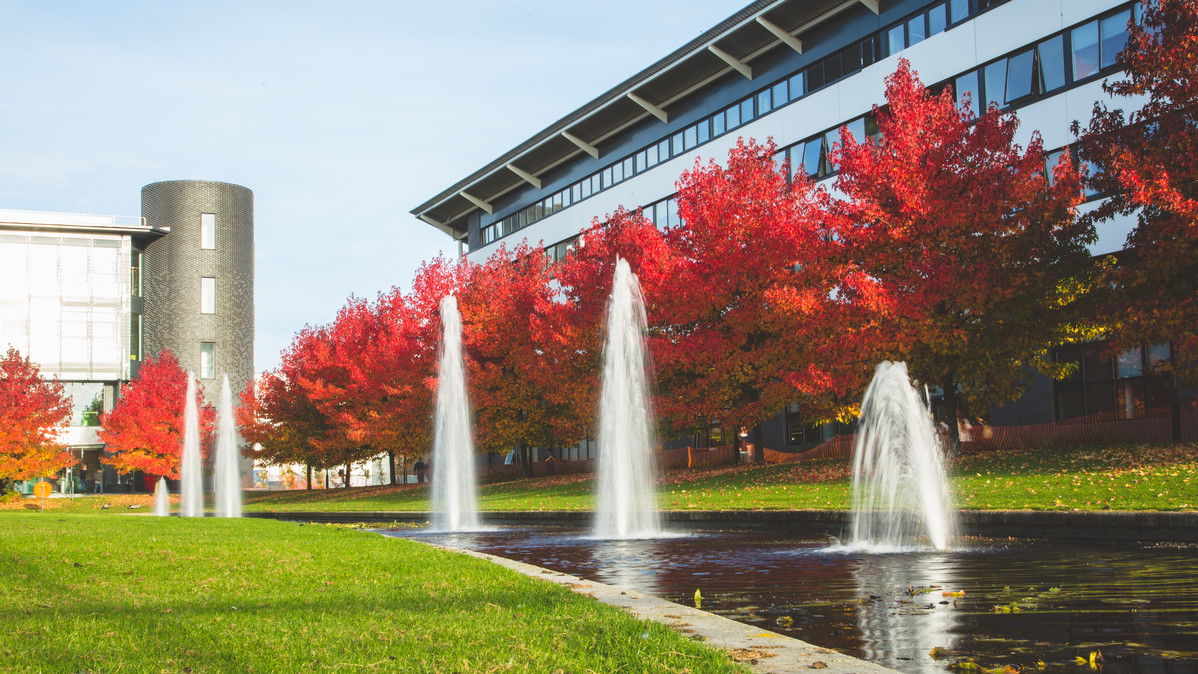 We caught up with three students from Hong Kong who began their second year of study at the University of Warwick during Covid-19. Alex Chung is studying Mathematics, Janice Lam is a second year Law (LLB) student and Walter Lam studies Philosophy, Politics and Economics. Find out how they have found returning to the UK below.
What led you to study in the UK?
Alex: The slow-paced, high-quality education system was what enticed me to study in the UK.
Janice: After spending a year at the University of Hong Kong I felt like I would prefer a more open environment for learning. I think in general, studying in the UK provides you with more chances to think critically and outside the box. There are more chances to engage in discussions, which is very different from Hong Kong's spoon-fed style. I also wanted to study in a place that gives me more international exposure and the chance to meet different people.
How have you found returning to the UK for your second year of studying?
Janice: It has been fine, we have adopted a blended learning method. Lectures are online but there is still in person classes which keeps learning more engaging. The university has been doing things to keep us safe like having a mandatory indoor face-mask rule and providing alcohol wipes. They also provide a trace and track service.
Walter: As a second-year student, on campus accommodation is no longer provided and I rent a house with friends instead. Since Hong Kong has a low number of Covid-19 cases, I only had to worry about getting from the airport to my residence once I physically arrived in the UK, I booked a private taxi to avoid public transport.
Alex: For me, personally, I have found the experience okay. All my first-term lectures have moved online, and my department has given us the option to have online or in-person seminars. The University of Warwick also has its own track-and-trace system, and the numbers of active Covid-19 cases are publicly disclosed every week.
What has been your highlight of studying in the UK?
Alex: One of my highlights, controversially, has been having online lectures. As a Maths student with a lot of scheduled contact hours and assignments due each week I personally found the online system less tiring.
Walter: The people are definitely my highlight. People are friendly and open minded, which really helps when making new friends. Being able to exchange ideas on assignments with students from all over the world is a mind opening experience.
Janice: My university offers me a lot of academic and non-academic opportunities like volunteering, entrepreneurship and sports-related activities and I get to meet people from all around the world.
What advice would you give someone who is considering studying in the UK?
Walter: Try to only register for the modules that you are comfortable with and are confident to do, not those that you think will give you a prosperous job as they usually end up demotivating you instead. Also do not be afraid to take part in the societies available as it is an excellent opportunity to make new friends and enrich your CV.
Janice: I'd say go for it! If you have a chance to, studying in the UK is like putting yourself in a whole different world, you get to learn so much and broaden your horizon. Try not to stick with people who are from the same background, don't be shy of making friends with people and take every single opportunity you have, you will not regret it.
Read more articles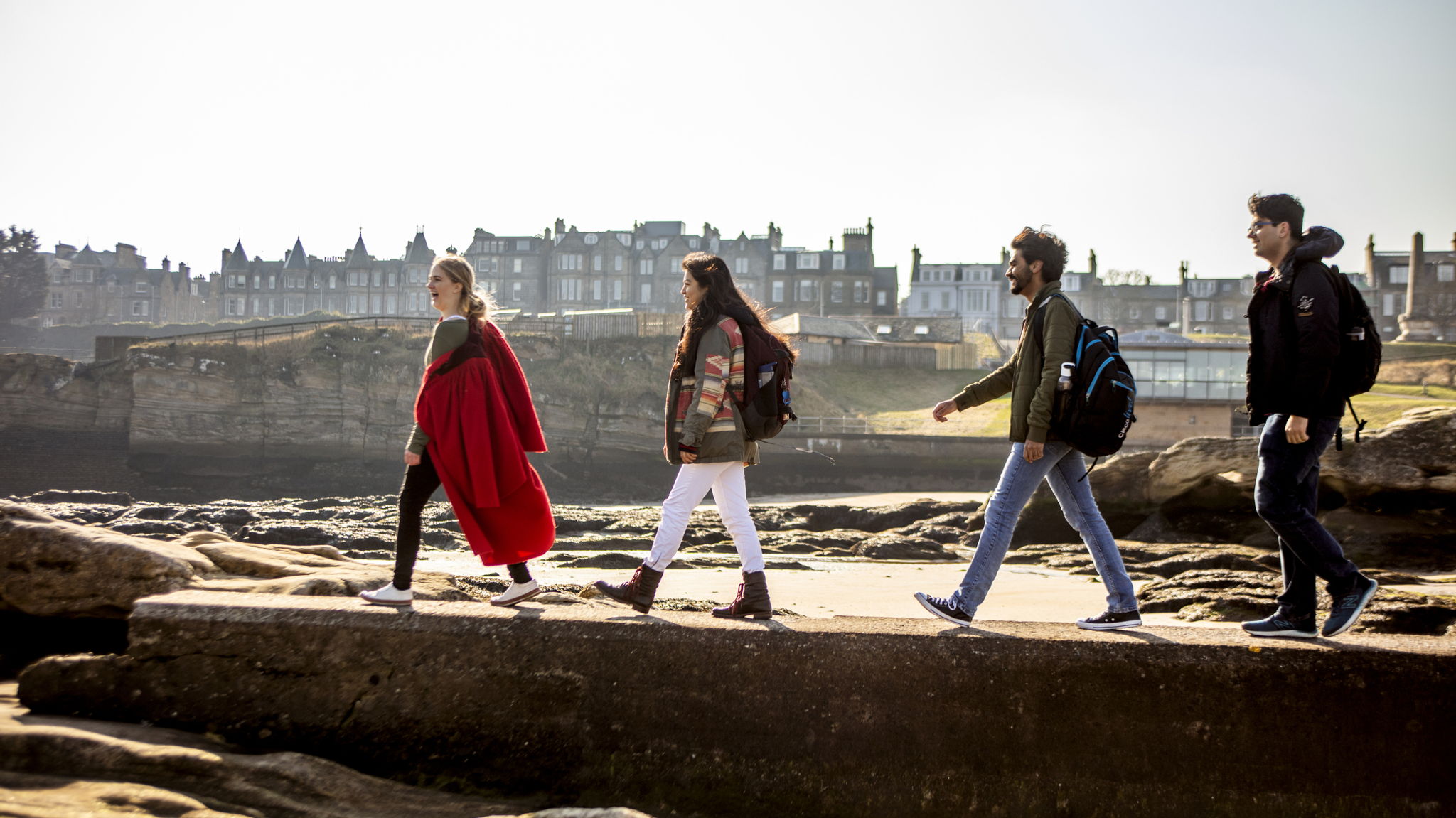 Study UK blog
Get a glimpse of student life in the UK from international students themselves. Discover UK culture, top tips, scholarships, graduate stories and more.
Sign up to our newsletter
Get the latest updates and advice on applications, scholarships, visas and events.