Want to change career? In the UK you will learn from experts who provide unparalleled support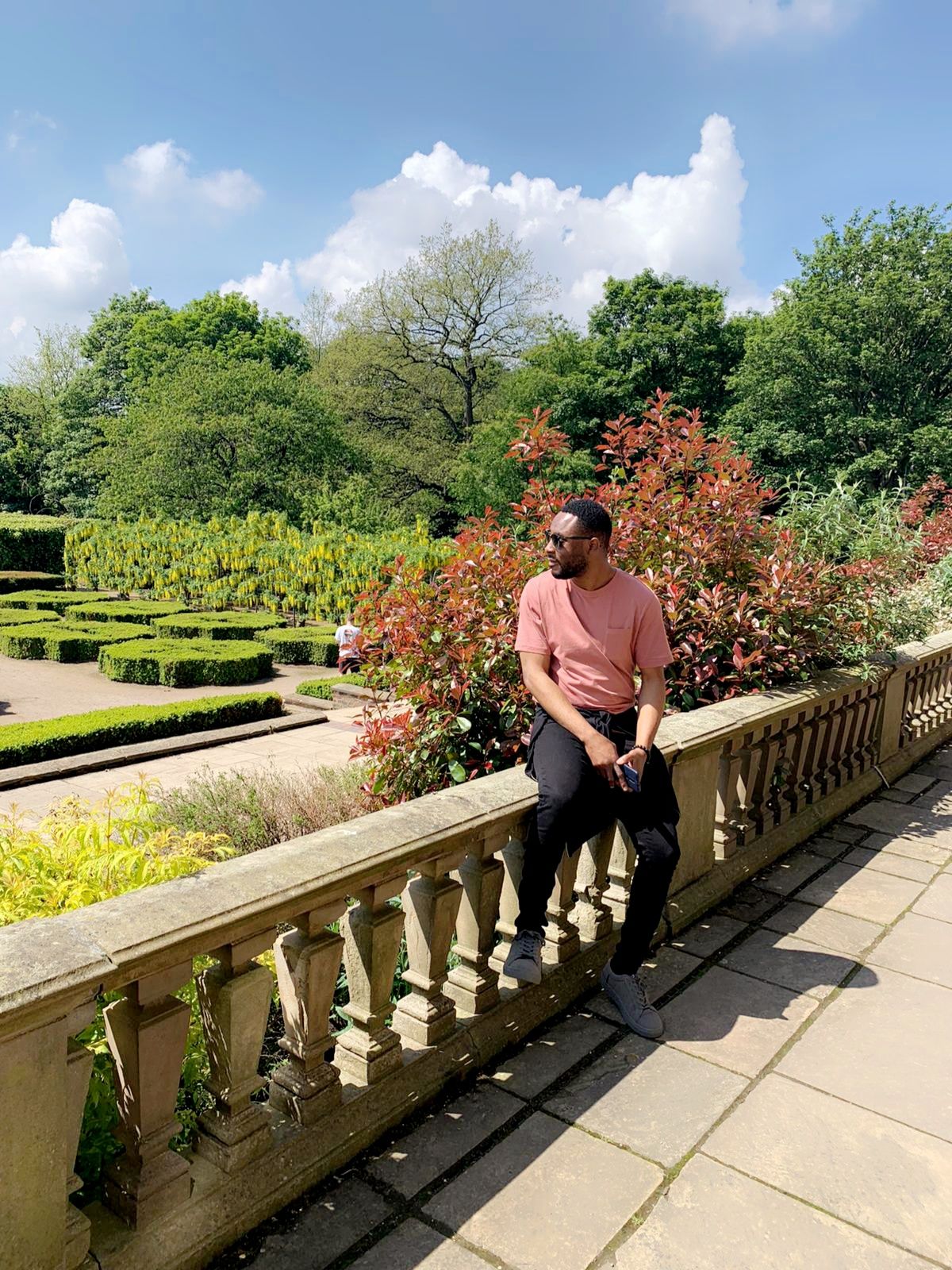 Momoh was looking for a career change, so he decided to enrol onto a Social Work master's at the University of Bradford. He shares how the unparalleled support from his university enabled him to be more confident when facing new challenges ahead. Find out why he thinks anyone debating returning to education should take the challenge without a second thought below.
Pursue your chosen career with a world-class UK education
I decided to study in the UK because of the quality of the education, their universities are among the best in the world. The UK is also in close proximity to my home country, Nigeria, so I can travel home when needed.
Finally, the two-year post study work visa was the icing on the cake, as it will give me the opportunity to pursue my chosen career in the UK.
I have found the multicultural environment in the UK welcoming, British people are kind and friendly. The landscapes are beautiful, and the cuisines are delicious also.
Receive unparalleled support
Learning in the UK is an unparalleled experience because of the quality of the lectures and the high standard of the libraries and resources.
You get support from your university before you have even left your home country. They will pick you up from the airport and ensure you are settling into a nice comfortable accommodation.
You have the ability to work approved hours while studying. Not to mention a plethora of opportunities to develop your general wellbeing and career.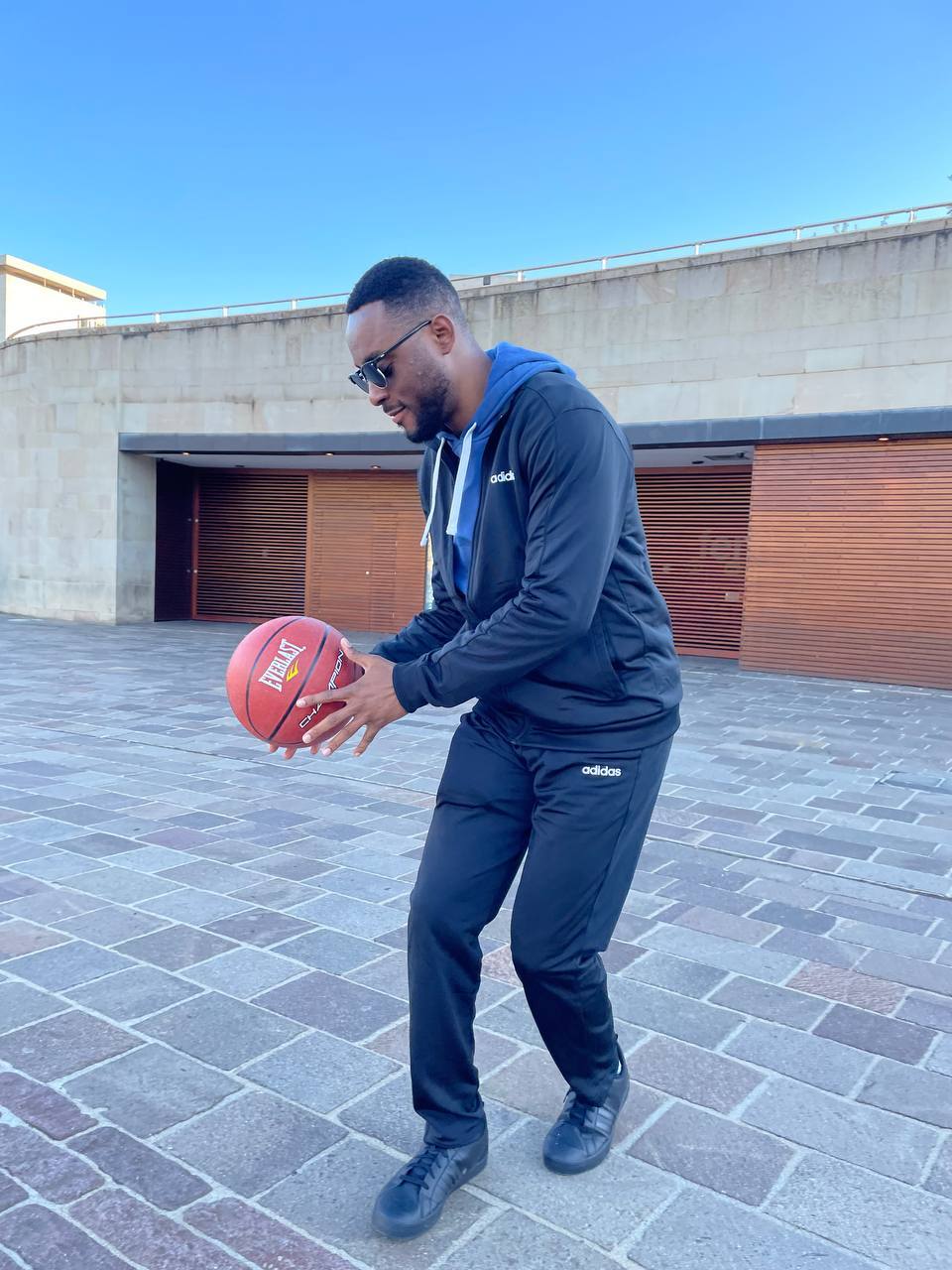 Get motivated, mentored and guided by lecturers
Lecturers and staff at the University of Bradford have an approachable attitude and are willing to support you achieve academic excellence and general growth.
The lecturers go above and beyond to ensure we are equipped with the right knowledge, information and materials to excel in our field.
They have motivated, mentored and guided me with the right amount of support to enable me to shake off my impostor syndrome and be confident in facing the new challenge(s) ahead in my new career.
Become part of the community
I have had many university highlights so far. I have become my Course Representative, joined the Student Union, where I was elected as the Black and Minority Officer and also worked with Bradford Council as a Covid-19 Support Worker, where I supported people in the community during the pandemic.
I have also volunteered with people with learning disabilities, been interviewed for different publications, and made many great friends who are course mates from all over the world, we go hiking together. It has been fun filled!
Develop your career
As a mature student who came back to education in a bid to change my career, I advise anyone debating returning to education to take the challenge without a second thought, especially if the destination is UK. I believe you will get the support needed to excel in your education and chosen career.
Other relevant websites
Social Work, MA - University of Bradford
Read more articles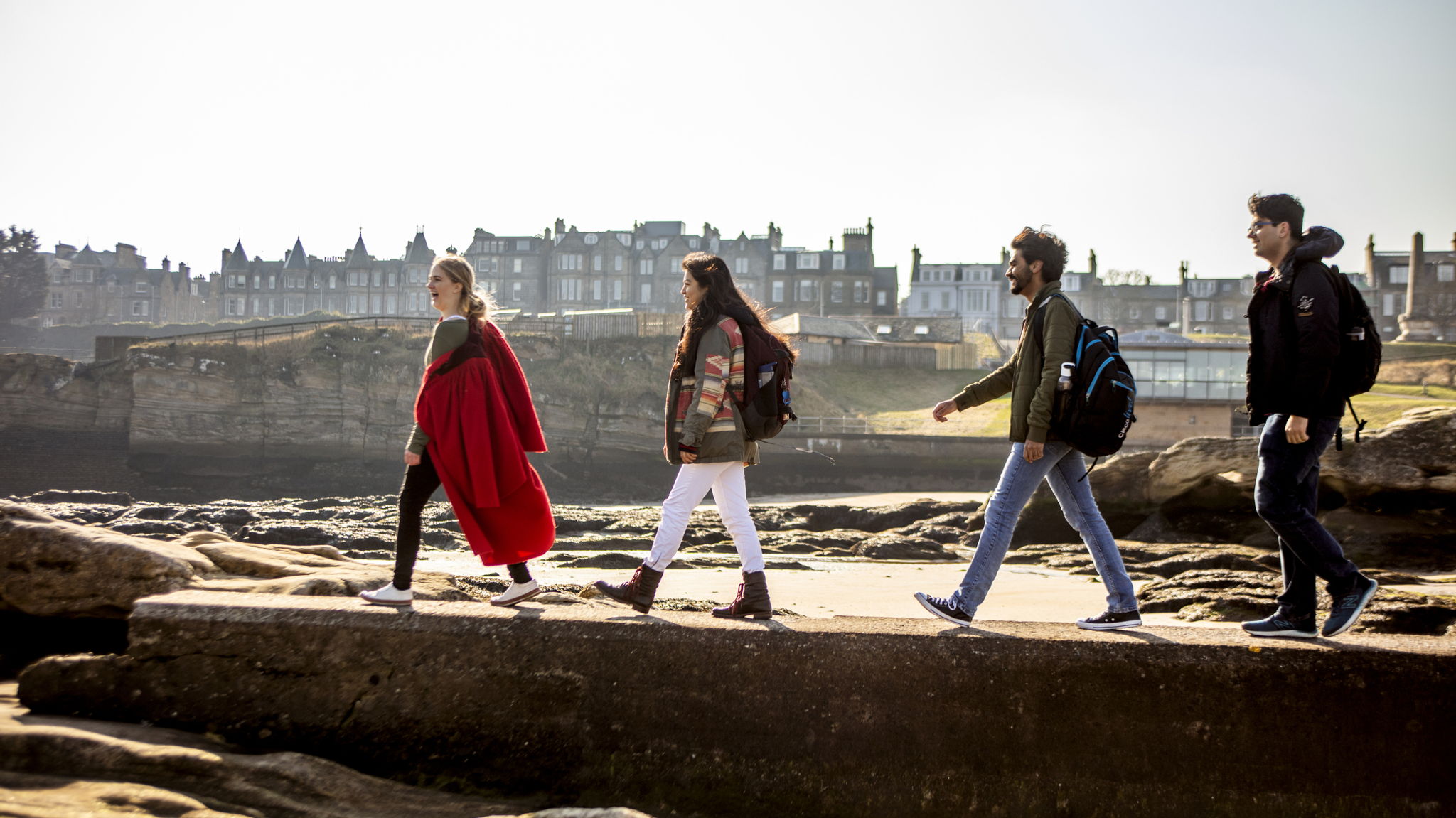 Study UK blog
Get a glimpse of student life in the UK from international students themselves. Discover UK culture, top tips, scholarships, graduate stories and more.
Sign up to our newsletter
Get the latest updates and advice on applications, scholarships, visas and events.