Why my University was the perfect choice for my Cyber Security master's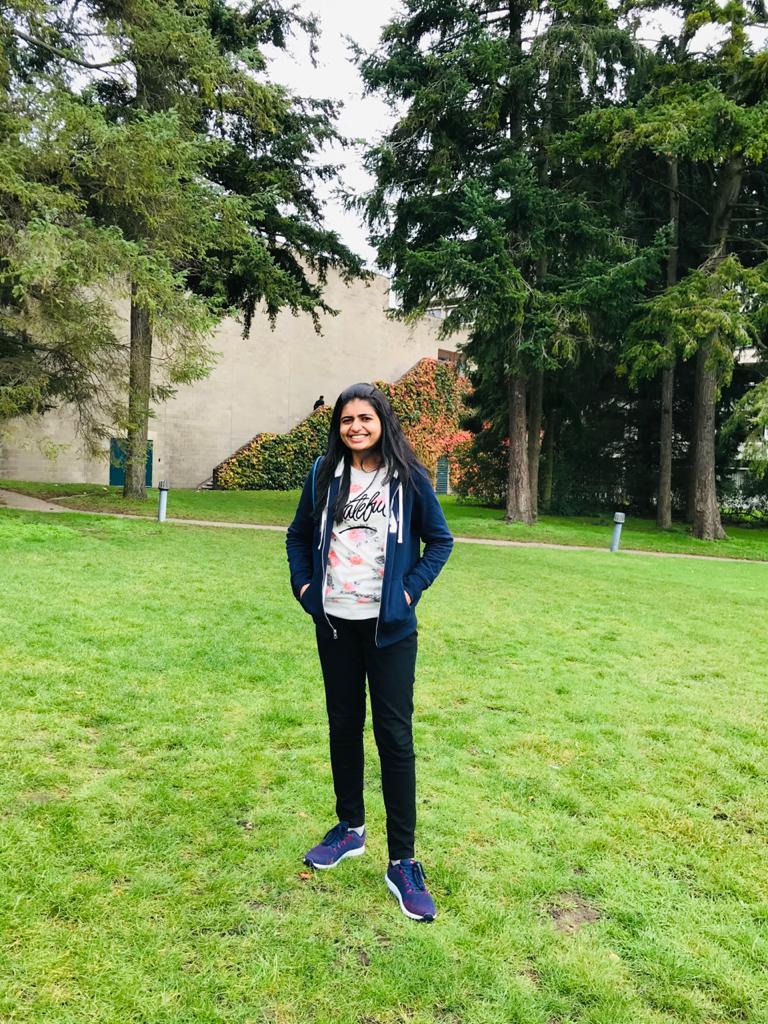 We caught up with Riya Joseph, a GREAT scholar from India, who is currently pursuing a master's in Cyber Security at the University of East Anglia (UEA). Find out about her journey over the past 12 months below.
Why the University of East Anglia?
As any International student would, I did my research before making the decision to study at UEA. I always wanted to study in the UK because I was always fascinated by its high standard of education. Although I knew I wanted to go to the UK, I was not sure of where exactly. After my research, I knew that this University was perfect— UEA is a World Top 100 university for Research Excellence (Leiden Ranking 2016) with a global reputation for groundbreaking research, world-class teaching and a supportive community of students.
Why Cyber Security?
I chose to study Cyber Security because I've always found computers interesting – they are constantly changing and there's so many different areas requiring security. I really enjoy the fact that by doing my course I can not only help find evidence of a crime, but I can also help to prevent future crimes from taking place. I would love to work in this area of computing – in government or investigation. This will allow me to help solve computer crime and develop ways to prevent it.
How did Covid-19 impact you?
After gaining acceptance from UEA I was excited but also confused, I was not sure what to do because of Covid-19. UEA and their international support team helped me figure things out. I know now it was the right choice for my academic career.
What were your first thoughts of UEA?
'I'm excited!' - that was my first reaction when I landed in the UK. Everything was so different, but wonderful. My first day at UEA was mind-blowing. I loved how everyone was so helpful and polite. It was great to see how people would go out of their way to provide me with any support they could. At the University, the international support team helped me with my enrolment and all the required procedures before starting my programme.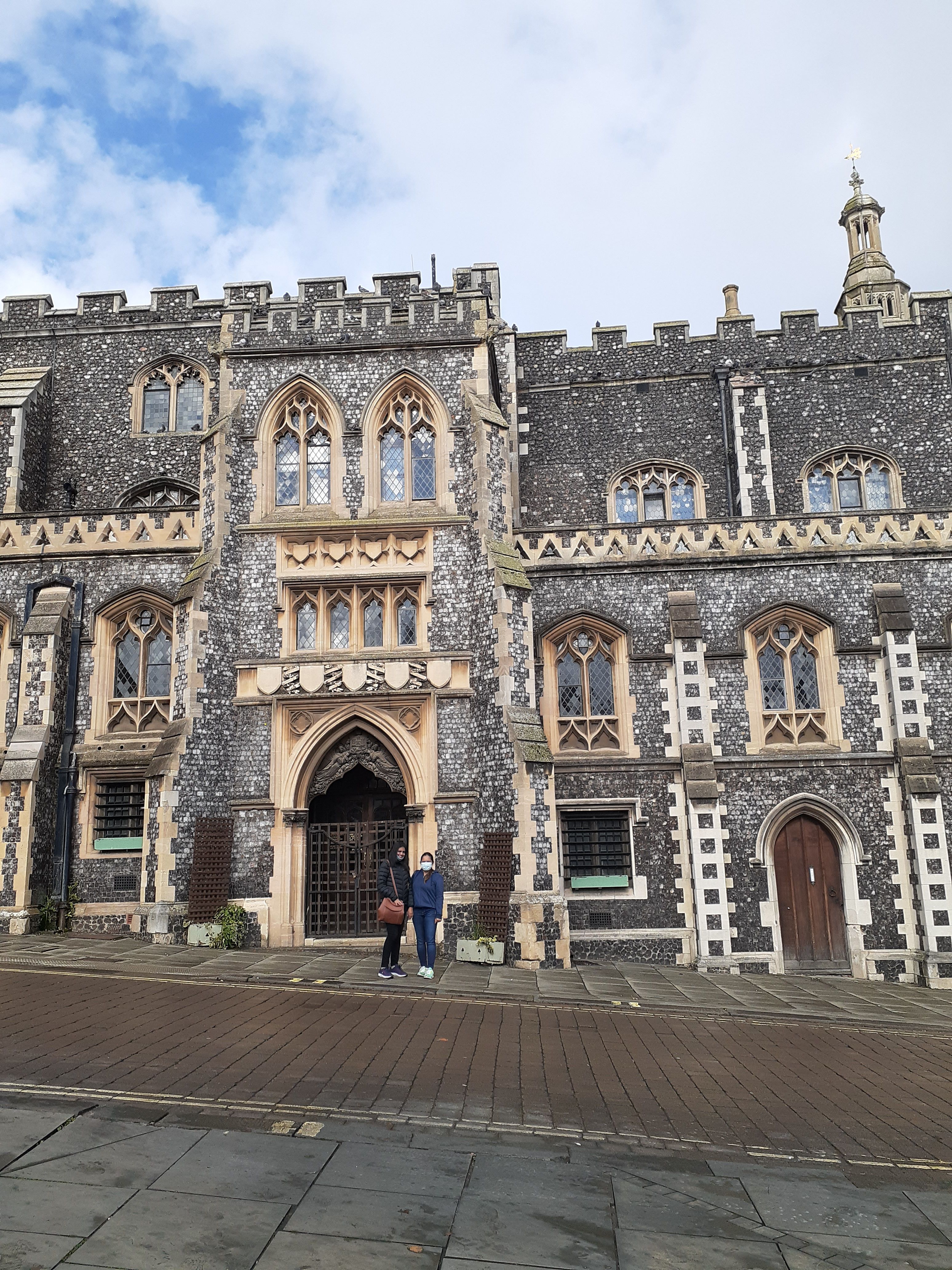 How did you find making friends?
Due to Covid-19, UEA arranged virtual open days. As an international student these helped me a lot, they gave a chance to interact with many people and build new relationships. UEA has lots of student societies which help students make new friends.
Do you feel safe on campus?
UEA take a lot of safety measures for their students, including a one-way system and policy on face coverings. Lectures have been delivered online, but they have also been running practical labs, small classes, seminars, tutorial groups and teaching sessions on campus where possible.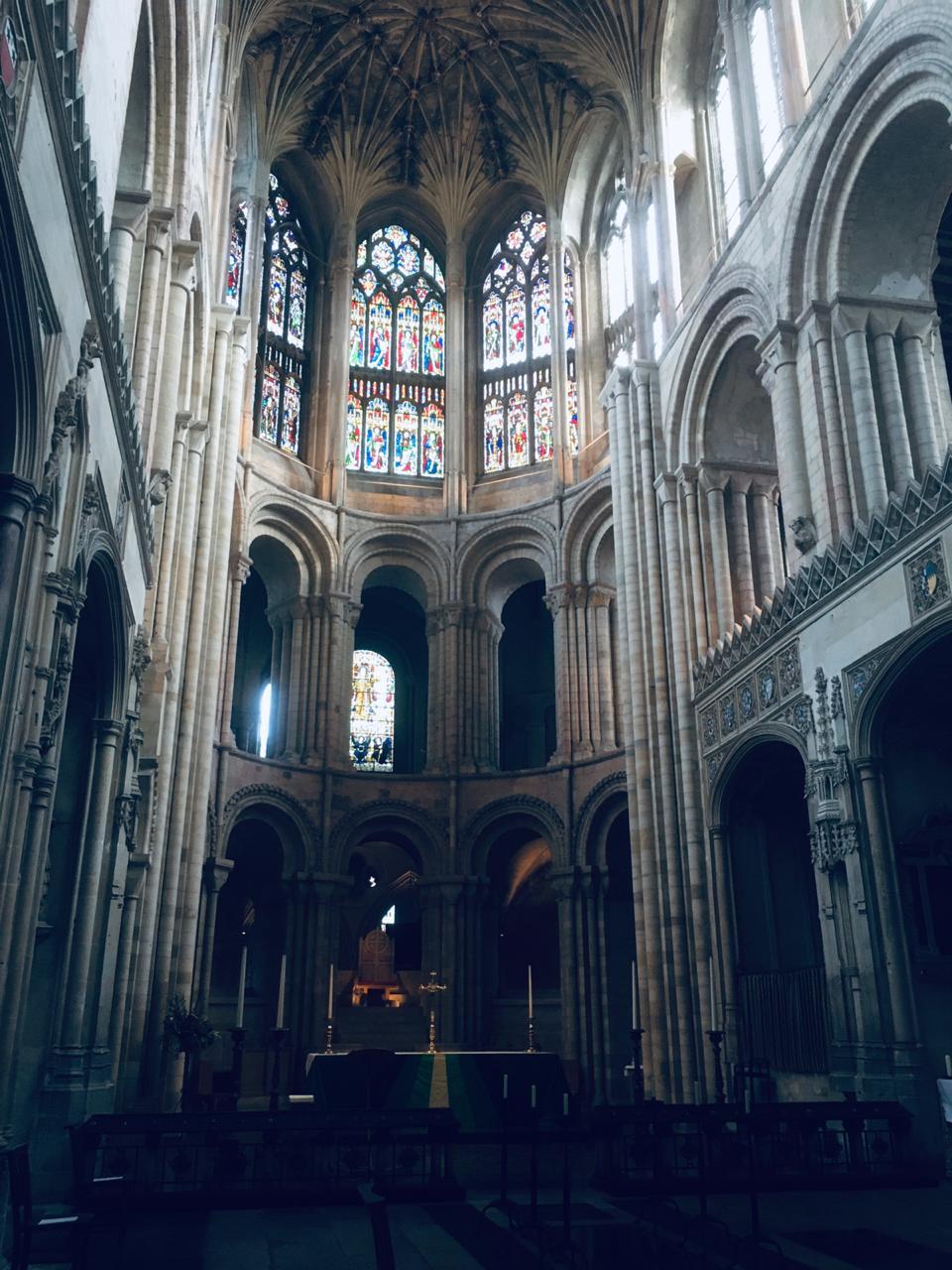 Are you enjoying your time at UEA?
We all know that it's an unpredictable situation, but we need follow the guidelines and safety measures to keep ourselves and others in the community safe. Despite the restrictions, we can enjoy our student life and make friends.
Other relevant websites
University East Anglia - MSc Cyber Security
Read more articles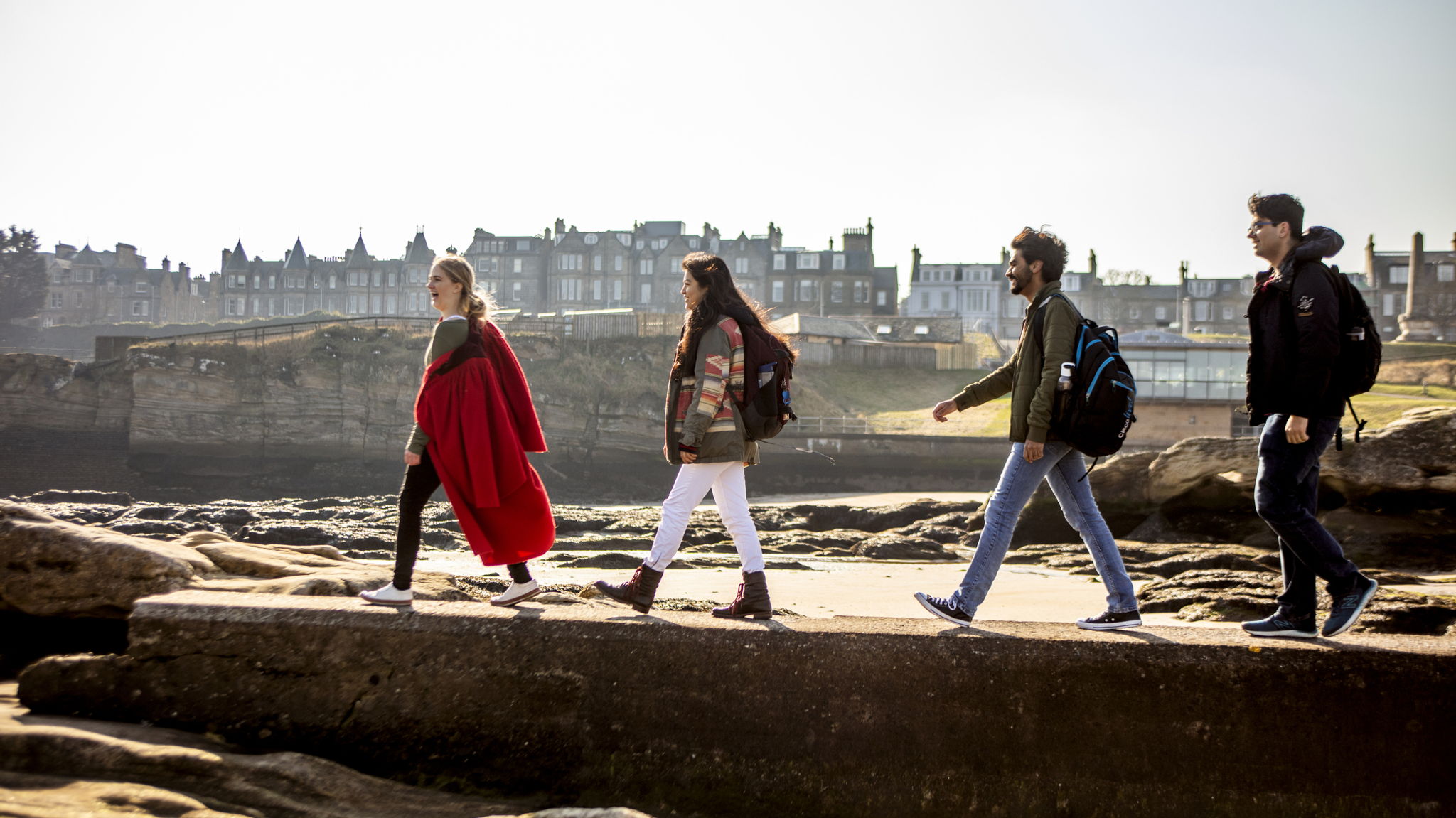 Study UK blog
Get a glimpse of student life in the UK from international students themselves. Discover UK culture, top tips, scholarships, graduate stories and more.
Sign up to our newsletter
Get the latest updates and advice on applications, scholarships, visas and events.