From lawyer in China to children's book illustration student in Cambridge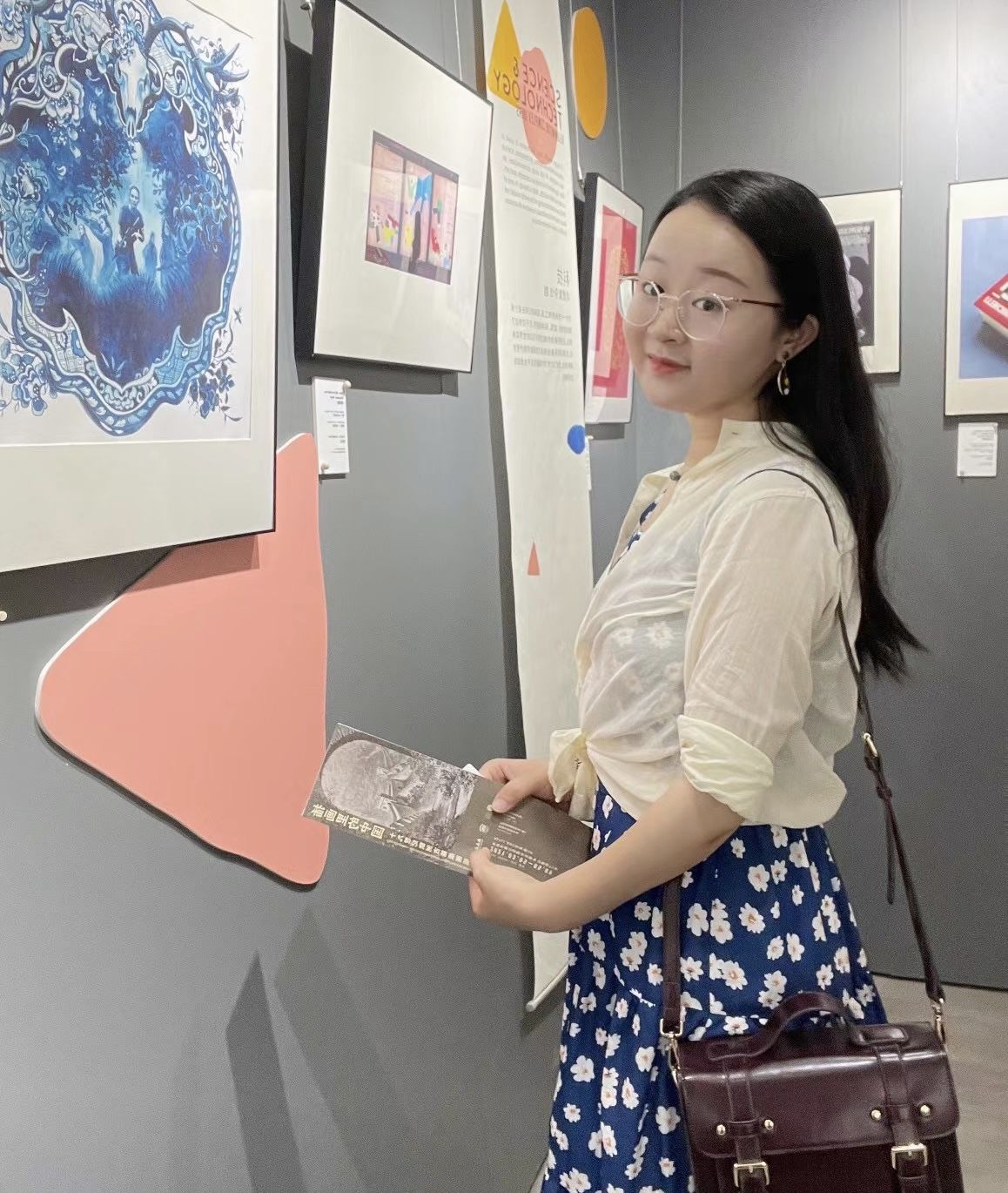 Jiabin, is a GREAT scholar from China who is currently studying a master's in Children's Book Illustration at the Cambridge School of Art at Anglia Ruskin University. She shares her journey from lawyer to international student, her distinctive and immersive experiences studying and volunteering in Cambridge, and her ambitions and motivations for becoming a children's book creator.
Since I was a child, I have always been interested in reading children's literature and illustration books. Before joining Anglia Ruskin University, I was a lawyer in China and worked part-time in a legal aid centre and social work organisation. Through this I participated in art education activities for children in underdeveloped areas. At the beginning, I did some creative writing for stories for these children. I had the chance to work with art illustrators to turn these stories into illustrated books. It was at this time that I started to explore the relationship between pictures and texts, while extending my interest to illustration creation.
The UK has a long and well-known history of children's literature and illustration, from Middle-earth to Narnia, and Treasure Island to Hogwarts. This land is full of imagination. During my undergraduate degree I came to Cambridge as an exchange student and spent some time travelling around the UK. Cambridge is an ideal location for international students. It has a rich history and academic atmosphere, and is also a creative hub with lots of exciting artistic and cultural activities going on.
My experiences as an undergraduate brought me back to Cambridge, where I started my master's in Children's Book Illustration at the Cambridge School of Art at Anglia Ruskin University in 2021. By this point, mostly teaching had returned to on-campus, face-to-face delivery. We are able to make full use of the art facilities including printmaking and 3D printing for our studies and design work. But our study activities are not just limited to lectures on campus.
We do observational drawings in the historical buildings and charming streets of Cambridge; we visit museums to take inspiration from different learning resources; we are encouraged to read in different libraries about the works of other artists; and we participate in various local and cultural activities like the 'Dinky Door' tour and story-telling. For those of you who don't know, there are currently 12 'Dinky Doors' in Cambridge, which are miniature sculptures with doors that are lovingly made and hidden just out of plain sight dotted across the city. The learning experience is distinctive and immersive which adds a lot of value for art students, and especially international students like me who come from a different cultural and educational background. I also appreciate that at the Cambridge School of Art all students receive private tutorials each week which means that we have lots of time to meet with our tutors or the visiting artists to discuss our work.
Since coming (back) to Cambridge I have been volunteering at the Museum of Cambridge, by the recommendation and support of my tutors. This has given me a unique chance to gain a deeper understanding of the urban development history here and of its 'Town and Gown' culture. I'm particularly interested in local culture and ethnic stories and all of the projects that I have chosen to work on this semester are based on local histories. The projects that I have been working on are now gradually developing from ideas into mature stories and designs.
I have really enjoyed my studies and my life in Cambridge so far. It's exciting to absorb new knowledge, skills and experiences every day. I will continue to improve and devote myself to illustration books on children's education and social welfare. I want to be a children's book creator with not only great illustration skills but also a good sense of social responsibility for children's growth.
Find out more about GREAT Scholarships which offer international students from across 18 countries a minimum of £10,000 towards tuition fees for one-year master's courses at UK universities.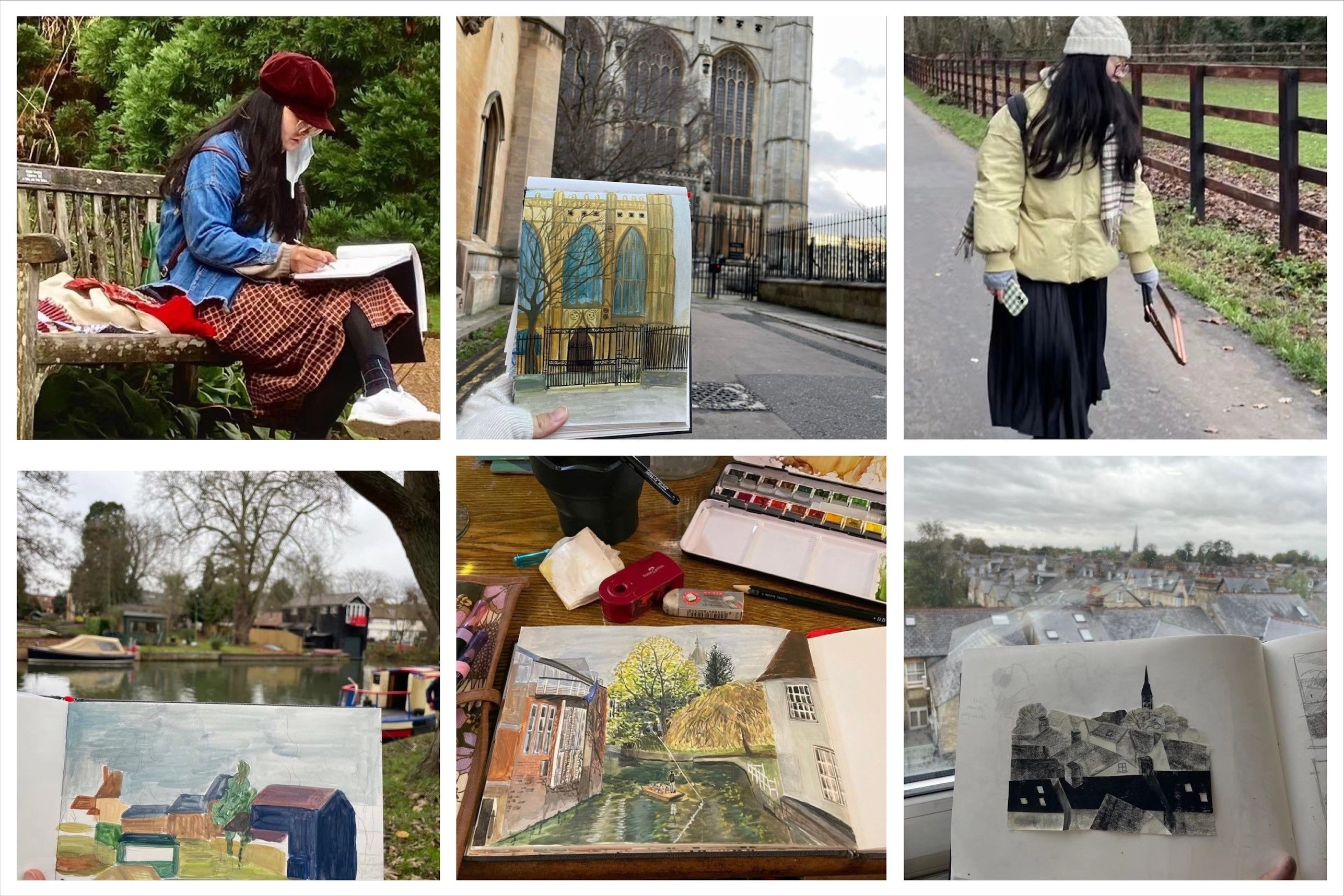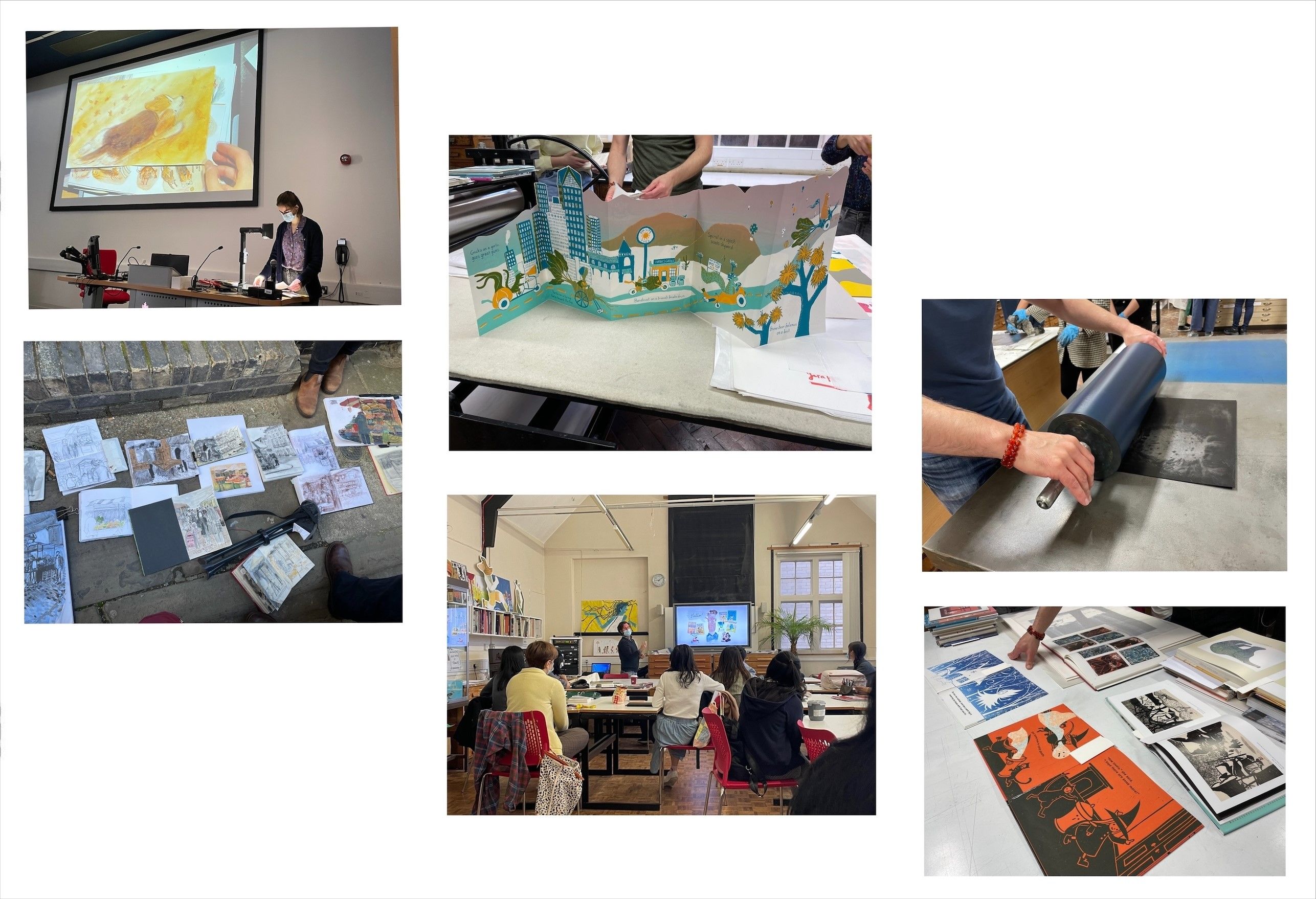 Read more articles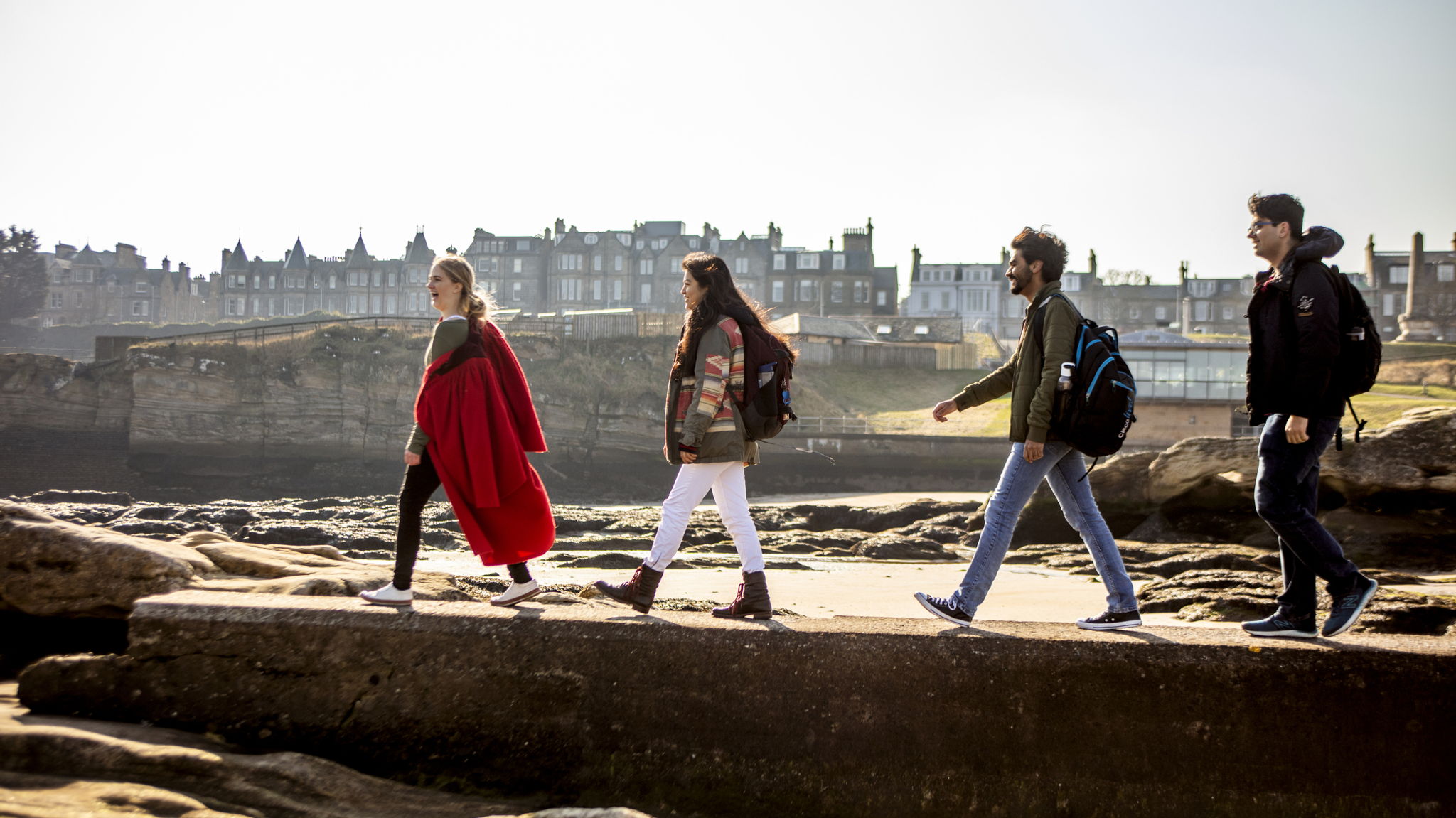 Study UK blog
Get a glimpse of student life in the UK from international students themselves. Discover UK culture, top tips, scholarships, graduate stories and more.
Sign up to our newsletter
Get the latest updates and advice on applications, scholarships, visas and events.