My PhD in the UK: Life beyond the lab during the Covid-19 outbreak
By Jate Ratanachina
Jate Ratanachina, from Thailand, is an academic at the Department of Preventive and Social Medicine, King Chulalongkorn Memorial Hospital and the Faculty of Medicine, Chulalongkorn University in Thailand. He is currently doing a PhD in Clinical Medicine Research at the National Heart and Lung Institute, Imperial College London, with a scholarship from the Thai Red Cross Society. Read his blog on why he decided to pursue his PhD in the UK, and how his work is affected by the current crisis.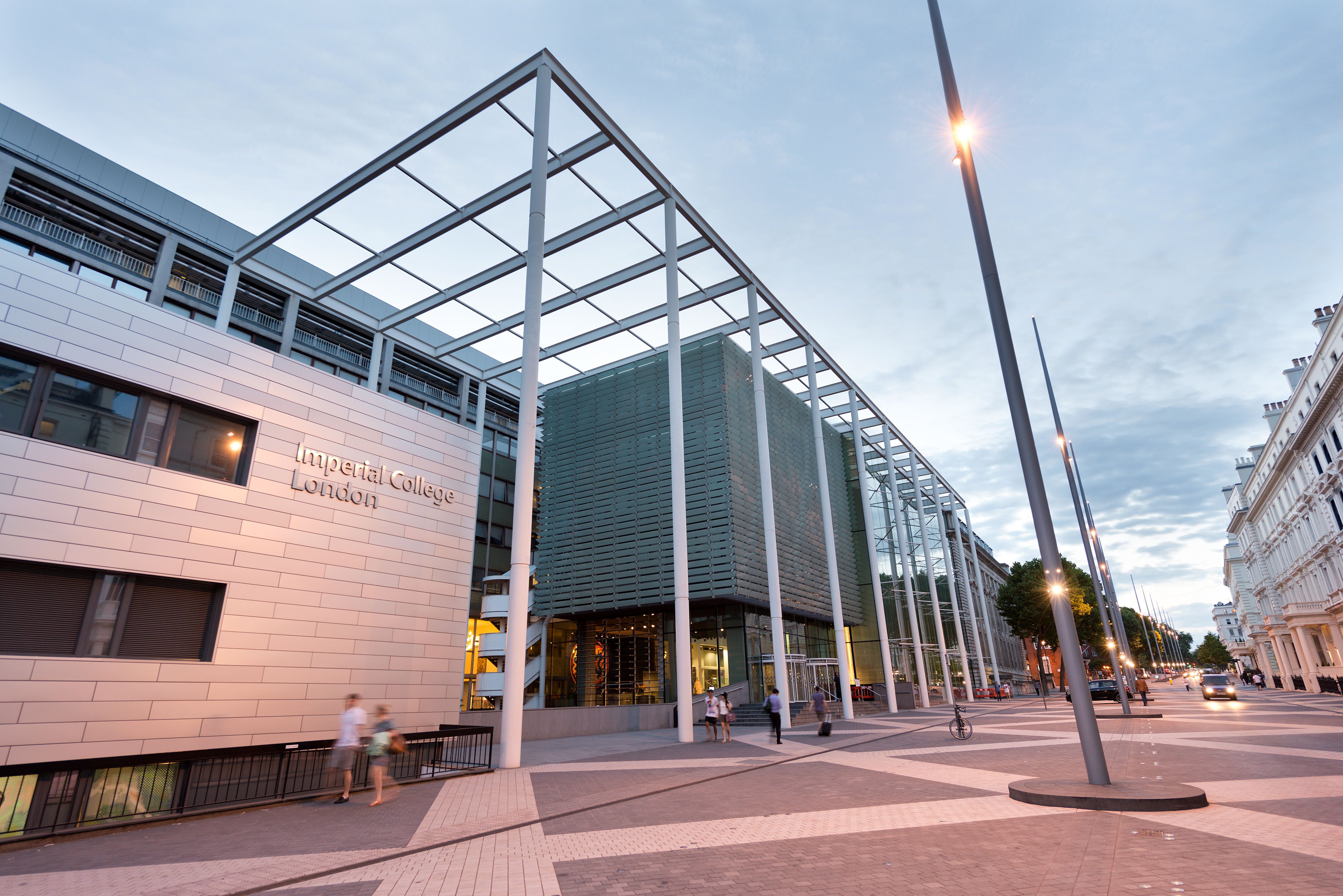 History and culture brought me to the UK
When talking about the United Kingdom, many people might think of football league matches, English-style tea, Big Ben, a soldier marching beside Buckingham Palace, gloomy weather or even movies such as James Bond or Harry Potter. In fact, the UK has a unique and world-class excellence that dates back for centuries – the British education system and the advancement of medical innovation and research.
Let me start by telling you about my interests. I like studying history. Thailand's development in many areas has been influenced by the United Kingdom. This includes the political system, language, modern art and culture as well as sports and the modern education system. In medicine, the UK has been a world leader since the industrial revolution. Edward Jenner studied and discovered the world's first smallpox vaccine in the UK. Several years after that, Sir Alexander Fleming discovered penicillin, which is the world's first antibiotic drug. In the area of epidemiology that I am studying, John Snow is considered as a founder of the modern epidemiology and has influenced the improvement of public health around the world. All of these have inspired me to study in the UK in the field of medicine research.
In terms of the field and programme that I study, many universities in the UK are leading institutions in the world rankings. There are world-class academics in all fields of medicine and the number one ranked university in Europe in my field, occupational and environmental epidemiology, is located in the UK.
I like the research degree system in the UK
Although there are no classes, the focus is on posting questions and thinking critically. Students learn and analyse data as assigned by their supervisors each week by themselves in a favourable environment complete with learning materials and research equipment before discussing in their team. Studying a PhD degree in the UK enables us to have time to review, absorb, dig deeply and know truly our field of study. This has good effects on studying in the long run, particularly in medicine, which nowadays encompasses vast and constantly changing knowledge.
Furthermore, in the evenings at universities, professional bodies and academic societies such as Royal Society or British Academy often organise seminars by world-class experts on various interesting topics outside our field of expertise. Students and general public can usually attend these events for free. More importantly, by attending these seminars, I have learnt British characteristics in academic circles, which involve deep thinking and openness.
Another important aspect of studying in the UK is the experience outside the classroom. The UK caters to all kinds of interests – music, sports, arts and culture, tourist attraction and social activities, with variety and internationalisation. I myself like visiting arts and history museums – they have good exhibitions and are usually free to visit, like the Victoria and Albert Museum. During a short-term break, I might ask my friends or research team to go trekking in a forest, visit a village, visit one of the National Trust's parks around the country, or watch a football match.
I am still able to continue my research amid Covid-19
During the current situation, everyone is affected, especially students who do lab tests. All labs are closed due to the government's current policy which aims to control the spread of the virus. As for me, my PhD research still needs statistical analysis of the data, discussion about all the data collected, and thesis writing. Therefore, what I must adapt is mainly to change all face-to-face meetings at the university to online ones, for example the research team meeting, the meeting with my supervisor as well as academic seminars that have to be turned into virtual meetings.
The new learning atmosphere is no replacement for face-to-face contact, but there are some advantages. We do not have to spend time travelling and can use this time to research and study what we still don't know, or review literature from databases for our thesis.
The new normal – my life under lockdown
Every evening, the UK government organises coronavirus press conferences. I follow them every day to get updates about the situation from the expert committee as well as the economic and social measures from the cabinet.
As for my life, my health is the most important thing for me. I follow the National Health Service (NHS)'s advice. As a student, it is best to stay home and only go out when necessary, for example to buy food, medicines or to see a doctor in case of emergency. I also remind myself to wash my hands more often and in a correct way, practice social distancing and take care of my health, and exercise regularly. One of the advantages of the UK is that in every community, there are green and safe parks.
As outdoor exercising is allowed, I wake up early to run at least 30 minutes a day. From late morning until evening, I study and do the work that my supervisor assigned. Looking after mental health is also very important. I've found meditation combined with exercising can help.
Technology makes communication more convenient. I have lunch and chat with my research team friends online, meet my supervisor virtually, and contact my family regularly, giving each other support during this situation.
Regular support from the university is very helpful
Every day, my university sends an email to students and staff, summarising updated information on the COVID-19 situation, measures from the government and university, advancement in COVID-19 researches and volunteer activities, and advancement of the vaccine development from the university's research team. For research degree students, if they cannot continue their research due to the lockdown, the university allows them to extend their study period. Exams for research students can be done online during this period. Furthermore, the university offers online drop-in sessions with mental health experts to provide consultation on problems or stress because of this situation.
In the UK, there are two main teams working on a vaccine for COVID-19. Imperial College London is starting to test their self-amplifying RNA vaccine, and the University of Oxford has begun testing a viral vector vaccine in volunteers. It's exciting studying at a university that is looking at vaccine development for COVID-19.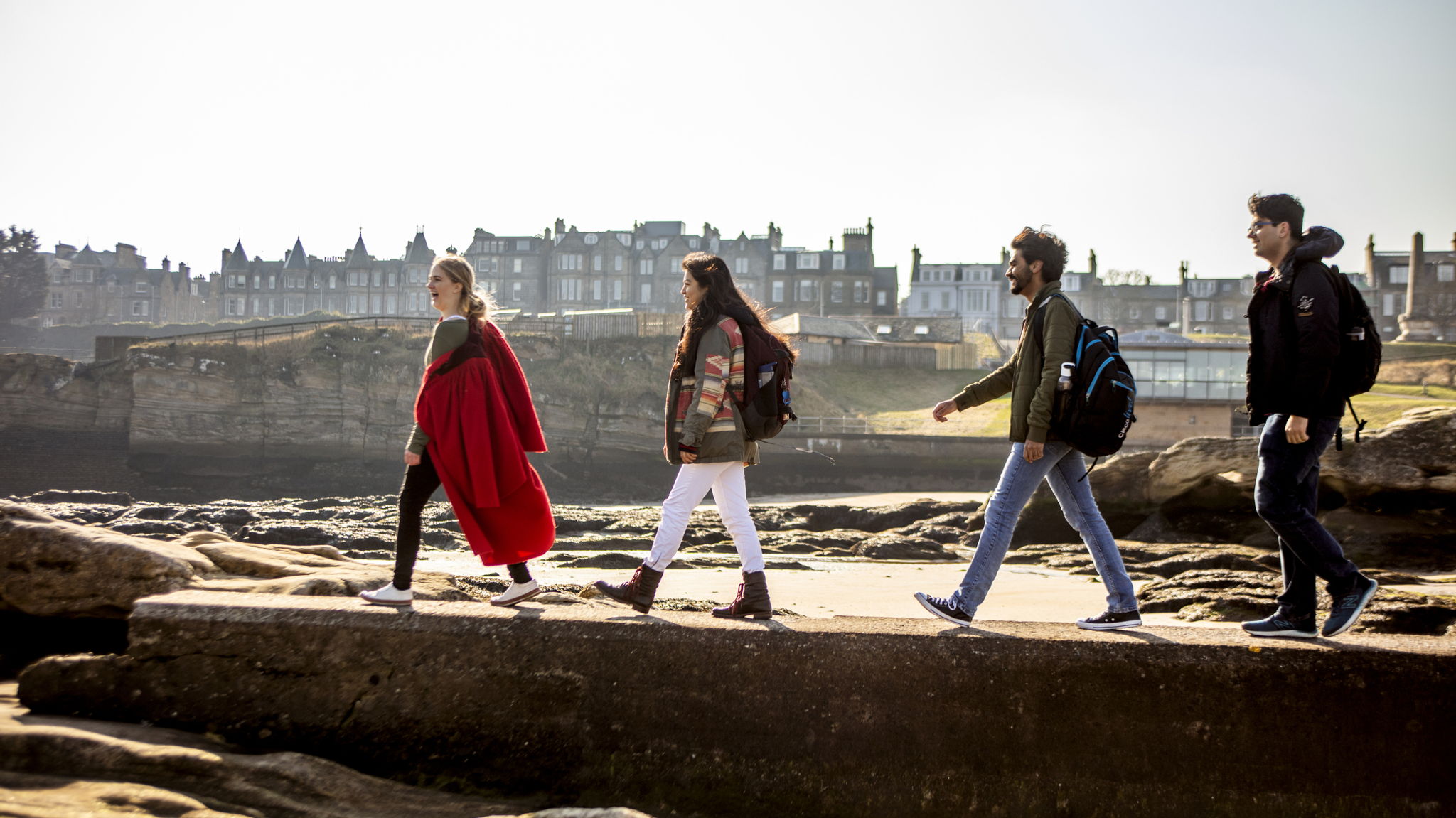 Study UK blog
Get a glimpse of student life in the UK from international students themselves. Discover UK culture, top tips, scholarships, graduate stories and more.
Sign up to our newsletter
Get the latest updates and advice on applications, scholarships, visas and events.