Famous faces who have studied at UK universities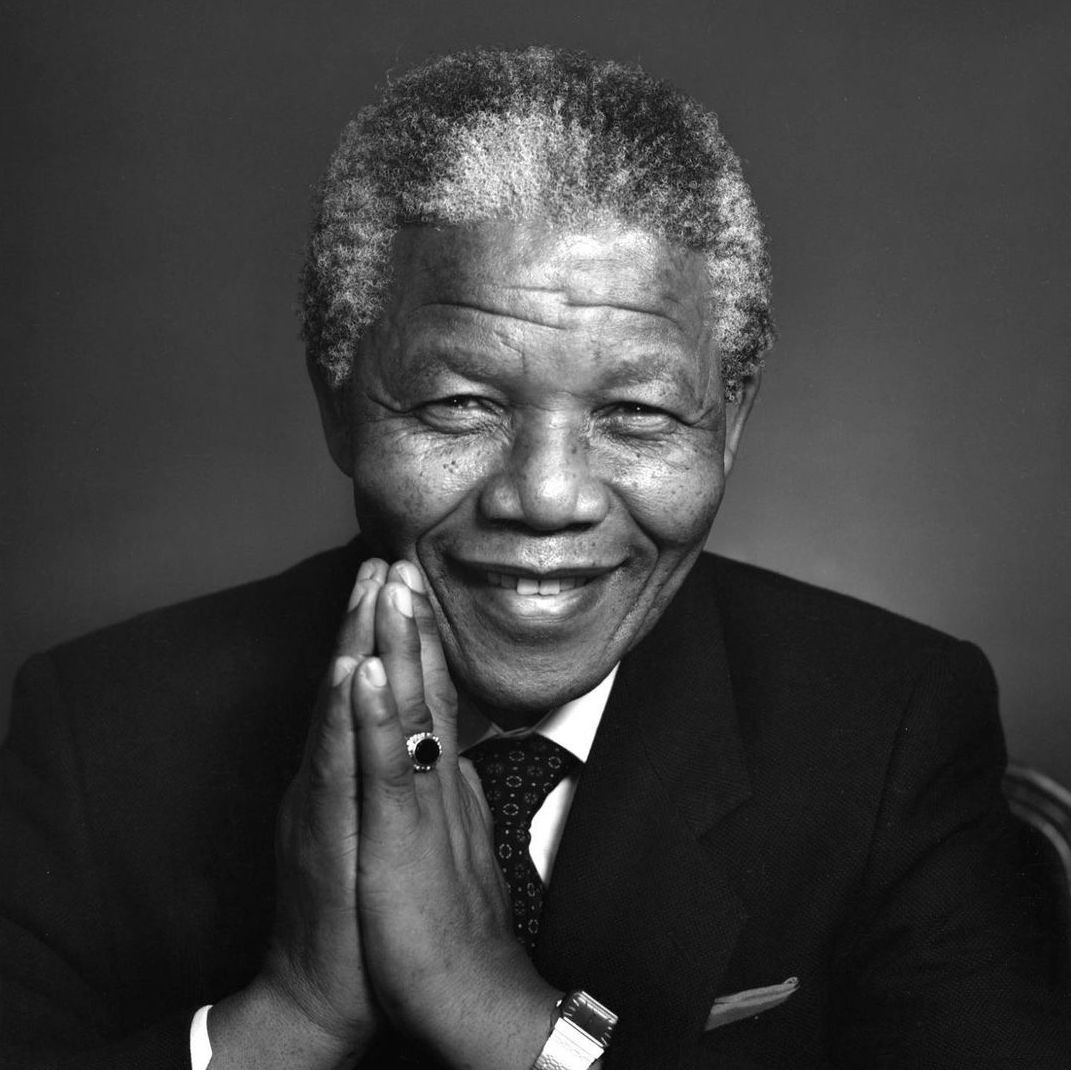 UK universities have a reputation for excellence, and their forward-thinking approach and quality of teaching is evident in the list of alumni who have attended them. Whether it's world leaders, celebrated authors, or scientists who have transformed our understanding of the world, universities in the UK have nurtured and propelled some incredible talent. Read on to learn what incredible things these seven people achieved with a UK education.
Sarah Parker Remond - Royal Holloway and University College London (UCL)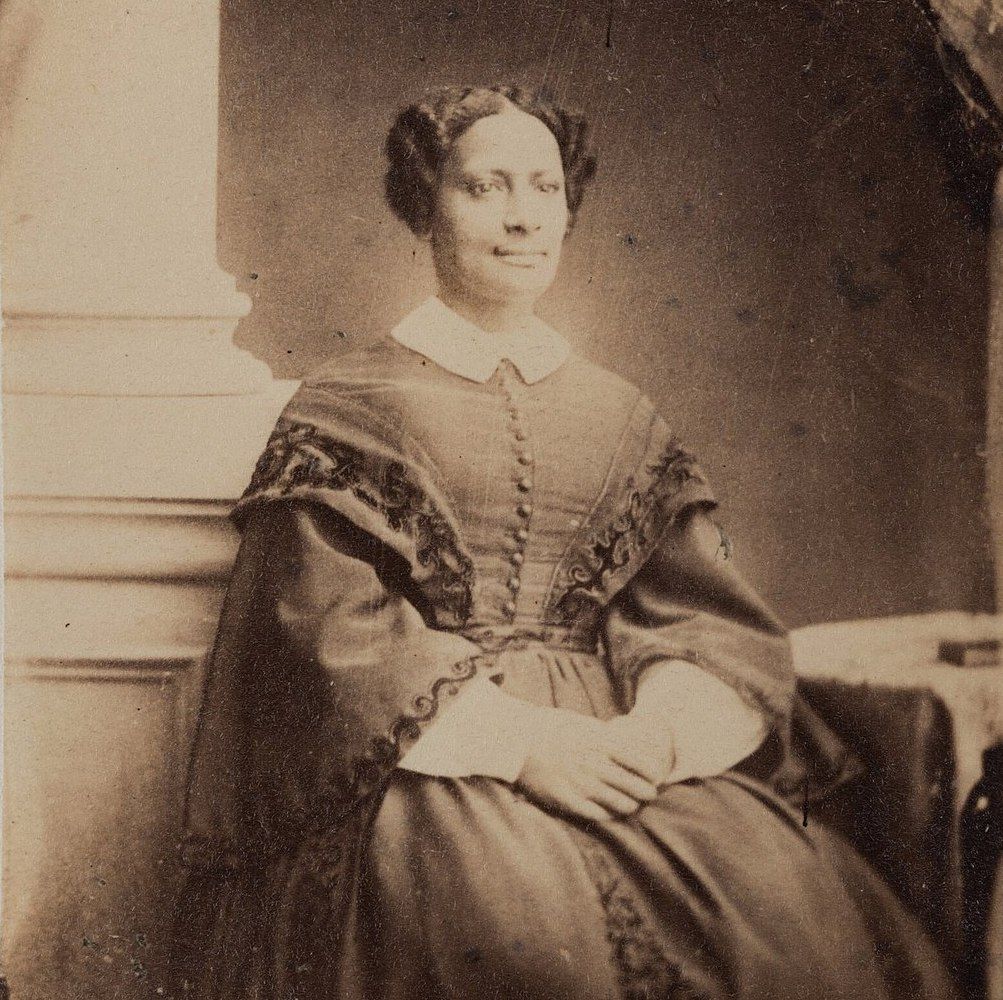 A slavery abolitionist, lecturer and physician, Remond enrolled at Bedford College, now part of Royal Holloway and University of London, in 1859. Born a free African-American in Massachusetts in 1815, Remond is thought to have been the first Black student to attend Bedford College. She began campaigning against slavery aged 16 and spoke about the atrocities she had witnessed in lecture tours of the U.S., U.K. and Europe which were attended by thousands of people. While at Bedford College, she studied history, French, Latin, music, and English literature and still managed to continue her lectures during school breaks. She later studied nursing at University College London .
Sophia Jex Blake - The University of Edinburgh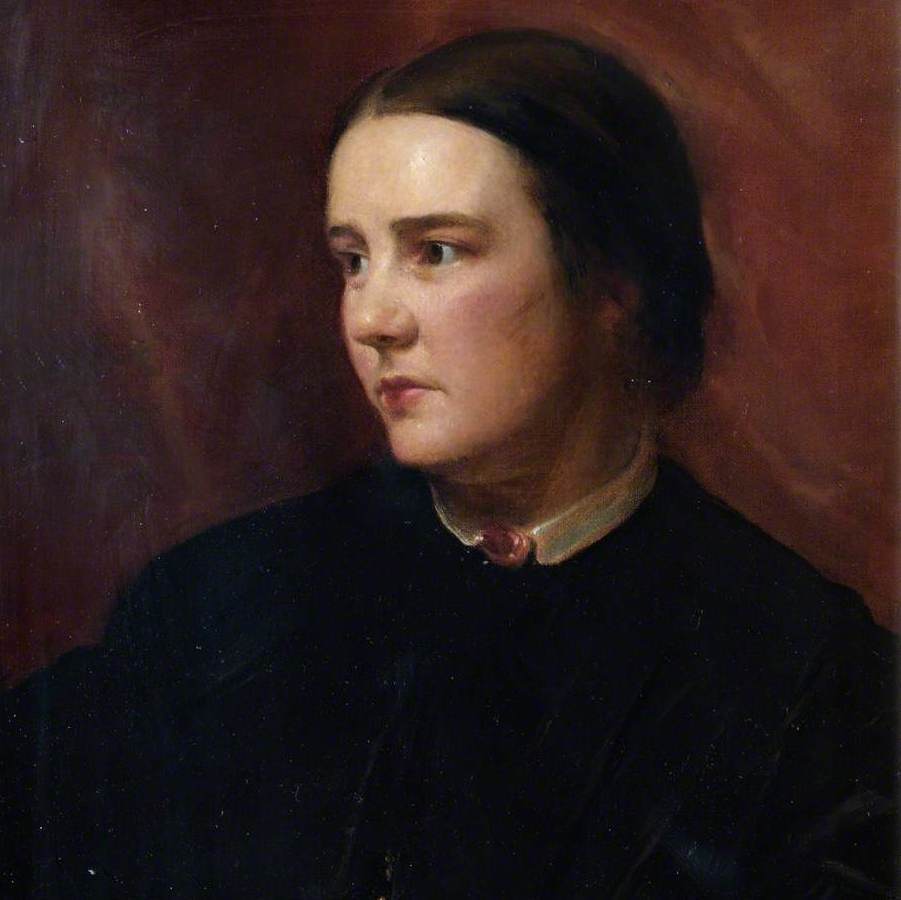 One of the first women to become a practising medical doctor in Britain , Blake's campaigning efforts paved the way for generations of female doctors. After initially having her acceptance to study medicine at the University of Edinburgh reversed because staff felt it would be too much trouble to accommodate one woman , she found six other aspiring female doctors to apply alongside her. Known as the Edinburgh Seven, they became the first female undergraduate students to attend a British university (rather than a women's higher education college) in 1860. Although they were not able to earn qualifications themselves, their efforts led to legislation in 1876 which allowed women to study medicine across the UK and qualify as doctors.
John Logie Baird - University of Glasgow and University of Strathclyde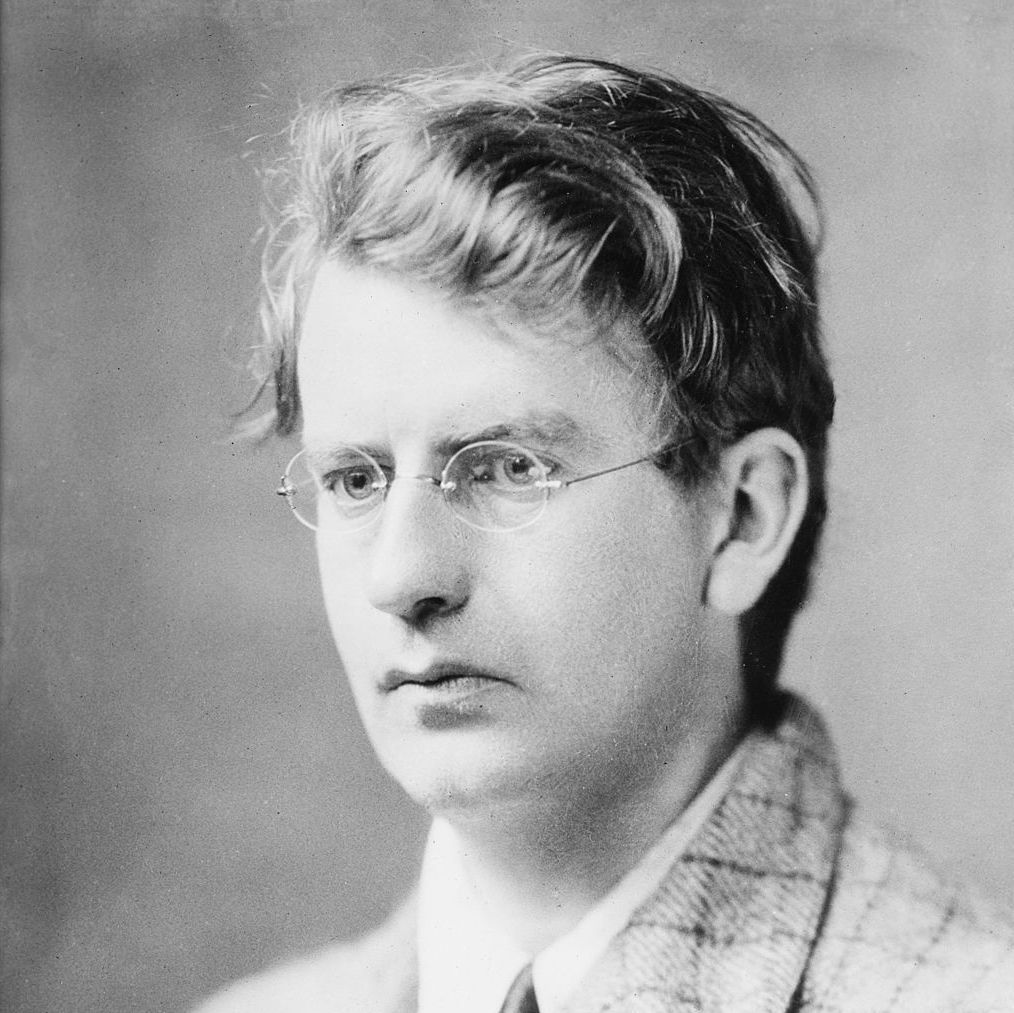 An inventor and television pioneer, Baird studied engineering at the University of Glasgow and the Glasgow and West of Scotland Technical College (the predecessor of the University of Strathclyde) from 1914-1915. After his studies were interrupted by World War I, Baird worked as a senior engineer at a Glasgow power company. In 1926, he used his engineering skills to achieve the first broadcast of a static image. Two years later Baird's television company made the first transatlantic television communication from London to New York, and later succeeded in developing colour television.
Amy Johnson - University of Sheffield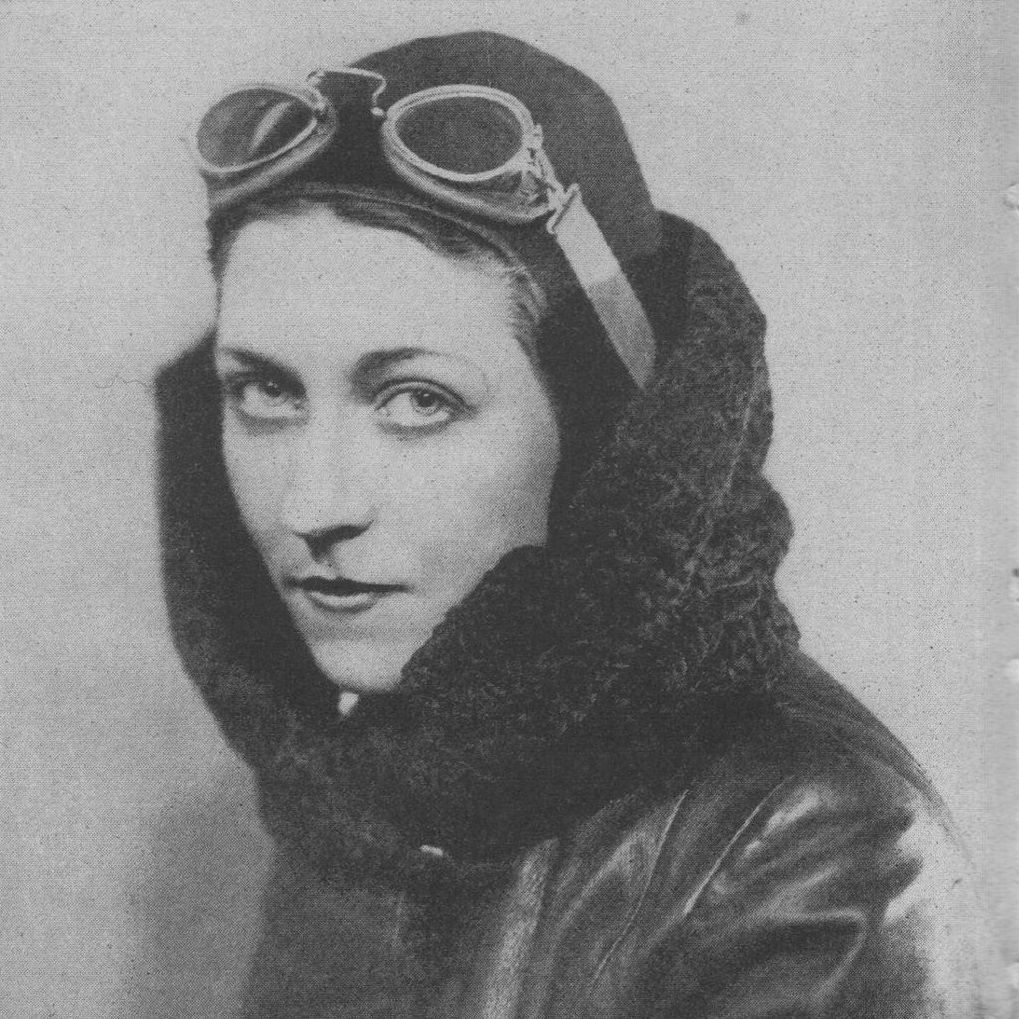 Amy Johnson, a celebrated pilot and engineer, attended the University of Sheffield, graduating in 1925. She studied Latin, French and economics and still found time to attend engineering lectures, sparking a passion for the subject. After leaving the University, she trained to become a pilot and was the first female British ground engineer. Johnson also became the first woman to fly solo from Britain to Australia in 1930 and broke a number of world flying records in later expeditions. During World War II, she joined the Air Transport Auxiliary, helping fly planes around the country on behalf of the Royal Air Force.
Alan Turing - University of Cambridge and University of Manchester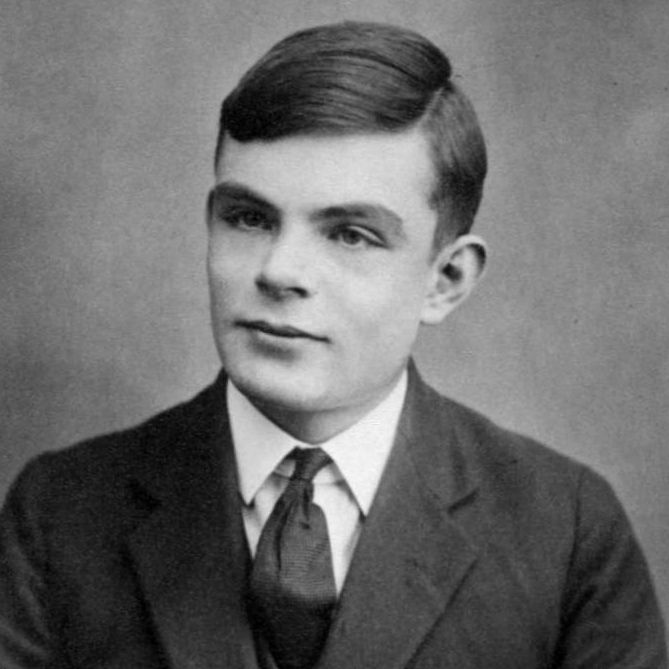 Often referred to as the father of modern computing, Turing gained a degree in mathematics from Cambridge . He was later elected as a fellow at the University where he published his ground-breaking 1936 paper on computer science. During World War II, Turing's code-breaking efforts helped crack the German's enigma code, saving an estimated 14 million lives. In 1948 he became deputy director of the University of Manchester's computing laboratory , where he helped create software for one of the earliest computers. Benedict Cumberbatch, a drama graduate of the University of Manchester , earned an oscar nomination for his portrayal of Turing in the 2015 film The Imitation Game.
Nelson Mandela - University of London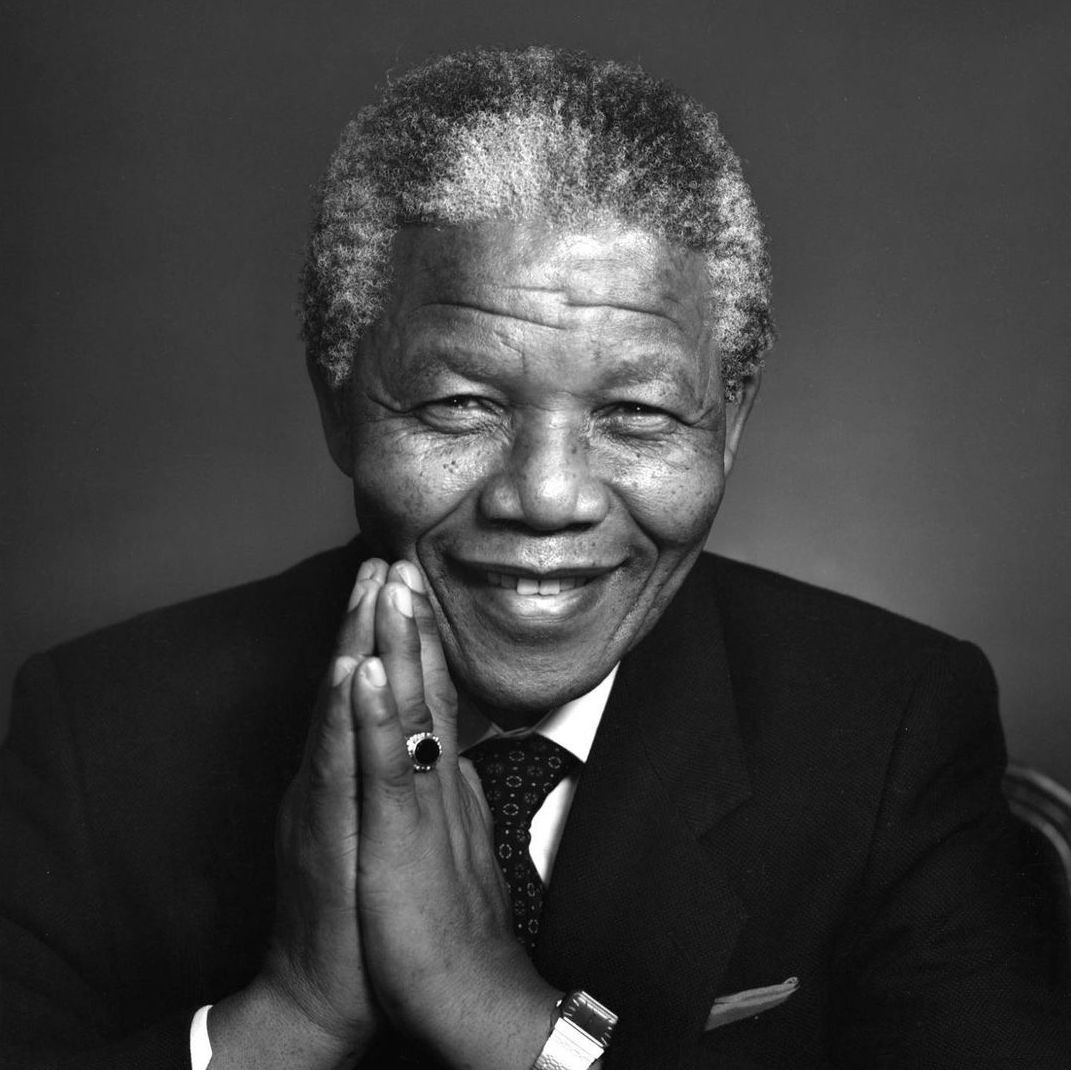 An anti-apartheid revolutionary and President of South Africa (1994-1999), Mandela studied law at the University of London via a distance learning course. He did so while serving a 27-year sentence at Robben Island prison for his activist work. Mandela's studies were complicated by his imprisonment — he struggled to access the books he needed and had to fit his learning around gruelling manual labour. At one point, he was even banned from studying for four years by prison authorities. Despite these obstacles, Mandela shared in his autobiography that his efforts had helped him through difficult times. 'I had continued my studies throughout the [1963 trial that led to his imprisonment]. I later realised that it was a way to keep myself from thinking negatively.'
Malala Yousafzai - University of Oxford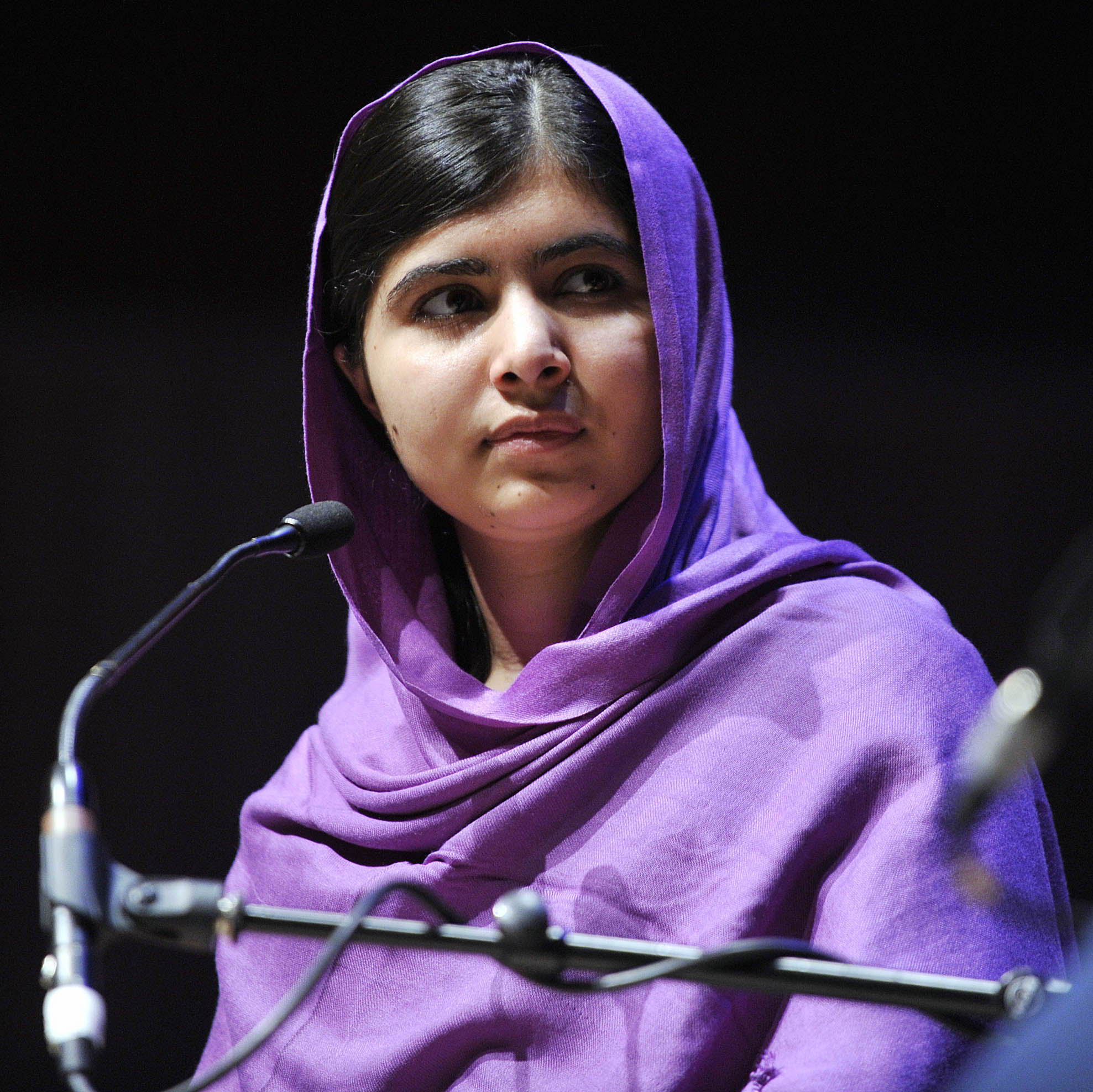 Malala Yousafzai, a women's rights activist, graduated from the University of Oxford in 2020. The youngest ever recipient of the Nobel Peace Prize, Yousafzai has been campaigning for equal education for girls since the Taliban occupation of her home country Pakistan in 2008. She was shot in the head and critically wounded in 2012 by the terrorist group for criticising its ban on girls attending school. Yousafzai survived and her family relocated to Birmingham. In 2017, she was offered a place to study Politics, Philosophy and Economics at Oxford. She wrote of her time at the university : 'I listened to inspiring lectures from some of the world's greatest thinkers and leaders. But I learned as much or more from my peers.'
With over 160 universities and colleges and limitless courses and study options on offer, you will get the best possible start to your chosen career in the UK.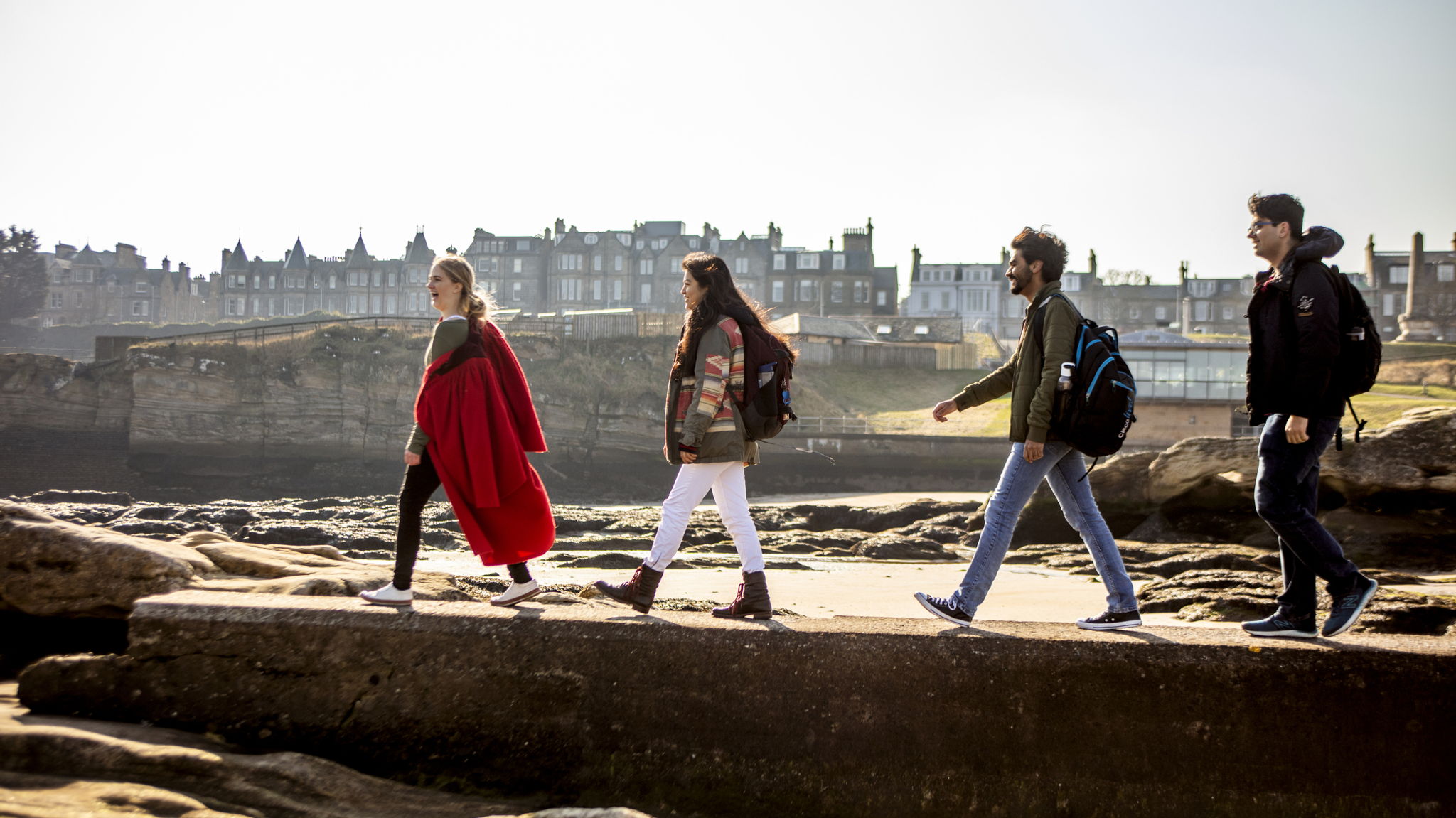 Study UK blog
Get a glimpse of student life in the UK from international students themselves. Discover UK culture, top tips, scholarships, graduate stories and more.
Sign up to our newsletter
Get the latest updates and advice on applications, scholarships, visas and events.