Breaking the mould: How the engineering industry can benefit from students' diverse experience
By Yetunde Fadeyi
Yetunde Fadeyi was delighted to be accepted for a master's in Sustainable Energy and Environment at Cardiff University, but she was worried she would not cope with her course's delivery due to her non-engineering background. She shares why the integrated approach made her learning possible, as she concludes global challenges require interdisciplinary solutions.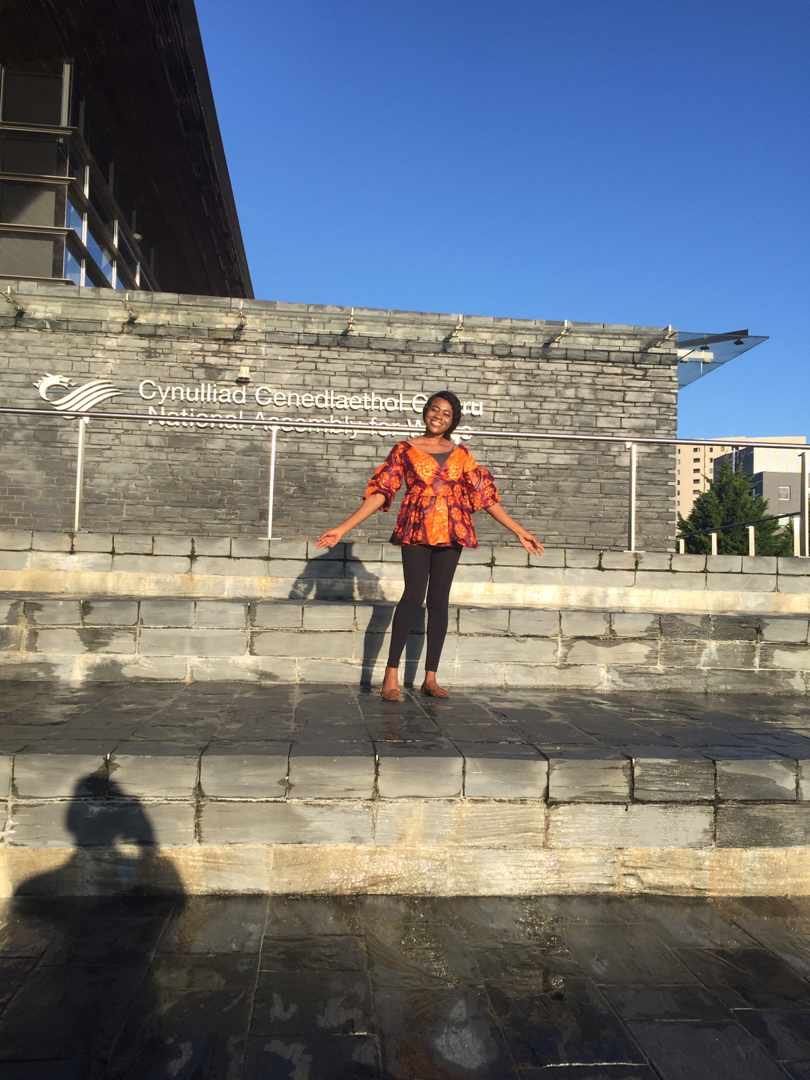 I was reminded how my journey began, studying Mechanical Engineering at a Russel Group university sponsored by Chevening and LADOL, looking back on my Twitter announcement:
'A year ago, I was a lady with big dreams. Today, I'm euphoric because I have been #ChosenforChevening to study MSc Sustainable Energy & Environment with 2 Engineering cert. at the prestigious @cardiffuni! Dare to dream #brownskingirl! #CheveningScholar @UKinNigeria'
My quest to ensure 'last-mile' sustainable energy access for the rural and marginalized, and to promote environmental sustainability, was cemented based on personal experiences. It was a big dream to accomplish, as I began to discover the opposition between energy and the environment.
I thought having a non-engineering background would deter this dream - I studied Chemistry as an undergraduate. But Cardiff University allowed me to pursue a master's in Mechanical Engineering with a specialty in sustainable energy and environment. I thought I would not be able to cope with the course's delivery due to my background. On the contrary, Cardiff has an integrated approach that infused social sciences, architecture, chemistry, and even art - it made engineering a walk in the park. Women are underrepresented in engineering for various reasons, but I was impressed with the proportion of women in my cohort.
I was fortunate to be part of the Department of Business, Energy and Industrial Strategy's 'Working in Government day', which enlightened me on the government's work to achieve energy objectives. I witnessed a session at the National Assembly of Wales. One of the courses introduced deliberated energy for housing, increasing my interest in retrofits and sustainable housing, particularly for my country, Nigeria, to meet stipulated carbon targets by 2050.
With these discoveries, I began to brainstorm how energy trilemma can be achieved and what roles different stakeholders can play – governments, private entities and citizens. I began to explore new energy technologies, and how they can fulfil all aspects of sustainability and aid public perception. This ensures people do not just accept new technology but understand the implication of accepting it, to better their lifestyle, and to help shape the energy technologies' delivery and success. I am particularly concerned with ammonia and hydrogen, which formed my dissertation.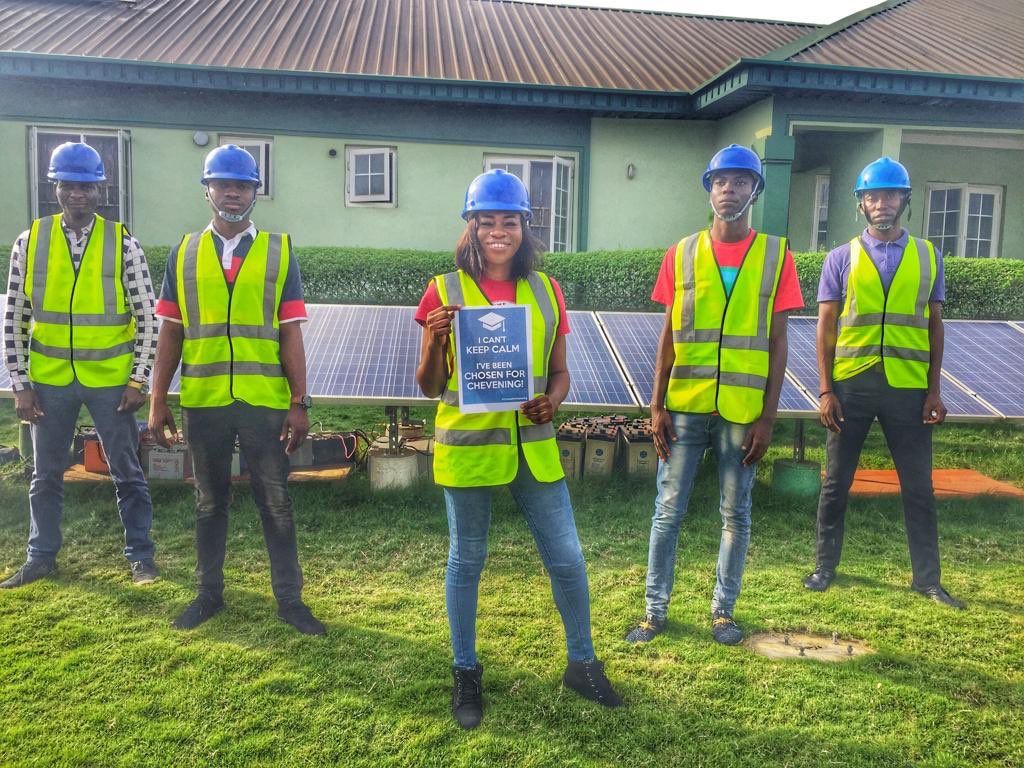 During the wake of the pandemic, Cardiff University was efficient in delivering online learning. They showed continued support to students through scheduled calls, financial assistance, and weekly mail encouraging students to engage in mental and physical exercise in order to stay alert. Serving as the student representative for my cohort deepened my networking skills and encouraged the habit of friendships.
This course has furthered my interest in the interdisciplinary between sustainable energy, the environment, policy and law, and entrepreneurship. This interest has shaped my aspirations for the future, I am eager to return to my country and contribute to the energy-environment challenge. I want to liaise with relevant stakeholders, using this interdisciplinary approach, to navigate localized solutions for energy access and environmental sustainability. Cardiff University has allowed me to become something more - by using engineering as a tool to solve global challenges, I am fulfilling a craving of more than 20 years.
Other relevant websites
Cardiff University - Sustainable Energy and Environment
See also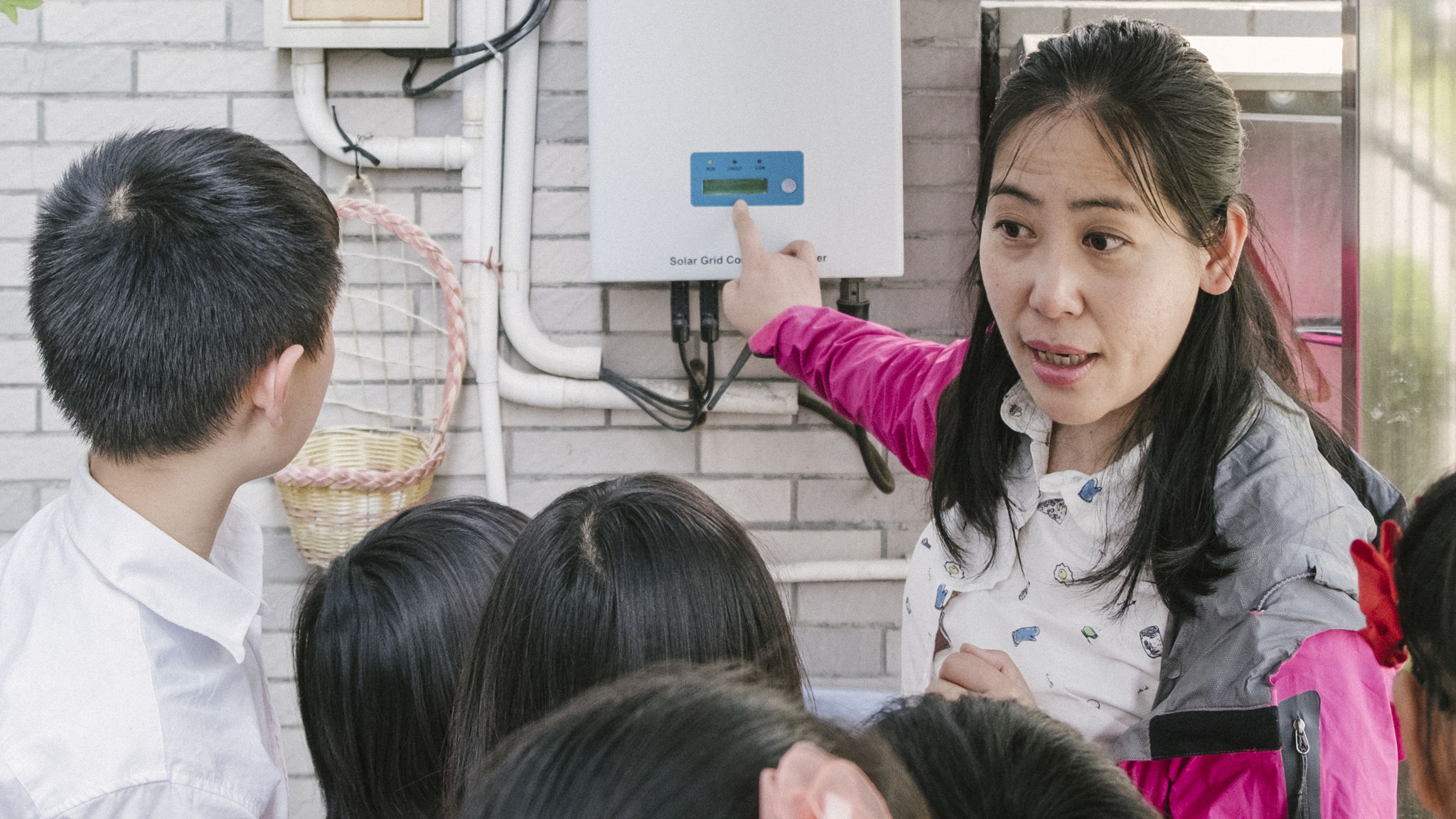 Chevening Scholarships
Chevening Scholarships offers fully funded master's degrees in the UK. Learn more about one of the UK's most prestigious scholarships.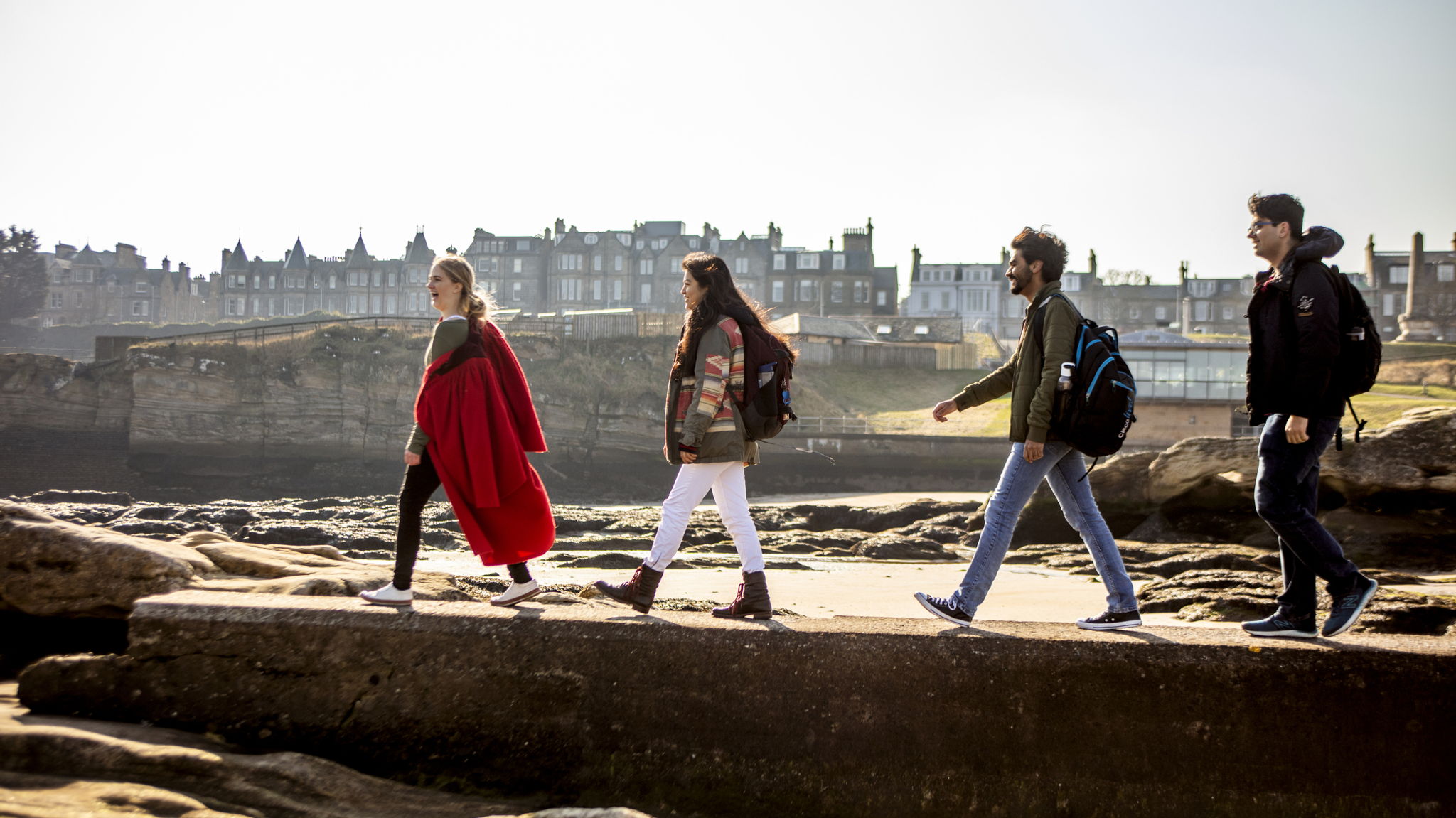 Study UK blog
Get a glimpse of student life in the UK from international students themselves. Discover UK culture, top tips, scholarships, graduate stories and more.
Sign up to our newsletter
Get the latest updates and advice on applications, scholarships, visas and events.