A student's perspective on how the UK develops critical thinking skills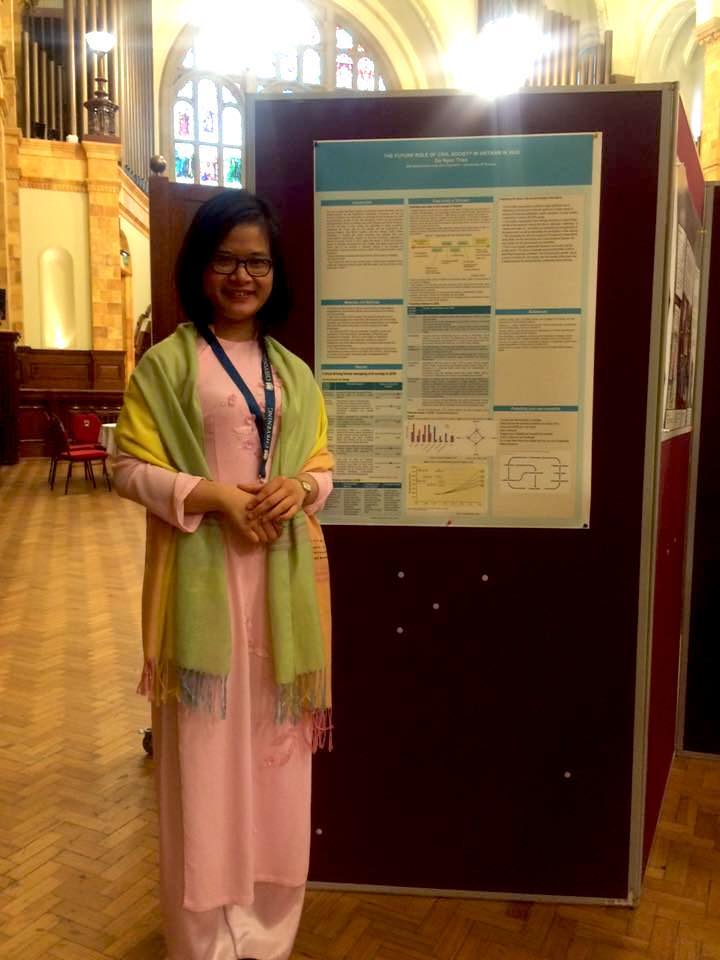 Thao Ngoc Do is a developmental researcher with a particular interest in youth and female empowerment, disaster management, and public health. She has contributed to reshaping regional and international policy, and has been a representative on international forums around human rights, girl's education and more.
Thao grew up in Vietnam but her impressive and varied career has taken her all over the world, including important roles in India, Cambodia and Uganda. She has also received many prestigious awards for her work, and has been nominated for the Forbes Vietnam and Women of the Future Awards.
In 2015, Thao was awarded a Chevening scholarship to study in the UK. She graduated with a master's in Governance and Development at the Institute of Development Studies, University of Sussex, and is now studying for an Integrated PhD in Accountable, Responsible and Transparent Artificial Intelligence at the University of Bath.
Here she explains the beneficial role this UK education has played in both her life and career.
A respected destination
I have always wanted to make a difference and to find a career that had real social impact. So the UK was a very important destination for me. Many of the world's leading development organisations started in the UK, such as Save the Children and Oxfam. And I always knew of the country's reputation in this area.
I was also very aware of the high quality of education provided in the UK. My University was the best in the world for my field of study, and is a global centre for research with an enviable and influential reputation. In fact, the entire UK is a pioneer in the international development sphere, admired for its theoretical depth, its empirical research and its focus on critical thinking (and in the work I do, this ability to question and challenge is vital).
Moreover, UK degrees are typically shorter. A master's can last as little as one year, and a PhD from three to four years. Courses are very intense and in this intensity, you vastly improve your abilities and develop the skills your career or further education will demand.
It's also a great place, geographically! One of the reasons I chose to study in the UK was its proximity to Europe. Travel is extremely important in my work, and to any professional's understanding of the world.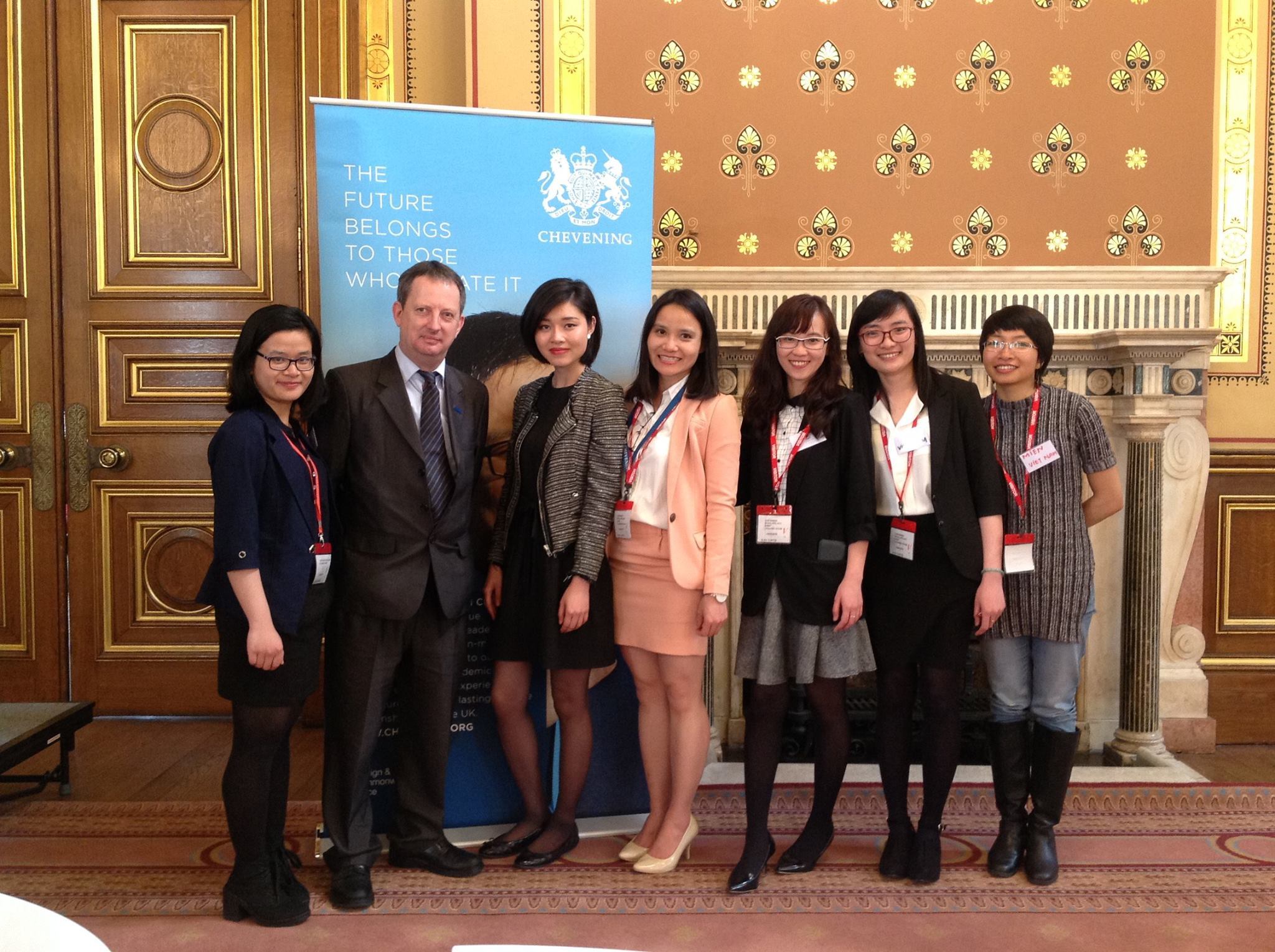 New opportunities, new approaches
My master's degree has definitely opened doors for me. It is internationally respected and I was inspired by my tutors and fellow graduates.
People might recognise the value of a UK degree, but more significant than the qualification itself, is what you learn and the way you are taught. The degree reflects your ability to adapt to new environments and situations, and to interact effectively with others, which is extremely important in your career.
Before coming to the UK, I used to focus my development work on issues in Vietnam. After my studies, I was ready to do more. And along with the sanitation projects in India and health programs in Malawi, I have been encouraged to look further - and to think bigger.
Such a sense of possibility has continued in both my travelling and work. I find that these experiences are a way to explore oneself, the world you're living within, and the people you come across (I share some of my stories on this and other topics on my blog at thaongocdo.net).
A place to change (and grow)
Life in the UK is certainly very different to how things are in Vietnam, but it is an interesting difference and I have always felt very secure and supported here, both by my fellow students and the University staff.
People are very open and friendly and the UK has a long and fascinating history. There are always lots of opportunities to meet new people and to try new things.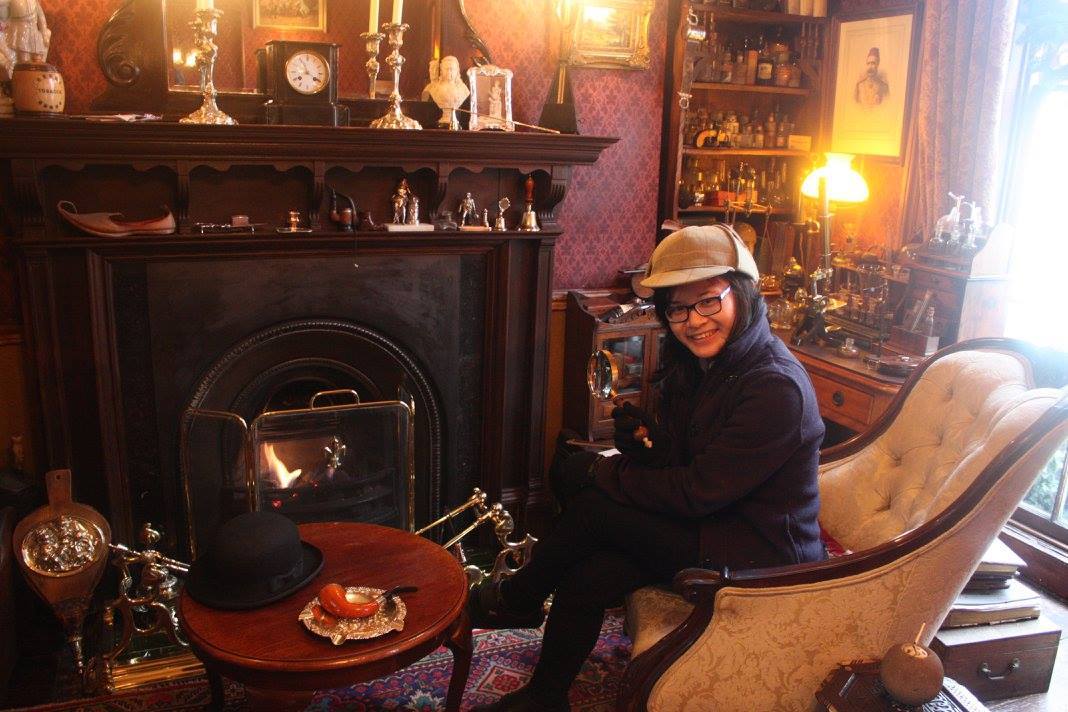 Challenging orthodoxies and shaping new ideas
In the early 2010s, people began to rethink what international development is, and who it is for. Today, I'm part of that evolution, and proud to contribute to such an important process. And I'm certain that my critical thinking skills, developed in the UK, play a major role in my ability to do this.
New concepts around what constitutes a 'developed' country and ideas from the southern hemisphere are becoming more prominent. And the longstanding notion that white, western countries 'save' poor, 'non-white' countries is being turned on its head, Instead, we are beginning to recognise how the global south is often best placed to lead on its own development, and that many unique strengths exist in this part of the world.
Returning to Vietnam as a UK graduate, I initiated a project named Share4VNDev to share and connect Vietnamese scholars and practitioners on development studies and practices. Although we have rich experiences in the charity and non-profit sector, International Development in Vietnam is still an emerging area which requires a degree of professionalism and training on global perspectives. Our organisation is proud to play a role in doing this, and will continue to share expertise through training, scholarships and mentoring.
A lasting relationship with learning
As the evolution of international development shows, the world does not stand still. Industry and technology is always changing the way we live, and the way global relationships are both made and maintained.
Today, developments in Artificial Intelligence are opening up brand new opportunities, and reshaping our world even further. This could lead to advancements in healthcare, or manufacturing, or indeed any area of our lives. Yet, if not managed in a thoughtful and ethical way it may also threaten our political and social structures.
I find this fascinating. Especially when considered within the field of international development. That is why, after my experiences in Asia and Africa, I've chosen to study Artificial Intelligence for my doctorate.
It goes without saying that I chose to do this in the UK, and I'm now studying at the University of Bath.
Read more articles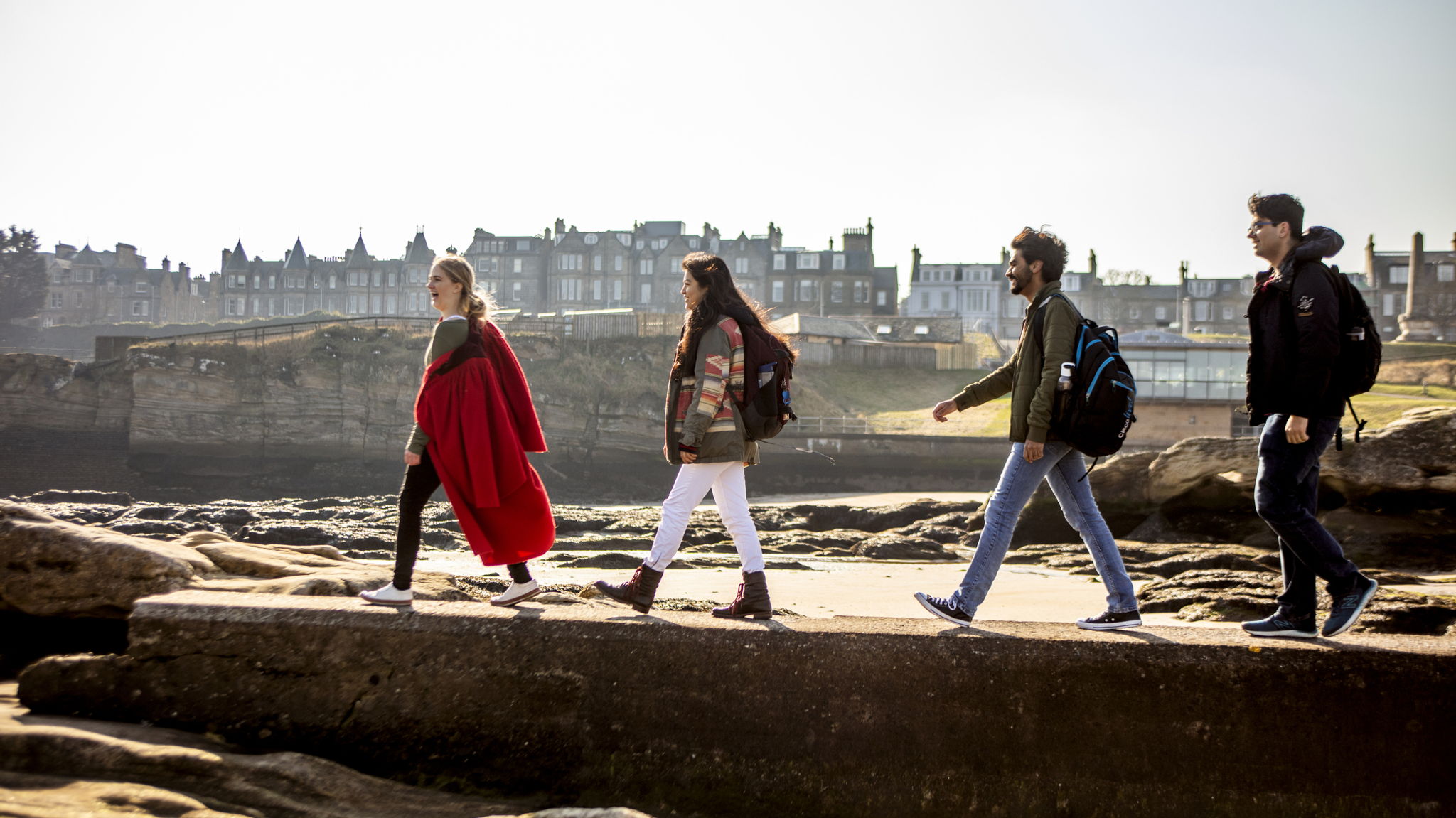 Study UK blog
Get a glimpse of student life in the UK from international students themselves. Discover UK culture, top tips, scholarships, graduate stories and more.
Sign up to our newsletter
Get the latest updates and advice on applications, scholarships, visas and events.