Leading the way: Advice from a STEM graduate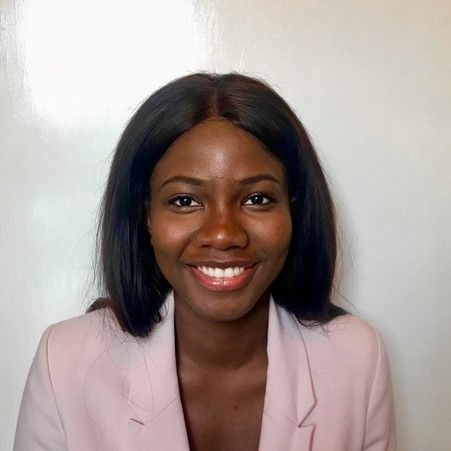 Gina Baker was the first black woman to attain a bachelor's and master's degree in Chemical and Nuclear Engineering from the University of Leeds. Currently, she works as a graduate trainee at one of the UK's largest packaging, paper, and recycling companies (making the Amazon boxes delivered right to your doorstep). When Gina is not busy with work, she indulges her other passion, which is creating and producing original songs under the stage name 'ginius'. In this blog, you can find out how Gina secured her graduate role and why she continues to mentor STEM students.
As an 18-year-old, going to university was one of the things I looked forward to the most. Five years later, upon graduating, I can definitely say it was one of the best decisions I made. University made me grow socially and academically, as well as helping me gain experience in the corporate world.
As the first black woman to attain a bachelor's and master's degree in Chemical and Nuclear Engineering from the University of Leeds, my experience studying a STEM subject was no easy journey, but it was a valuable experience I will never forget.
Engineering is a challenging subject and I remember having to be extra focused and determined in third year, as it was the first time I completed a project by myself. In my fourth year, I completed a 13-month placement at one of the world's largest FMCG (fast-moving consumer goods) companies, Procter and Gamble (P&G), which shaped me a lot.
My final year at Leeds wasn't quite what I would have imagined. Due to the pandemic no one was allowed on campus for the last term, I was also unable to return to campus for my graduation. Nonetheless, the memories and knowledge that Leeds gave me opened my mindset, matured me as an individual and certainly changed my perspective on education.
A career in STEM is no easy task, however, it is a fruitful career if one has the passion and motivation to see it through. Engineers are creative problem solvers, and the industry could do with more females in influential roles. One of my role models, Katherine Johnson, says 'like what you do and then you will do it best.' which is absolutely fundamental in any career path.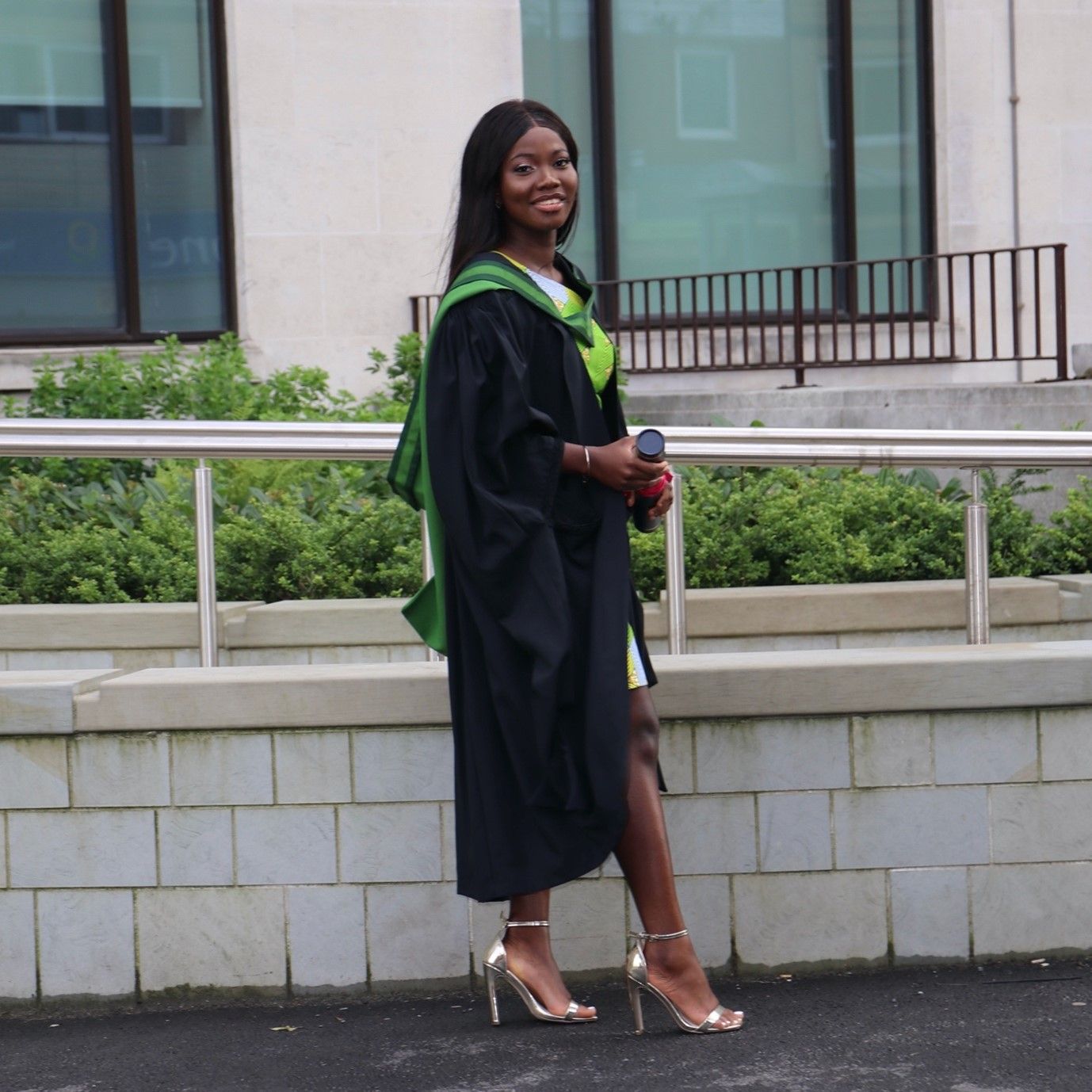 I am passionate about helping young girls, especially black girls, who may not have had the same opportunities as me. I have been mentoring STEM students since my A-levels, and I will continue to do so.
A few tips on how I secured my graduate role and overcame barriers are:
start applying early
subscribe to receive alerts from recruitment websites and your university's employability centre
tailor your CV and cover letter to the role
be prepared to take aptitude tests where applicable. You can practice with online aptitude tests – numerical, verbal, diagrammatic etc.
be prepared for interviews, as they are a good way for employers to interact with you and assess your suitability for role. Helpful resources are readily available on search engine sites such as Google and YouTube. Use the STAR (Situation, Task, Action, Results) approach, this helped to ease my nerves going into interviews as it allowed me to answer interview questions in a systematic and logical manner. Practicing interview answers with family and friends is a good way to assess your readiness for the actual interviews.
For the graduates pursuing jobs in STEM industries, keep searching! Some companies only took a break from recruitment to strategize for the future due to uncertainties. You may need to find a role outside your industry to begin with, but the skills and knowledge gained may be useful later down the line, especially the soft skills acquired.
Other relevant websites
Chemical and Nuclear Engineering MEng, BEng - University of Leeds
Read more articles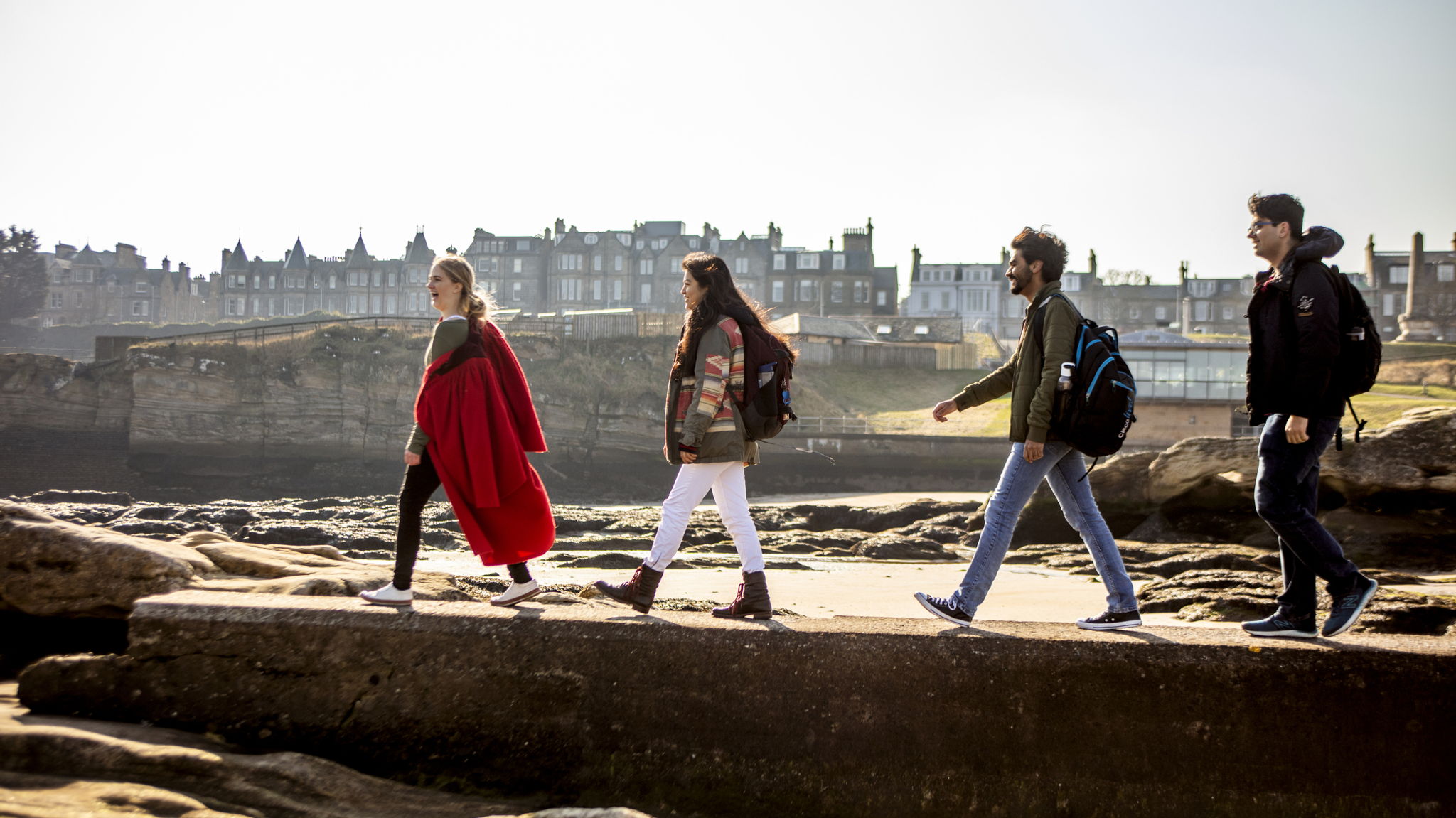 Study UK blog
Get a glimpse of student life in the UK from international students themselves. Discover UK culture, top tips, scholarships, graduate stories and more.
Sign up to our newsletter
Get the latest updates and advice on applications, scholarships, visas and events.