How the GREAT Scholarship is helping me achieve my dream of becoming a neuropsychologist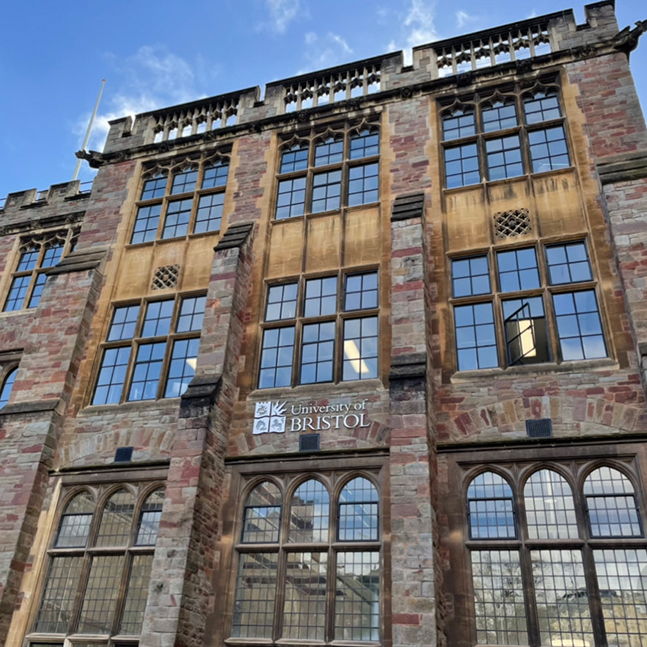 Jasmine, a GREAT scholar from Indonesia, is currently studying a master's in Applied Neuropsychology at the University of Bristol. She shares how the GREAT Scholarship has assisted her in her journey of achieving her dream to work in the field of neuropsychology. She also provides some top tips for prospective scholarship applicants.
What are you studying and how does this relate to your interests and your career goals?
I want to build a career in which I can help individuals struggling with neurological and neuropsychological conditions. My interest in psychology dates back to high school, but my interest in neuropsychology specifically started during my bachelor's degree in Psychology at the University of Manchester.
My master's programme in Applied Neuropsychology looks at how psychology can be used to help and assess individuals with neurological conditions, such as those with traumatic brain injuries, Alzheimer's disease, or multiple sclerosis, for example. I chose to take this course because of my interest in both psychology and neuroscience, and the field of Applied Neuropsychology marries them together. My studies combine a variety of structured lectures, tutorials and seminars with academic staff as well as 'block teaching weeks' twice a semester where myself and my coursemates focus on learning new material delivered by various clinicians from all over the country. So far we've heard from clinical neuropsychologists, neurologists and clinical psychologists, to name a few.
How do you spend your time outside of class?
I am very focused on my studies, but outside of my academic work and socialising with friends, I often participate and volunteer at events run by the University of Bristol's Islamic Society (BRISOC). At the beginning of the academic year, I was involved in 'Charity Week' where there were lots of events including bake sales and auctions, which were put on to help the university raise money for multiple different causes. I helped bake some treats to sell and went along to the auction dinner with my friends.
At the moment I'm also looking to gain more experience relating to neuropsychology and mental health. As I write, I'm in the process of becoming a volunteer for the Wren Project offering non-judgmental, warm and empathetic listening support for people navigating challenging life-changing medical diagnoses. I'm also actively looking for other voluntary roles within the mental health sphere to make the best use of my free time while studying.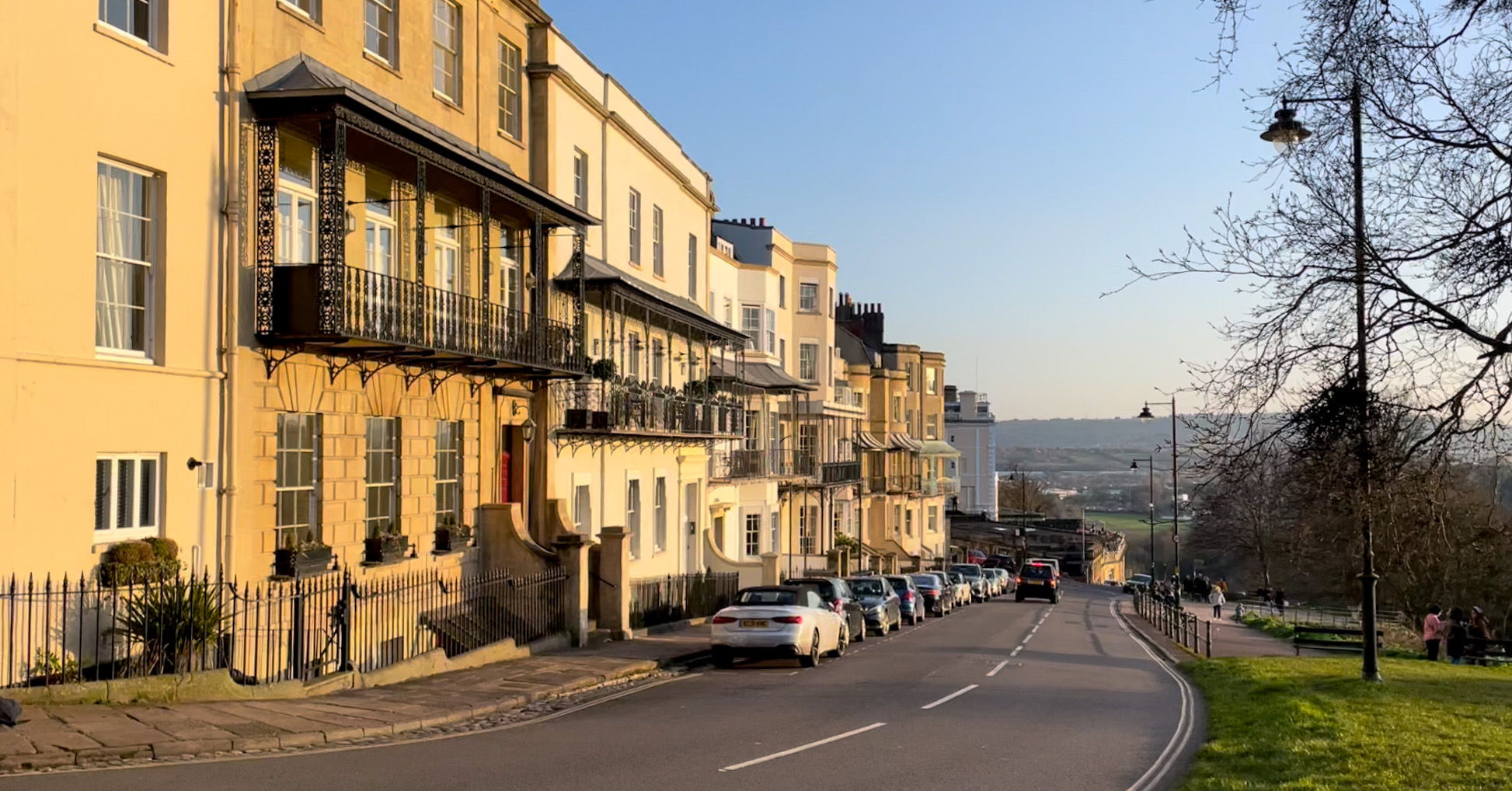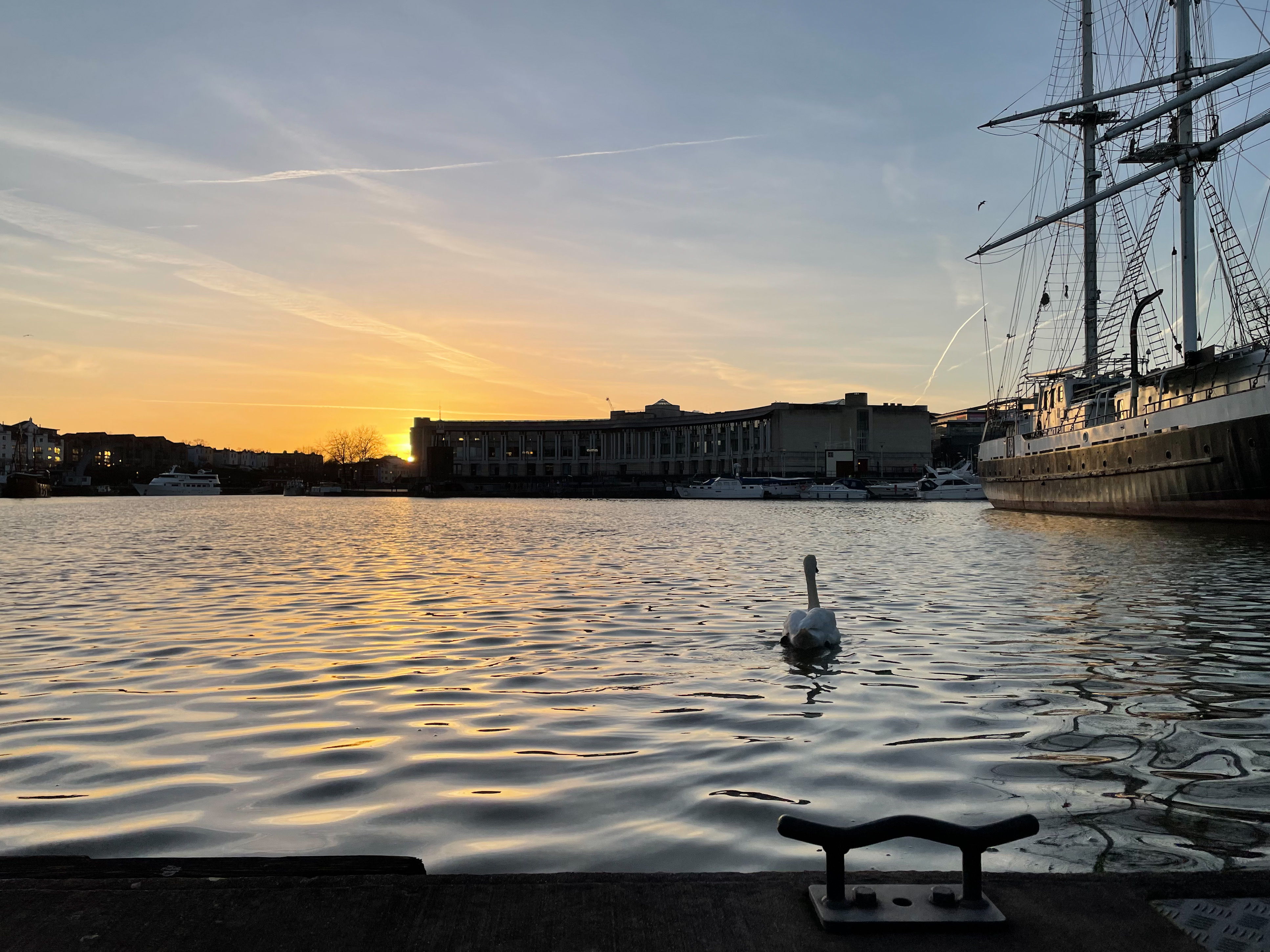 Can you tell us a bit about the GREAT Scholarship?
One of the reasons that I've been able to pursue my further studies is that I have been awarded a GREAT Scholarship. I heard about it when researching grants and scholarship opportunities before applying to do my master's in order to lessen my tuition fees. An unexpected bonus of being awarded the scholarship has been taking part in events held by Study UK and the GREAT campaign. Through these events, I have been able to improve my leadership skills and network with other students which have helped me grow as an individual.
I found that there were multiple types of awards on offer ranging from £10,000 to £25,000 depending on the UK university. Typically, the minimum award is enough to cover around 40 per cent of most postgraduate tuition fees at UK universities. It's worth being aware that the universities offering GREAT Scholarships to individuals from eligible countries sometimes change, so it's worth checking out the latest information to make sure what is available.
What was the application process like?
The application process for the GREAT Scholarship was very straightforward. The application process is managed by individual participating universities, so I did mine directly through the University of Bristol. I was asked to share my academic and extracurricular achievements, my contributions to the community, my goals for the future and how these relate to the scholarship programme. Each question only requires an answer of up to 200 words and after submitting the form it's just a matter of time until you hear back about the status of your application.
Do you have any top tips for anyone considering applying for the GREAT Scholarship?
If you're considering applying for a GREAT Scholarship, make sure that your answers are concise and showcase the activities which you think will have the greatest impact on your current goals. If you can build a solid and comprehensive list of extracurricular activities and achievements on your profile it will strengthen your application. Also, don't be disheartened if you are not accepted straight away as your status might change depending on the funding that is available through GREAT Scholarships each year.
How did the GREAT Scholarship assist you in achieving your future goals in relation to your field of study?
By reducing my tuition fees, the GREAT Scholarship has allowed me to pursue my further studies in a field that I'm passionate about - applied neuropsychology. I am now on my path to achieving my future goal of becoming a clinical neuropsychologist.
Find out more about GREAT Scholarships, which offer international students from a selection of countries a minimum of £10,000 towards tuition fees for one-year master's courses at UK universities.
Other relevant websites
Read more articles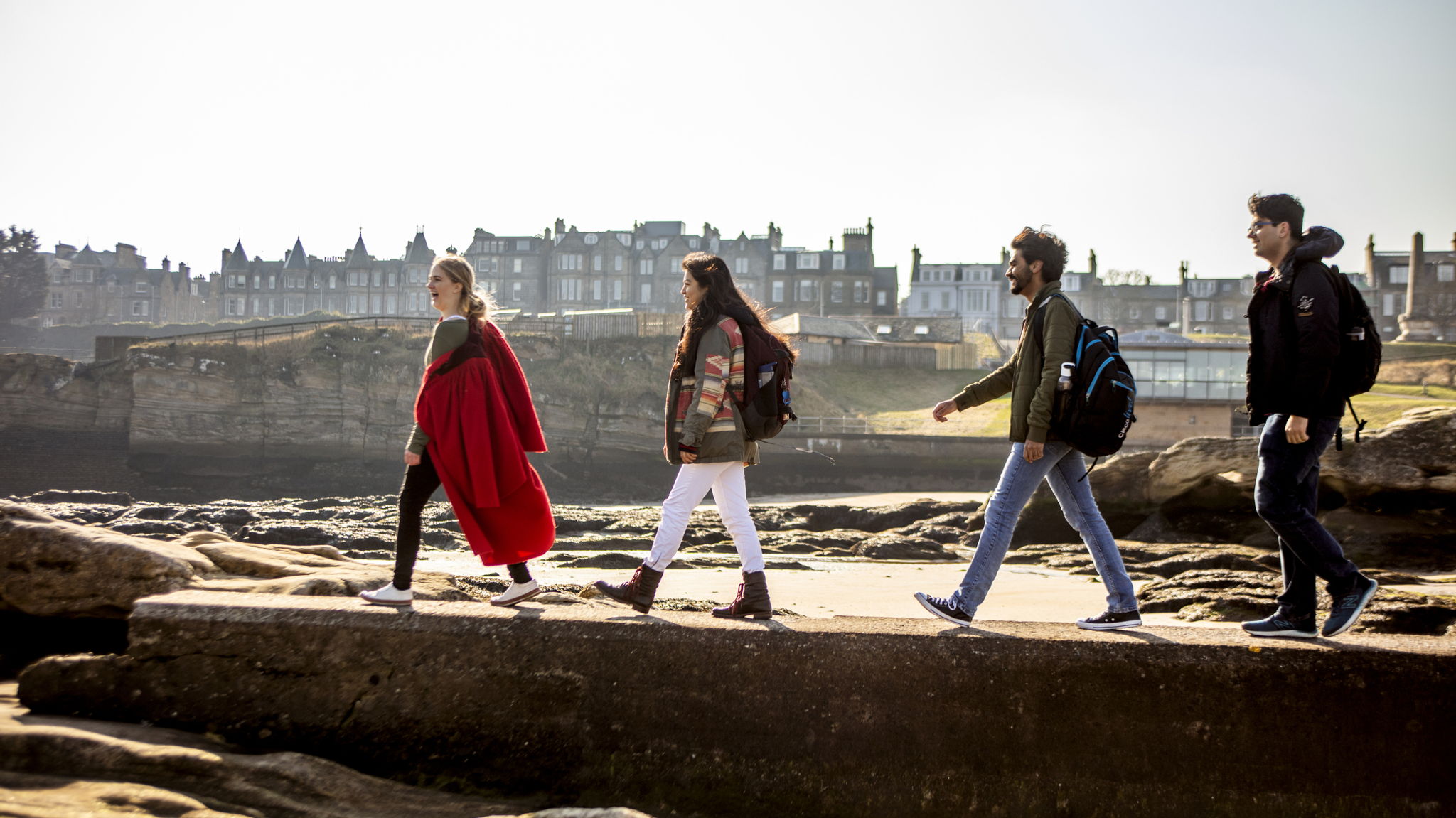 Study UK blog
Get a glimpse of student life in the UK from international students themselves. Discover UK culture, top tips, scholarships, graduate stories and more.
Sign up to our newsletter
Get the latest updates and advice on applications, scholarships, visas and events.