GREAT Scholarships
For the 2022-23 academic year there are postgraduate scholarships available at the following institutions. Please visit the university page below for more information and how to apply:
GREAT Scholarships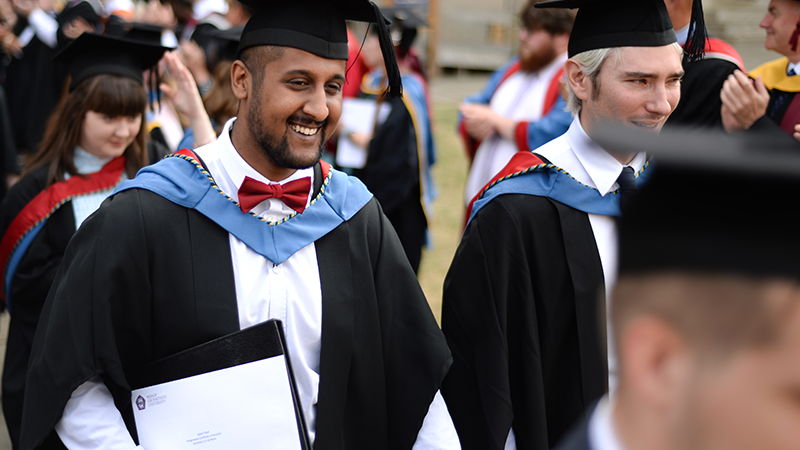 Bishop Grossetest
Foundered in 1862 as a teacher training college we have a rich history and heritage in teaching and education. We excel at teaching and learning and provide comprehensive support to students from all corners of the world.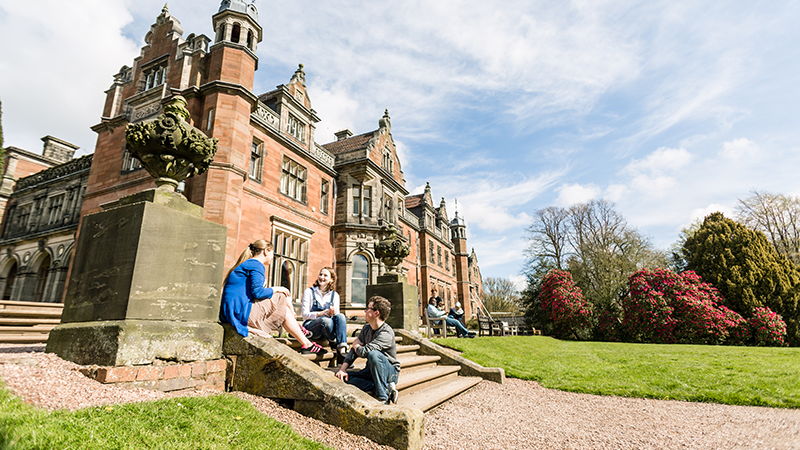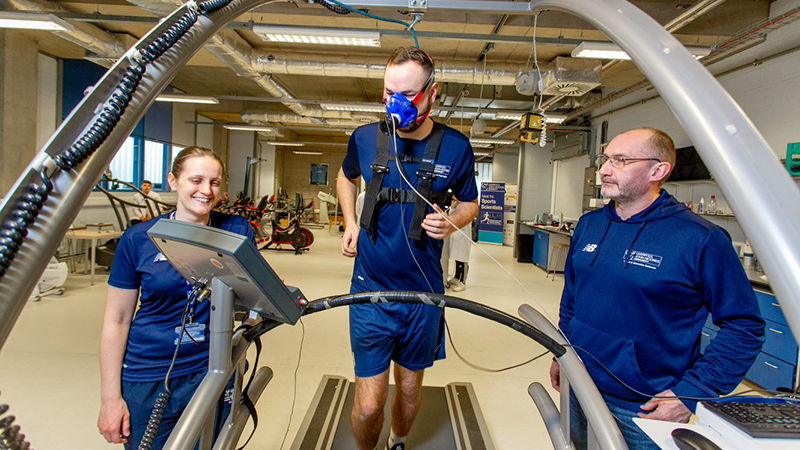 Liverpool John Moores University - GREAT Scholarships
LJMU is ranked among the top 50 Universities in the UK (Guardian University League 2020). It is situated in one of the most digitally connected city regions in the country, enhancing economic resilience at a time when it is most needed.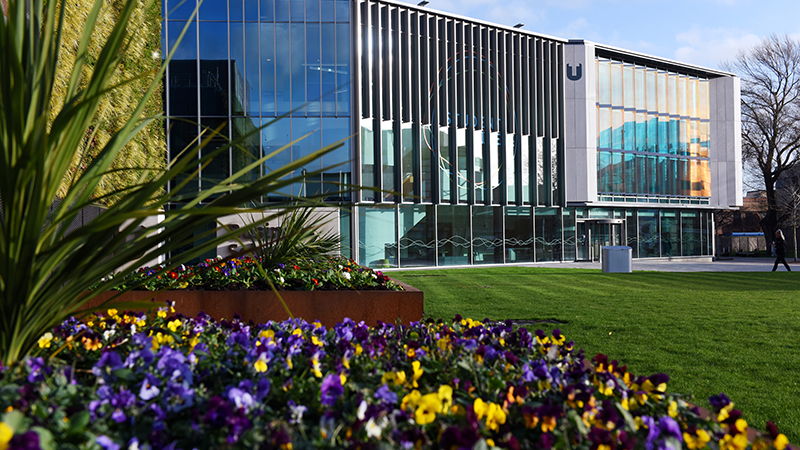 Teesside University
With over 90 years of teaching and learning, Teesside University's innovative courses have been developed with global industry and societal challenges in mind.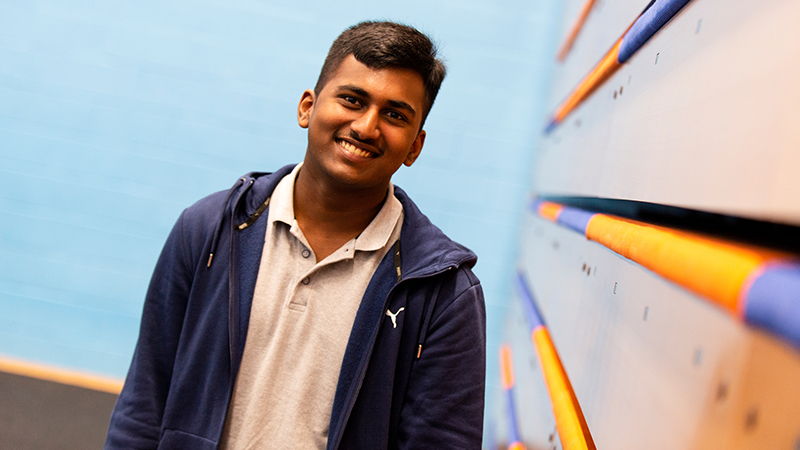 University of Derby
Located in the heart of England, Derby has great transport links with the rest of the UK. The city has a long-standing reputation for innovation and industry.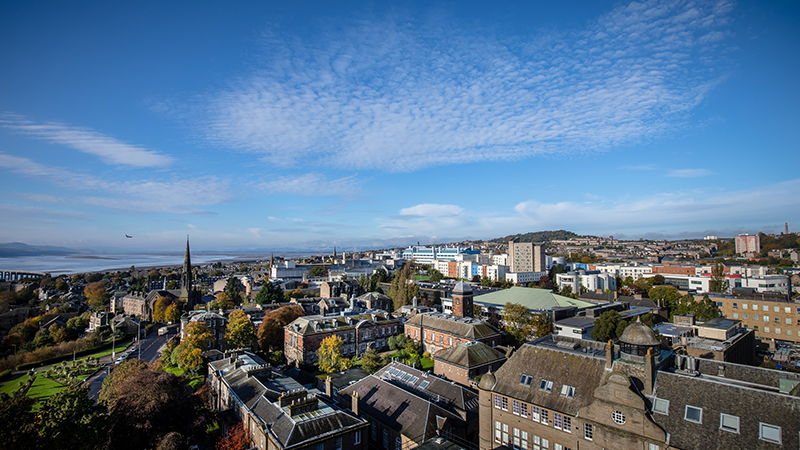 University of Dundee
The University of Dundee has a core mission to transform lives locally and globally by promoting the sustainability, shaping the future through innovative design, and improving social, cultural and physical well-being.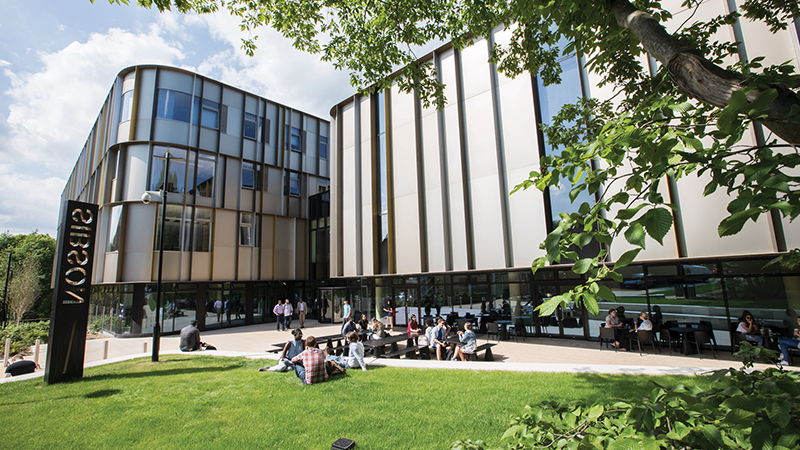 University of Kent
Kent is one of the of the UK's leading universities and is a great choice for students keen to sharpen their skills and advance their career.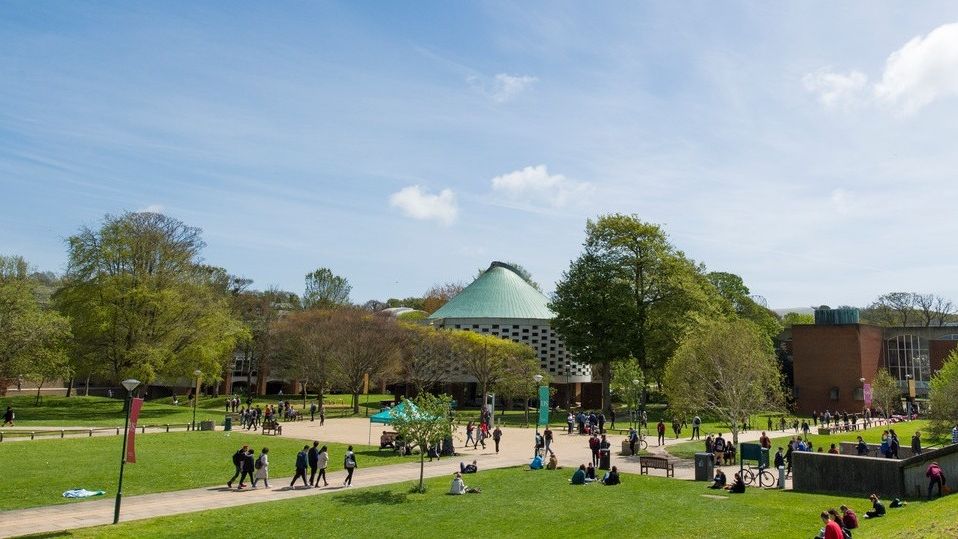 University of Sussex
The University of Sussex campus is located in a national park with outstanding natural scenery, with modern teaching and student facilities, and a vibrant student community from more than 150 countries.
GREAT Scholarships for justice and law
For the 2022-23 academic year there are three justice and law scholarships available at the following institutions. Please visit the university page below for more information and how to apply:
GREAT Scholarships for justice and law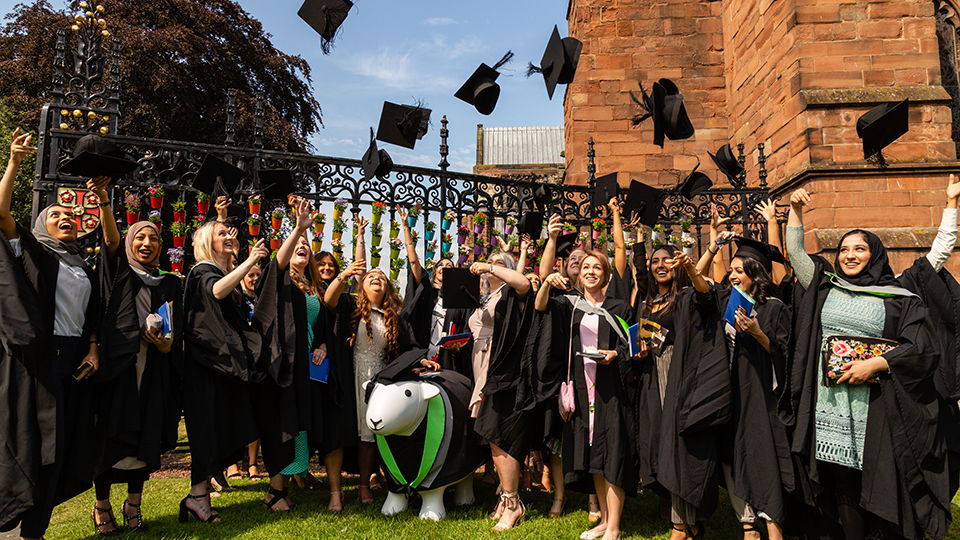 University of Cumbria
The University of Cumbria is located in and around the breathtaking English Lake District, with a history and heritage dating back as far as 1822 (and even AD120).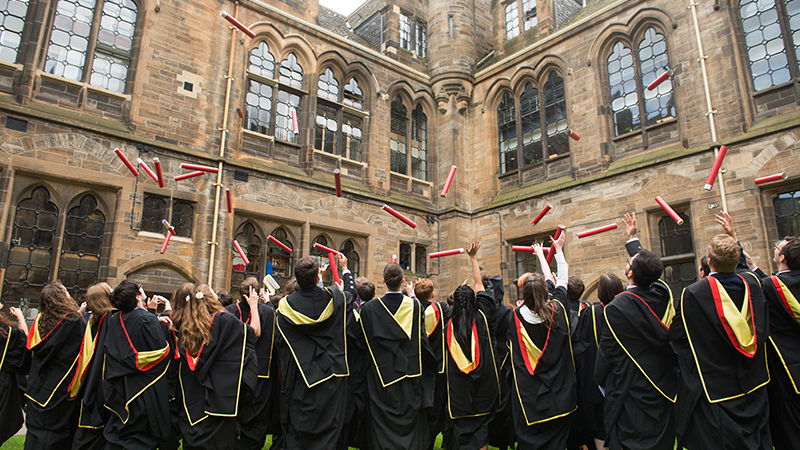 University of Glasgow
The University of Glasgow is home to 33,000 students from over 140 countries.  Read about GREAT scholarships offered in this highly-ranked Scottish university.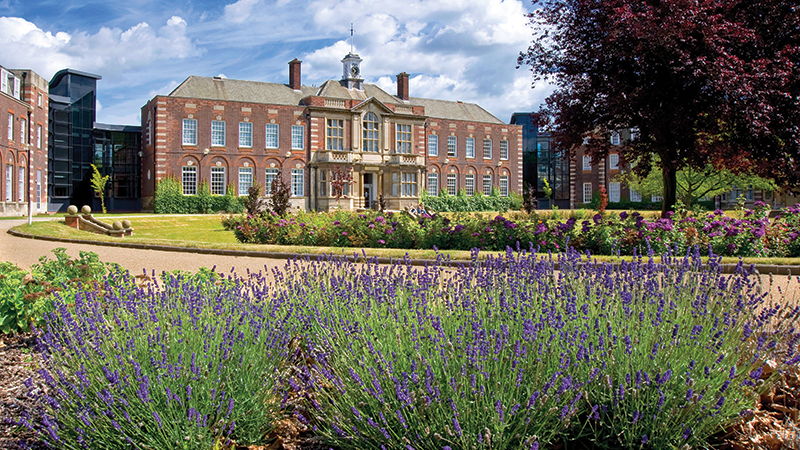 University of Hull
The University of Hull has a proud history of academic excellence and creating and inspiring life-changing research.
What are we looking for in a GREAT scholar?
GREAT scholars must:
be a citizen of Malaysia.
have an undergraduate degree, be motivated, and have an interest in the proposed subject area
meet the English language requirement of the UK HEI
establish an engagement with the UK as a scholar, through personal and academic fulfilment
be willing to attend a networking event of all UK based GREAT scholars, to discuss experiences and capture perceptions of studying in the UK
be willing to maintain contact with the British Council and their HEI and act as an ambassador for the GREAT Scholarships
as an alumnus of the GREAT Scholarships, be willing occasionally to speak to potential candidates about their own experience of studying in the UK
How to apply
Visit the university page above to find out more information and then follow the link through to the university's website.
Apply for individual scholarships following the instructions given on each universities' scholarship webpages.
The deadline to apply for a GREAT Scholarship varies according to each institution. For details on individual institutions' deadlines, please see the institution page.
Successful scholars will be informed by individual universities on the result of their applications.
Scholarship funding will be issued to successful scholars by individual universities after registration.