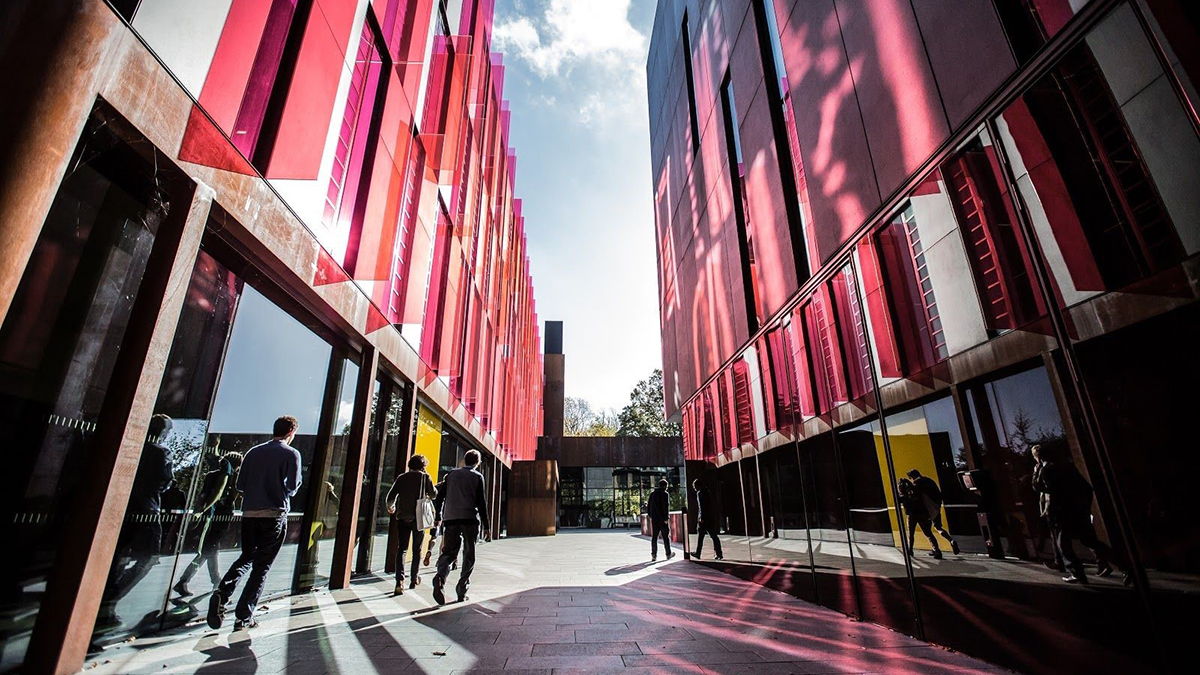 The Study UK campaign showcases why the UK is a unique and perfect choice for any international student. Our welcoming and inclusive way of life, our exceptional academic standards and our rich, historical culture inspires over 500,000 students to choose to study at UK higher education institutions each year. We're now the world's top study destination in recruiting the largest number of new international students (HESA, 2021).
Our campaign combines a range of digital and face-to-face activities including: exhibitions, roadshows, subject showcases, pre-departure briefings, career fairs, school visits, agent tours and counsellor training; and massive open online learning courses that provide opportunities to students around the world.
Toolkit for Agents
We have created a toolkit to support agents who are working with internationally mobile students and their families.
The toolkit includes advice for students applying for courses in 2022, the latest information on preparing to study in the UK, and student safety and wellbeing. We've also included information and resources about the UK, the new Graduate Route and completing course application forms. There is a selection of branded videos you can use and merchandise you can print and give to your students, including notebooks, bags and pens.
The toolkit is available to download from the British Council brand hub here.
We will update this toolkit so please return to the British Council brand hub to download the latest version. If you have an enquiry about the toolkit, please contact GREATbrand@britishcouncil.org
Study UK: A Guide for Education Agents and School Counsellors online course
Hosted on the FutureLearn online course platform, the three-week online course Study UK: A Guide for Education Agents will develop your knowledge of UK education, the UK as a study destination and the benefits of studying in the UK.
You can see the next available dates on the registration page and once registered, you will receive a notification when the next course starts.
Sign up to our newsletter
Get the latest updates and advice on applications, scholarships, visas and events.