'Since graduating I've been applying all of the knowledge I gained during my master's in the real world'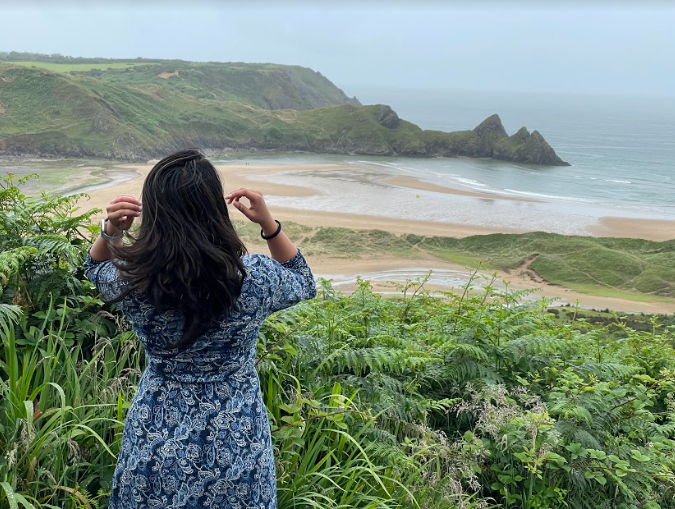 Yashodhra, from India, graduated with a master's in Data Science with Professional Placement from the University of Essex in 2021. The Graduate Route made it possible for her to stay and find work in the UK after her studies without needing an employer to sponsor her visa.
Why did you decide to study data science in the UK?
Data scientists are in short supply in the UK. This is one of the reasons that I came to study and now work, here. I knew that my master's would give me a quality education and make me highly employable. As part of my master's I completed the professional placement module for my second year, which gave me industry experience in the field of data science. As part of this, I did two internship placements. During my first placement, I worked as a data analyst for a public policy research and advocacy firm in India called Koan Advisory Group. After that, I worked as a data analyst in the UK at Mondaq for five and a half months.
More than expanding my technical skills, I learned how to apply all of the knowledge I gained during my master's in the real world. It was very different from what I had expected - unstructured datasets, stricter deadlines, no scope for error and having to clearly explain technical concepts to the non-technical stakeholders. These are a few things that I have learned to manage and what have helped to prepare me well for a career in the UK.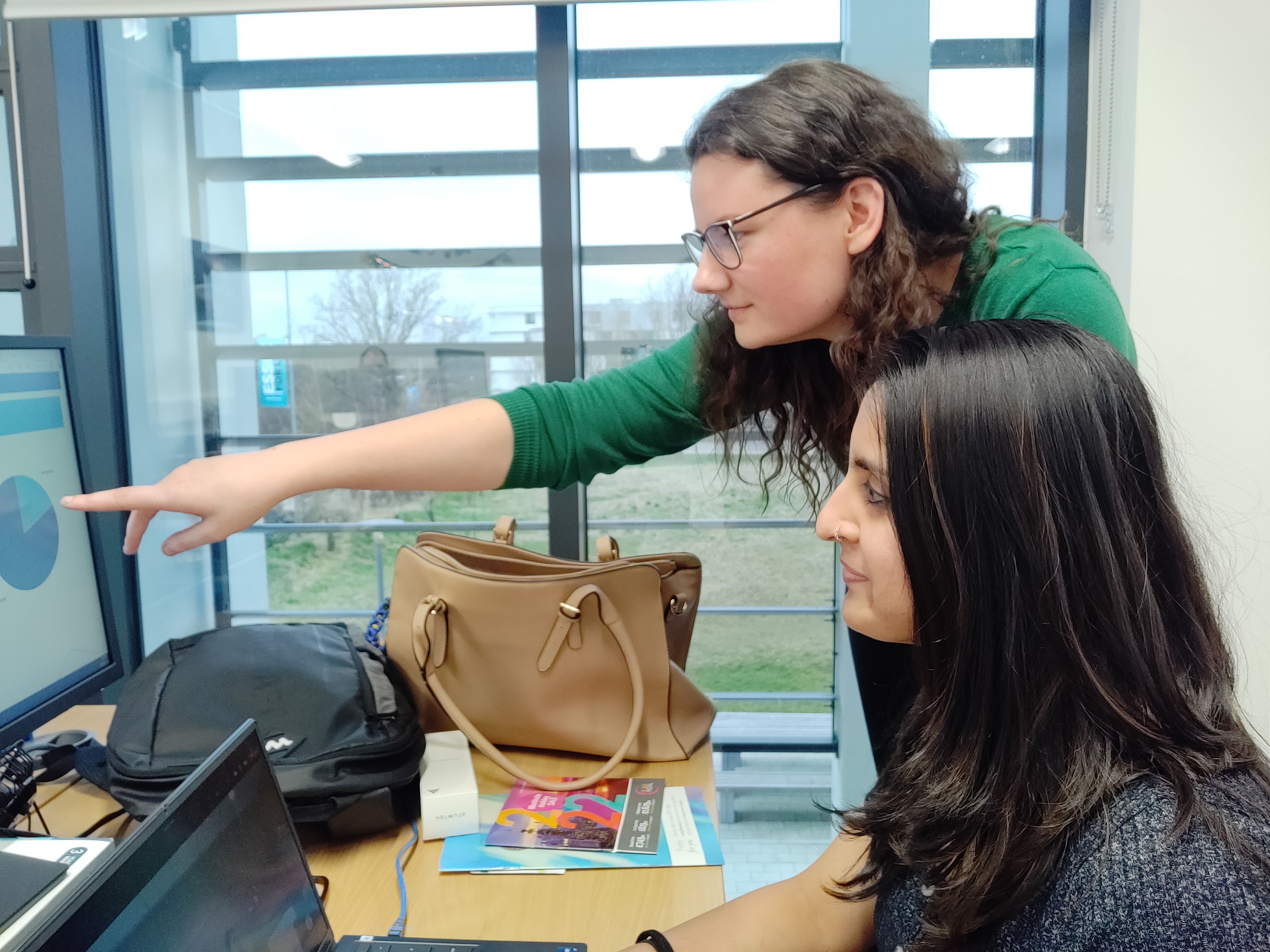 What have you been doing since finishing your studies?
Since finishing my master's in Data Science at the University of Essex I have been working within the legal marketing sector in the UK as a data analyst.
I like that in the UK, companies support you in having a good work-life balance. My team is the kindest, funniest, and most supportive bunch of people I've ever worked with. They've had flexible working since before Covid-19, and have always encouraged us to take time off for travel or to spend time with family - and then come back to work with a clear mind. They are strict about only working within set office hours (9 am - 5 pm). I have even been playfully scolded a few times for working a couple of minutes beyond 5 pm. But what I love most about them is how they acknowledge wins of all levels - from the company achieving its annual target to something as simple as a client appreciating an employee for effective communication. And all this without compromising on the quality of work.
How were you able to stay in the UK to work after your studies?
It can be difficult for international students who are applying for jobs in the UK after their studies because, usually, they need employers to sponsor their visas to allow them to stay here. However, the new Graduate Route completely removes this step and allows graduates to stay in the UK for two or three years (PhD students) to work or look for work.
This really suited me, as I wasn't able to find an employer to sponsor me for a skilled worker visa. With the Graduate Route, my employer doesn't have to worry about sponsoring me, and the whole process of applying was cost-effective and straightforward.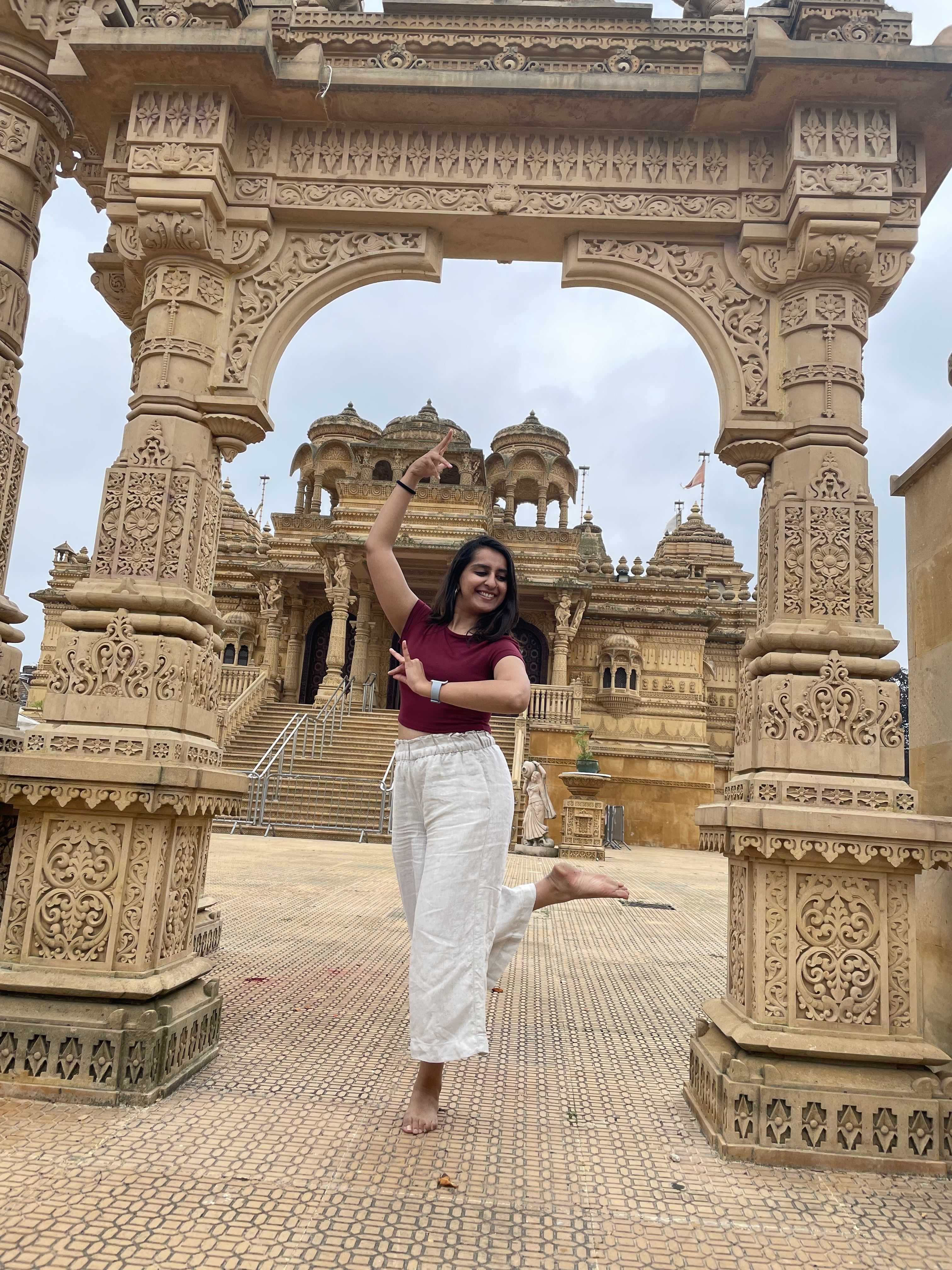 People say that the UK is a multicultural society. What has your experience of this been so far?
There is a lot that I love about the UK. It's a very inclusive country that accepts and recognises people of all kinds from all around the world. I have experienced this multiculturalism throughout the UK and during my studies, I had friends from everywhere - from Peru to Romania, to Taiwan.
I am still in touch with most of my international friends. I even added their countries to the world clock on my phone so I could contact them at appropriate times after they went back to their countries. While I miss spending time with my Indian friends at university, there is something which feels maybe even more meaningful about my international friendships which all hold a very special place in my heart.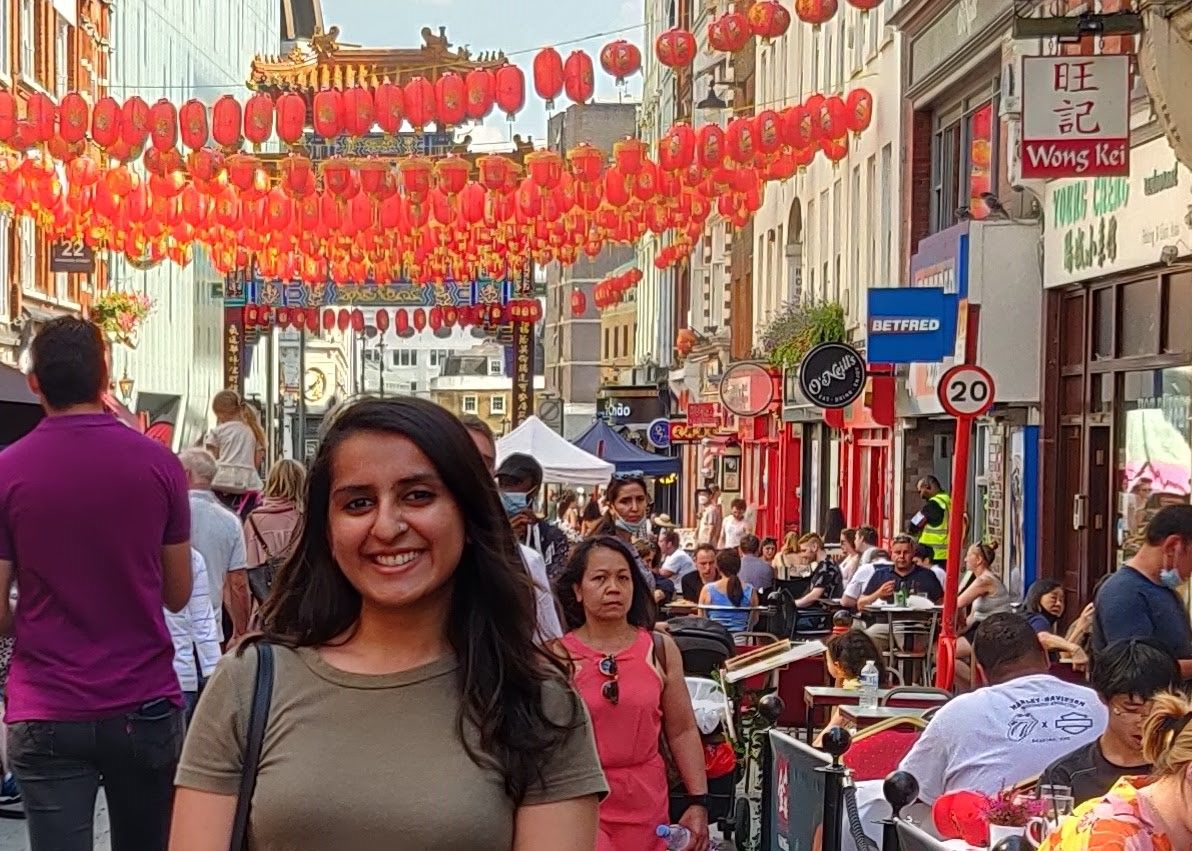 For those looking to meet new people from all over the world, the UK is the place to be. British people themselves are a great bunch to befriend, work, or party with. Contrary to some rumours I heard before arriving in the UK, they are extremely polite - a trait I have learnt from and incorporated into my daily interactions living here.
Nevertheless, for students who might occasionally want a taste from back home or feel homesick, there are smaller regional communities everywhere in the UK and also within universities. Be it recognising social causes and representation (BLM, LGBT+), or celebrating religious festivals (Diwali, Eid), the UK welcomes all beliefs and cultures. Also, a common mistake most incoming students make is to doubt the UK's in-store availability of some niche ingredients. You can get everything here.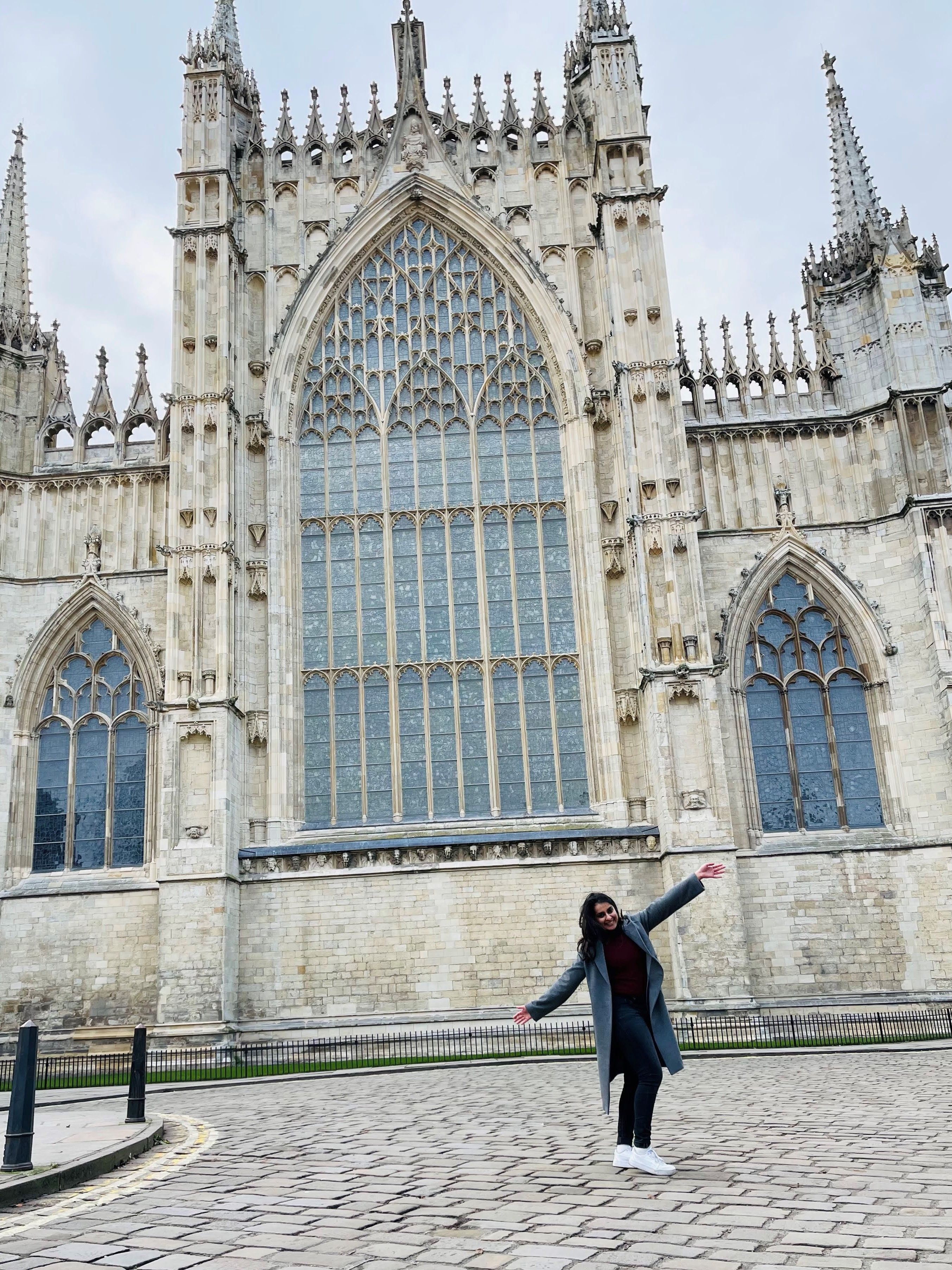 From beautiful national parks to serene beaches, bustling big cities to the peaceful countryside, world heritage sites to modern establishments, the UK has a lot to offer in terms of travel. I've spent most of my weekends here hopping on trains to other cities or regions. Bath and the Lake District have been my favourite, and the most Instagram-worthy destinations I've been to in the UK so far. What set them apart from other places was the transition I witnessed while driving from an ordinary motorway into these picturesque locations. It also helped that the UK offers students discounts almost everywhere which I have taken total advantage of during my studies when I was on a tight budget.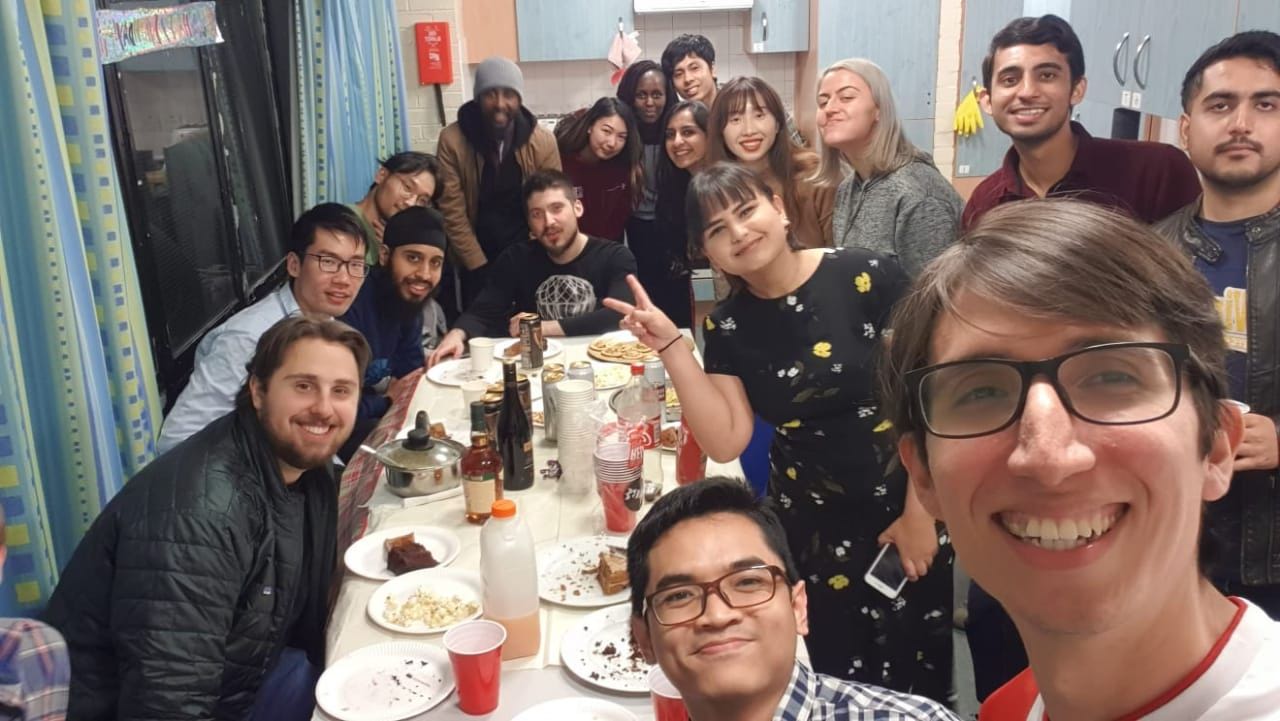 The UK's Graduate Route welcomes international students to apply to stay in the UK and work, or look for work, for two or three years after graduating.
Sign up to our newsletter
Get the latest updates and advice on applications, scholarships, visas and events.