What happens next after my application?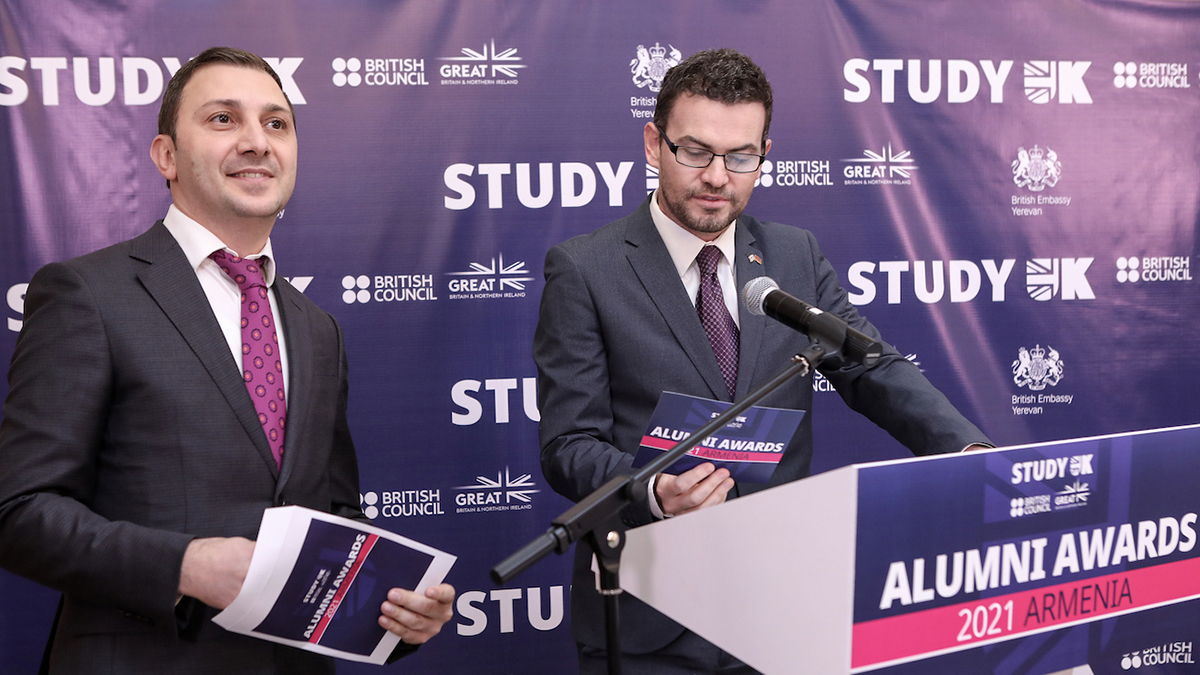 Application and shortlisting timeline
1 September 2022 - Applications open for all countries
06 November 2022 - Applications close at 23.59 (BST) for all countries
November - December 2022 - Shortlisting of applications
December to January 2023 - Announcement of finalists in national level awards (in selected countries – see full list in entry rules)
January to March 2023 - National Alumni Award ceremonies (in selected countries – see entry rules)
March to August 2023 - Global Alumni Awards finalists announced and celebrated via social media
September 2023 - Global Alumni Awards winners announced
Shortlisting process
The top 30 applications in each region will be shortlisted from all eligible applicants through several stages of judging, including internal and external judging panels involving British Council Regional Directors, Universities UK International, Chevening and Commonwealth, and UK universities, all of whom will review anonymised applications to select the 28 shortlisted global finalists. The global finalists will then be shortlisted by our global judging panel to select the four global winners, one for each of the award categories (Science and Sustainability Award, Culture and Creativity Award, Social Action Award, Business and Innovation Award). In addition, a small number of selected countries hosting national level events will conduct their own shortlisting panels, including senior staff from the British Council and the British Embassy/High Commission, to select their national level finalists and winners. All national awards are independent to the global awards.
See also