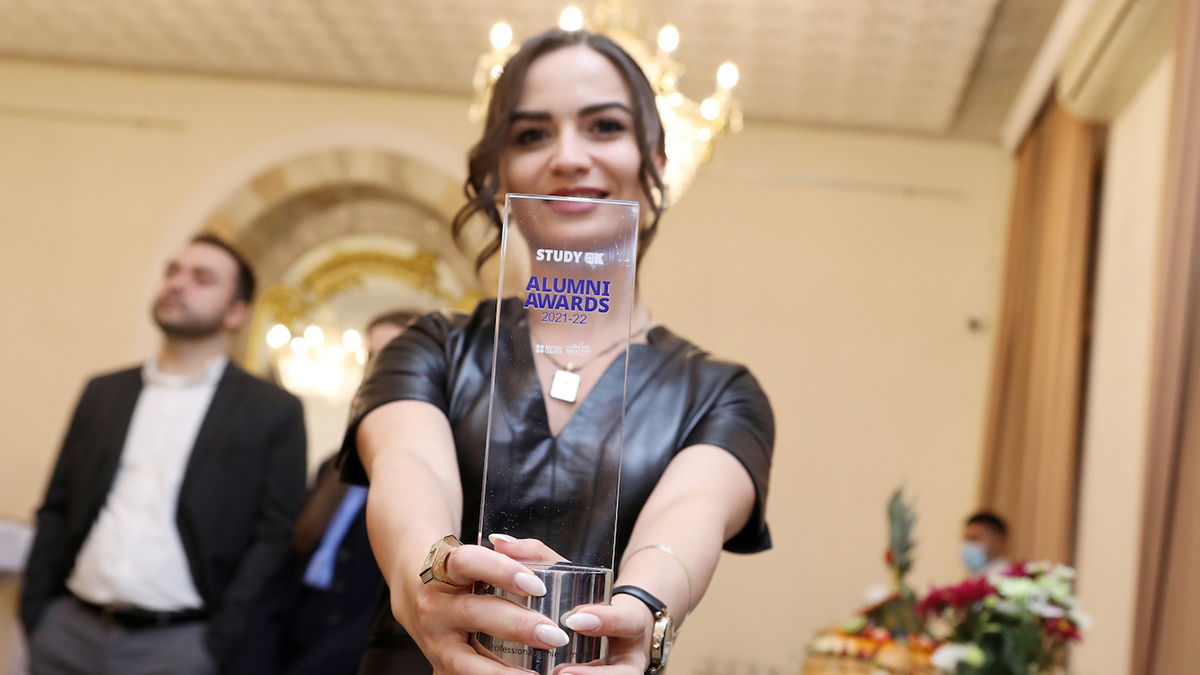 About the awards - why enter?
Raise your international profile, build your professional networks and business connections, and win a trip to the UK: just some of the benefits of winning a prestigious Alumni Award.
Enhancing success and widening networks
All selected award finalists benefit from increased PR and press opportunities that raise their profile and share their success with international audiences. Winners of the global awards will be celebrated on a global scale and invited to the UK for a networking and professional development opportunity.
What our award winners say
'The Alumni Awards opened the doors for me to be able to talk one to one with very important, very busy people from the National Health Service (NHS), Oxford, The National Institute for Health and Care Excellence (NICE) and also be able to share my story with the Embassy of Colombia'.
Jose Ignacio Valenzuela, Global Alumni Award winner, Entrepreneurial Award, e-health expert and alumnus of City, University of London.
'All meetings with professional experts in our chosen field are priceless moments I will keep with me. Their encouragement and advice are a big boost to reflect on my next steps for my dream projects. Winning an award is definitely a big boost in our individual profile as future leaders'.
Baby Ruth Villarama, Global Alumni Award Winner 2018, Social Impact Award; filmmaker from the Philippines; alumna of Birmingham City University.
'I am delighted to receive this honour from the British Council. It is my pleasure to put my learnings from the UK into practice in India and wouldn't have been possible without the support and guidance of my mentors at the London School of Economics and Political Science. My student days in the UK brought out the best of my potential, thereby helping me widen my horizons in this field'.
Rupal Ganesh Kulkarni, winner of Social Impact Award in India 2019 and alumnus of the London School of Economics and Political Science (LSE).
Here are just some of the other benefits that award winners and finalists have gained since receiving their award:
opportunities to connect with people of influence at award ceremonies, and afterwards: Alumni Award winners in India met the Duke and Duchess of Cambridge at the Queen's birthday party celebrations in Delhi;
press and PR opportunities and increased national/regional/global profile: Alumni Award winners have been featured in national newspapers of participating countries, for example the Jakarta Post in Indonesia, and the Daily Graphic in Ghana;
professional contacts and connections;
reconnecting with UK university and the UK;
having a platform to be able to share experiences of UK education/career with others (particularly young people).
More in this section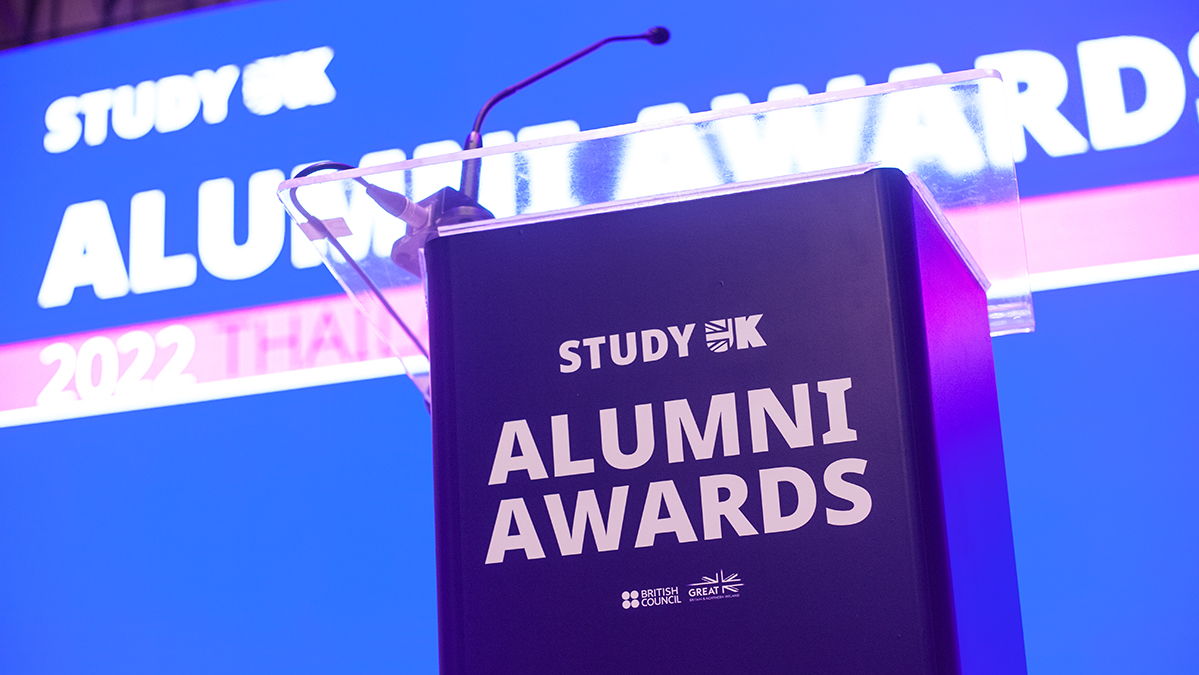 How to enter
Find out how to enter the Study UK Alumni Awards.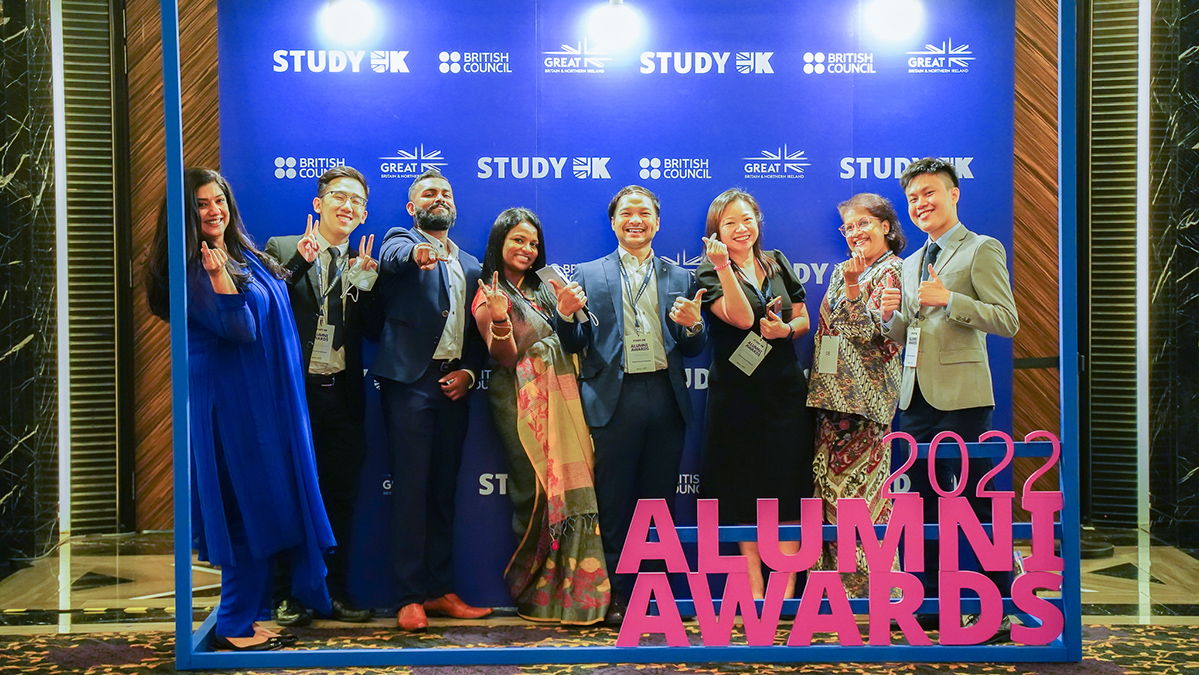 Alumni Award winners and finalists
Read the inspirational stories of Study UK Alumni Award winners and finalists and how they're using their UK education to make a difference.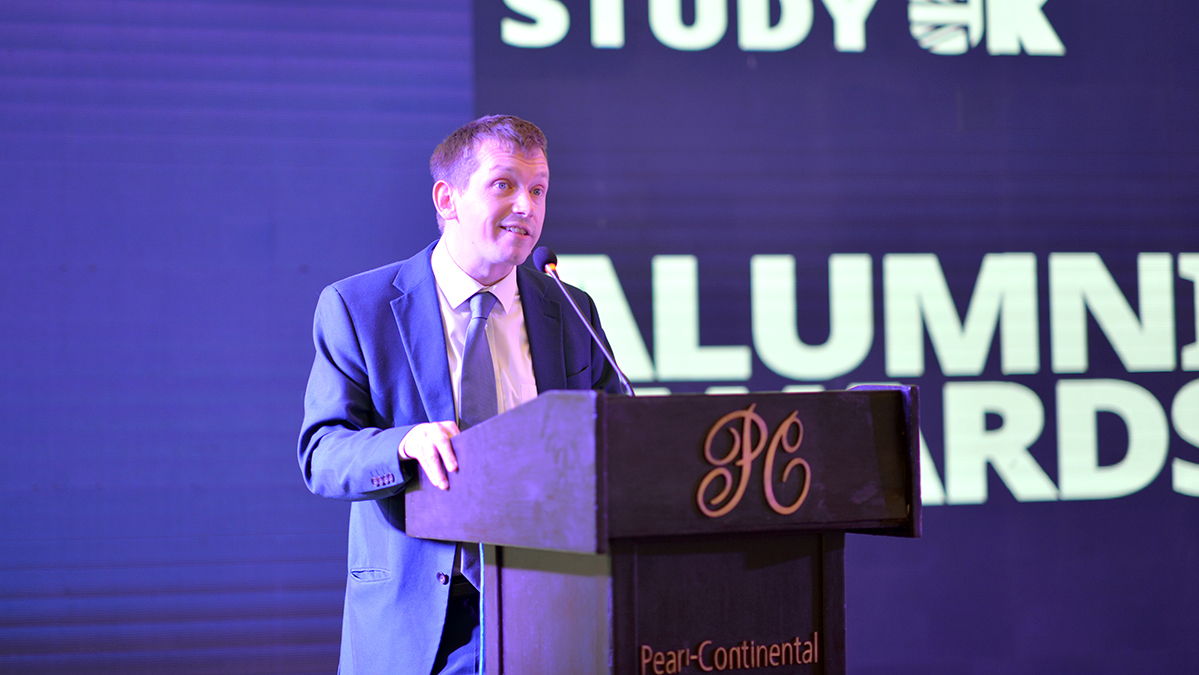 Alumni Awards - meet the judges
The judging panel for the Alumni Awards brings together a wealth of international expertise in education, entrepreneurship and national policy.